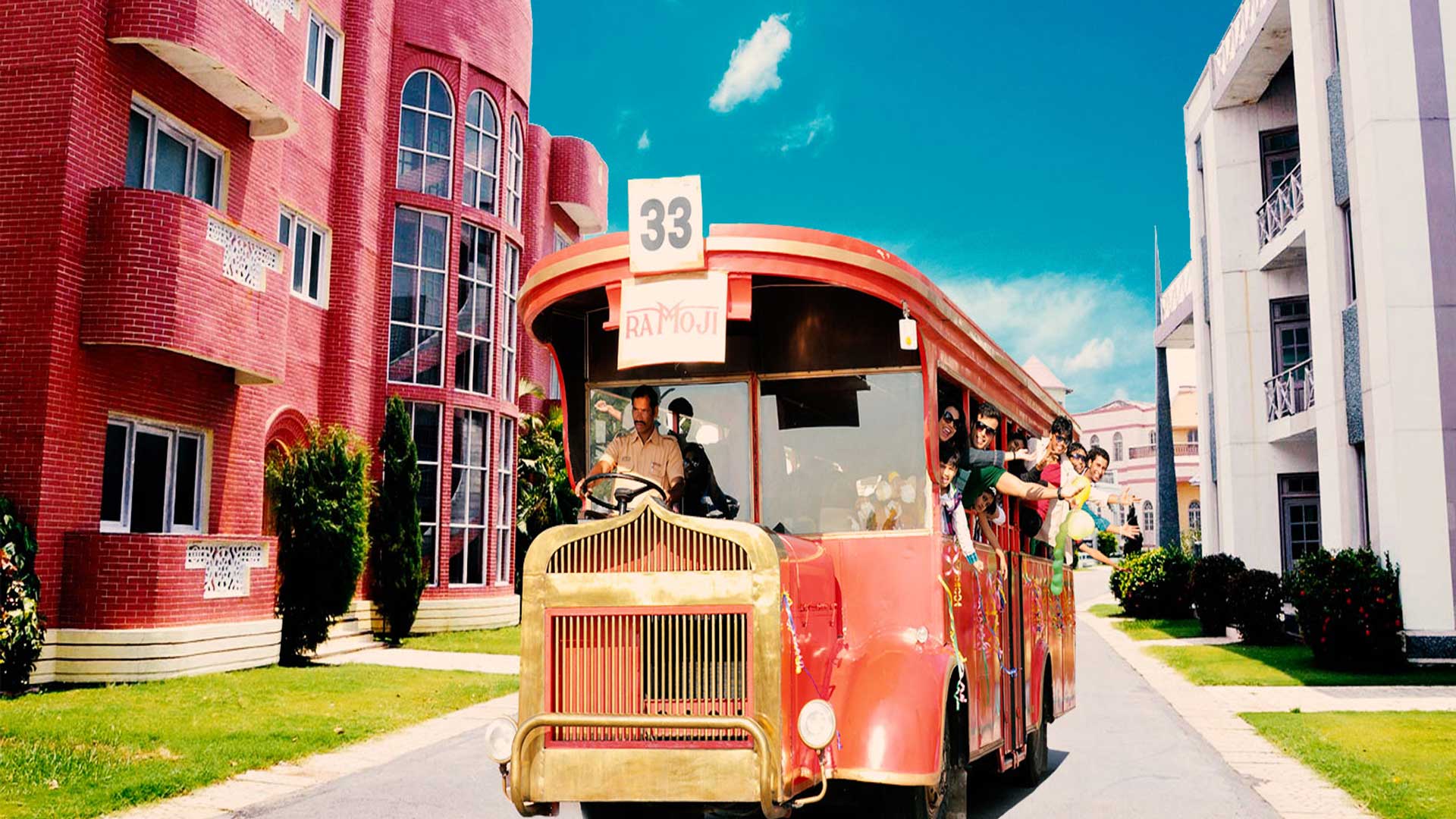 Want to visit Ramoji? Here is the best tour package offers by IRCTC
Good news for all who wants to visit Ramoji film city and the city of Nizam as Indian Railway Tourism and Corporation sector has launched an advance tour package to the city of Mughals. As per the IRCTC official website, the tour will be for three nights and four days tour package to Hyderabad. IRCTC name this tour as "Splendid Hyderabad air package with Ramoji Film City", which will begin from Raipur on 9th November 2019. 
The tour will cover most of the destination such as Ramoji Film City, Mallikarjuna, Jyotirlinga, Golkonda Fort and Charminar as per IRCTC reports and the cost for per person will be Rs 13,995.
But before booking one must read these points:
For single occupancy, the cost of the package (airfare, three-star hotel) will be Rs 20,545 per person
For double occupancy, the cost of the package (airfare, three-star hotel) will be of Rs 15,355 per person
For triple occupancy, the cost of the package (airfare, three-star hotel) will be of Rs 13,995 per person
As per the IRCTC, stay arrangement will be at Aditya Hotel or a similar Hotel in Hyderabad
While the transportation will be by road to all destination have been arranged in an air-conditioned vehicle
Travel schedule:
On the very first day, the travellers will depart from Raipur to Hyderabad on IndiGo's 6E 827 flight at 9:05 am.
After reaching Hyderabad the tourist will be taken towards Qutub Shahi Tombs and Golkonda Fort.
Along with this, on very same day Chowmohalla Palace, Charminar and Mecca Masjid are scheduled.
Then, after the visit, travellers would be checked into the hotel for overnight stay.
Very next day, after breakfast at the hotel, travellers would be taken for a full-day visit to Ramoji Film City.
On the third day, travellers would proceed for Srisailam Jyotirlinga (Mallikarjun Temple).
And on the last day, after early morning breakfast, travellers would be checked out of the hotel and taken for a visit to Birla Temple through a drive on the Necklace road. They would also visit Salar Jung Museum till 12:00 pm and then depart for Raipur on an IndiGo 6E-297 flight at 3:00 pm from Hyderabad.