This is How Greenwood resort look from inside, where Hardik Patel lives!
Remember a man named Hardik Patel who became the hero after 2015 agitation, and one more time became hero between August and September 2018? Well, who would not forget the hunger strike he sat on! But it's not just hunger strike but one would also not forget the place where he did strike his own place, Greenwood resort Ahmedabad.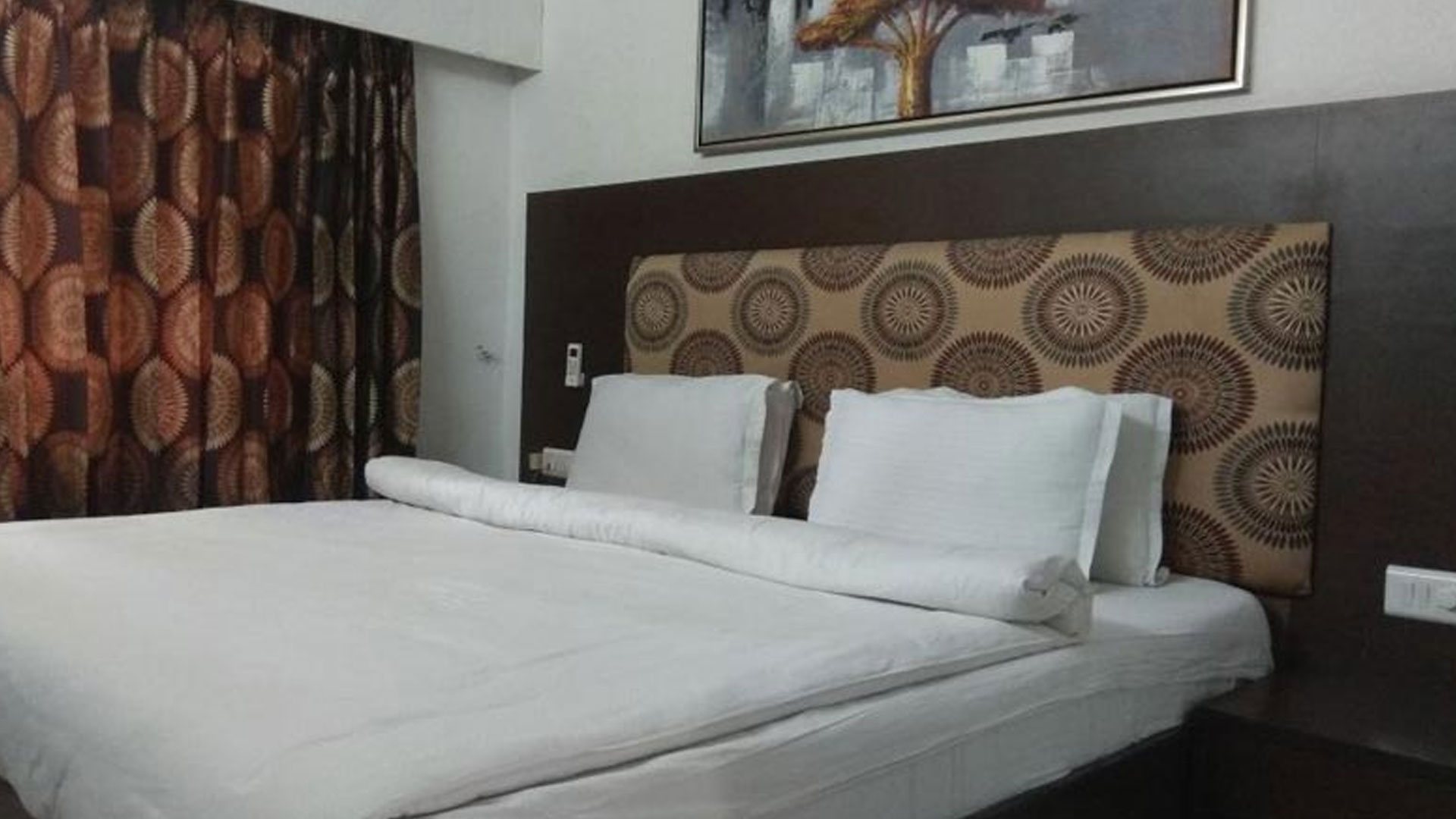 Greenwood resort lake and spa is situated in Ahmedabad. Set next to a compact artificial lake, this straightforward hotel is 10 km from Gujarat Science City museum and 12 km from the landmark Adalaj Stepwell. It has verdant gardens, a lake, pollution-free environment, courteous staff to look after the needs of the guests and homely food. The resort is in the deep interior. Overall, there are more than eighty classic air-conditioned double rooms, suites, and villas. Special packages are offered for family trips, one-day group picnics, weddings, banquets, and parties.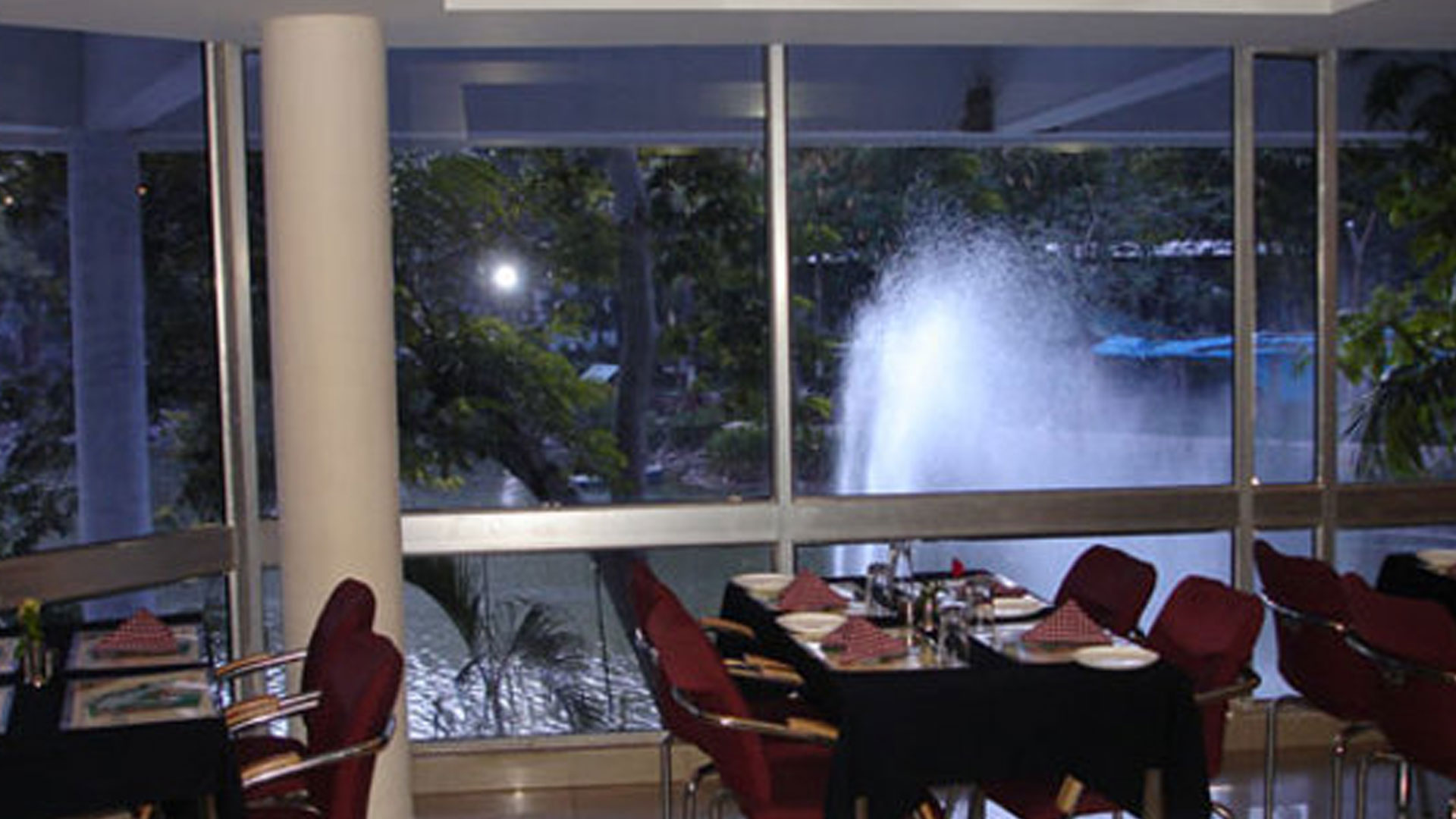 Ahmedabad's only lake resort- zone just 10 mins from the high court, for fun, entertainment, health & fitness, accommodation, adventure and much more in a dramatic lush green, cool lakeside environs. Resort facilities 82 ac deluxe rooms, 7 conference halls/banquet halls, designer party plot, lake view multicuisine restaurant, spa, boating, shikara, swimming pool, flying fox in adventure zone etc…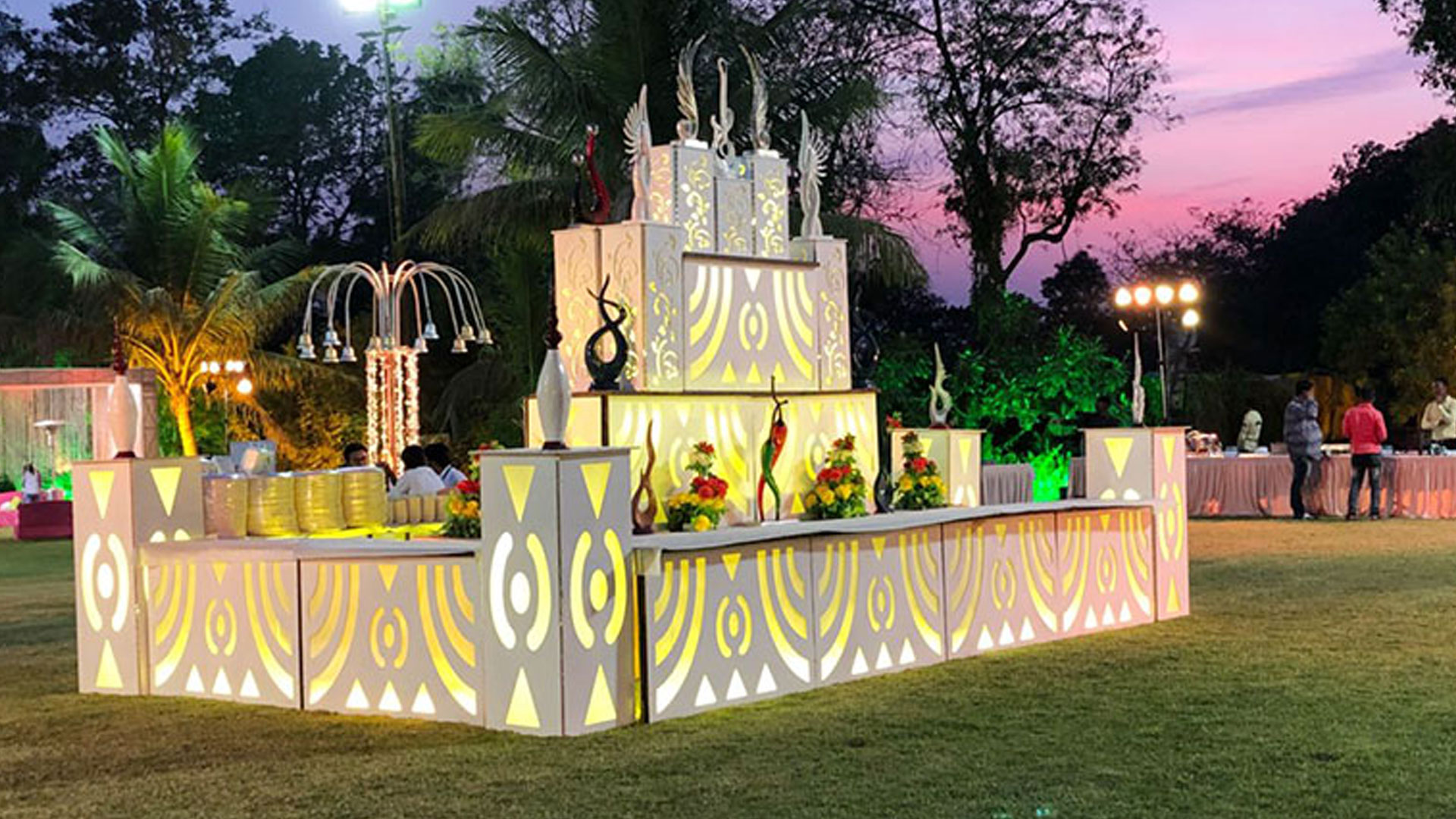 Come and explore this resort once!