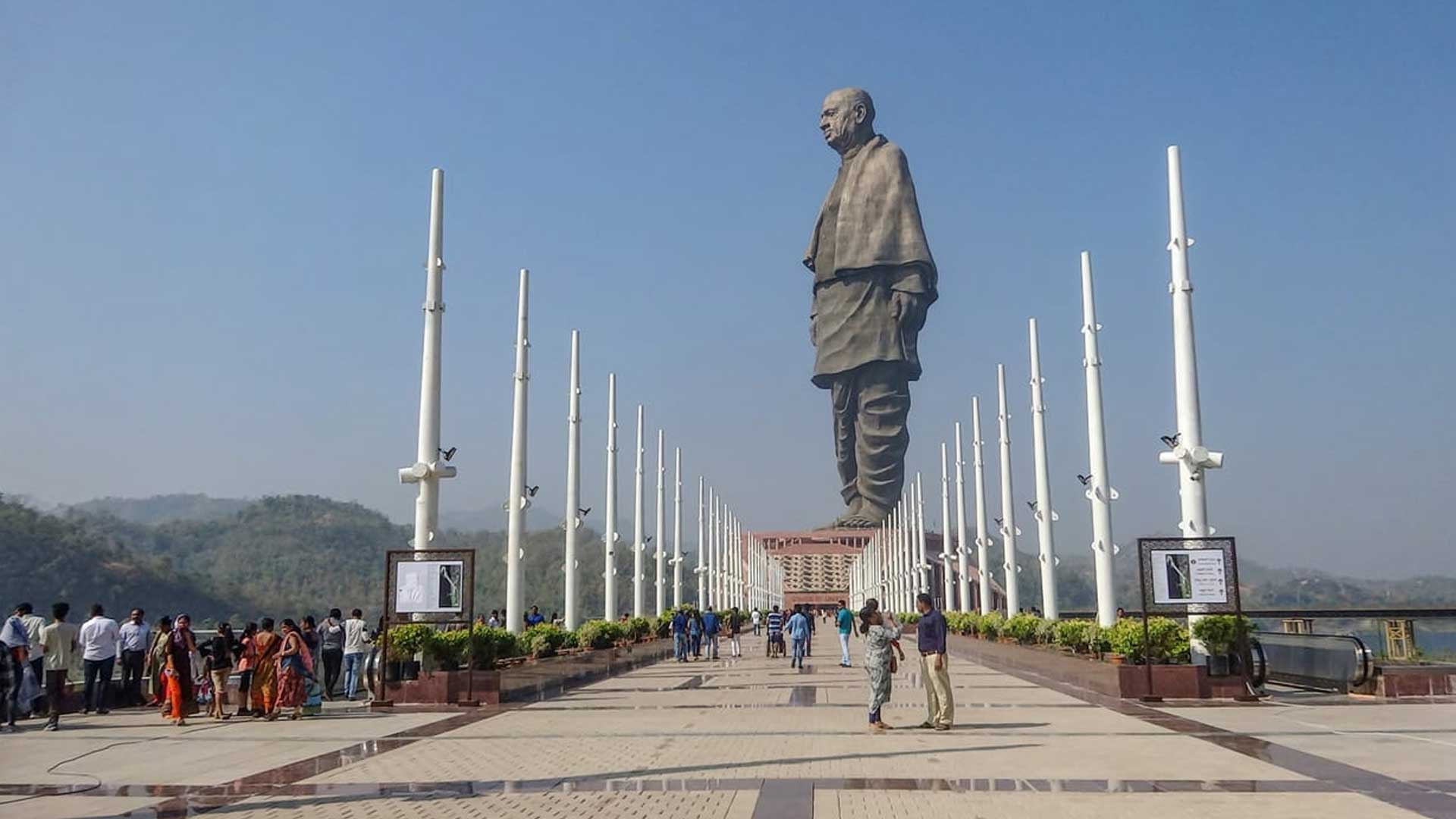 SOU offers eco-friendly e-Bike tours
World's tallest statue, the Statue of Unity (SOU), is now offering eco-friendly e-Bike tours! The SOU has become the most favoured tourist attractions in the country within a short span of time.The Union Minister has flagged off India's first Electric Vehicle tourism initiative launched by the Gujarat Tourism at SOU, Kevadia. He inaugurated eco-friendly e-Bikes at the Statue of Unity, Kevadia.
While flagging off the e-bike, Union Minister Alphons said that the e-Bike Tours will provide an immersive experience to the tourists, allowing them to explore the beauty and history of the Statue of Unity and the surrounding areas in an eco-friendly way.
During the ceremony, he also mentioned that the Statue of Unity will witness around five million visitors by next year. He also said that in the past four years, the tourism industry in India has created nearly 1.39 crore jobs.
SOU is doing great in terms of generating revenue as well. Union Minister recently mentioned in the Lok Sabha that around INR 19.47 crore was generated from visitors to the Statue of Unity (from November 2018 – January 2019) and 7,81,349 visitors visited the statue during the same months.