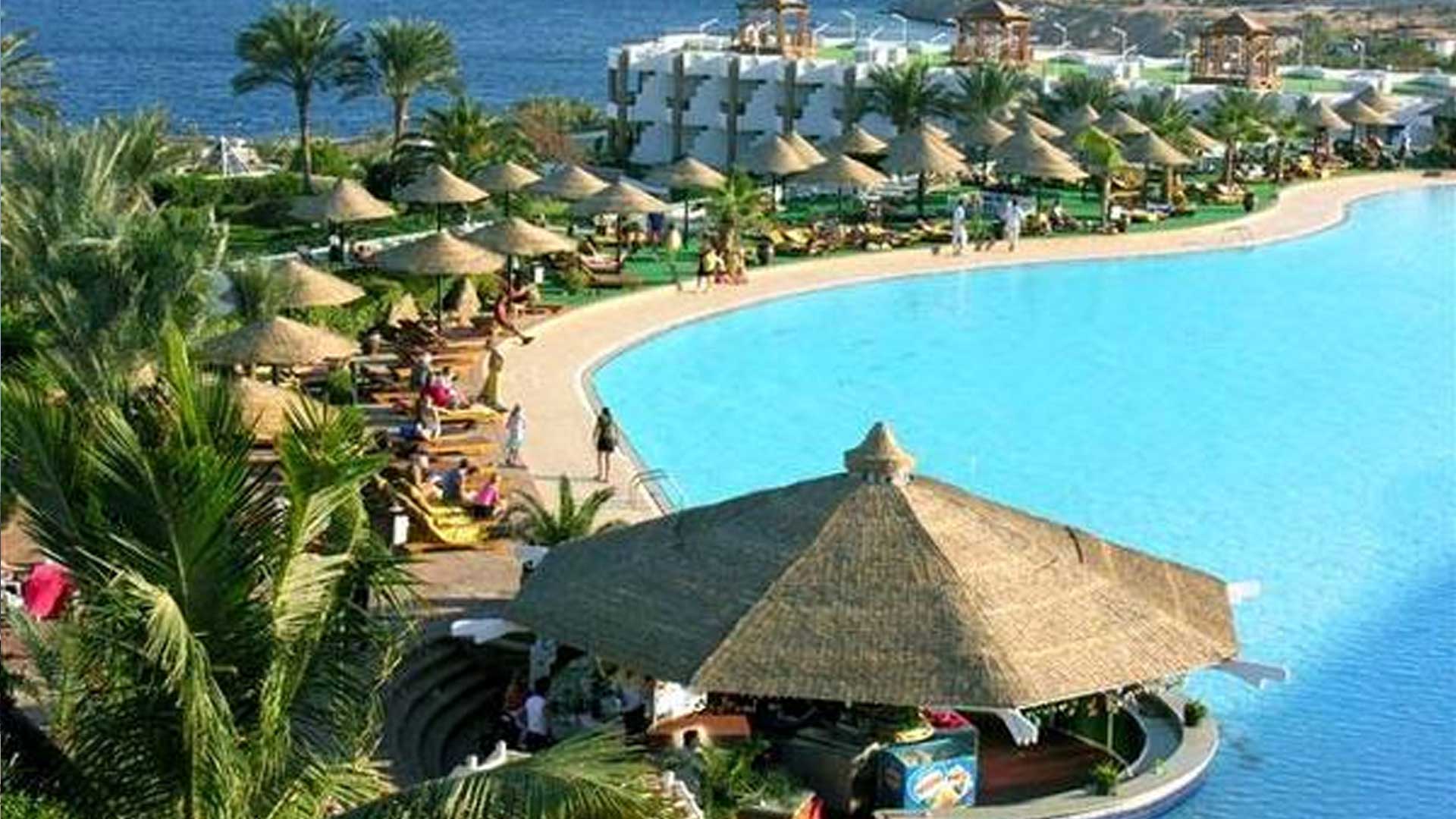 Best Places to explore in March
March is the time when the winters are almost leaving and the summer is about to start. This gives you a plethora of options to choose. You can go to hills, to desert and to beaches, you'll find nice climate and cheap stats everywhere. Since March is the time of annual closing so most of the Indian tourists avoid traveling so many hotels and resorts offer heavy discount.
Here are some options that you can explore
Jodhpur and Jaisalmer – The blue and the golden cities start experiencing hot summers after April. This is the best time to take a walk around blue city and spend a night in the desert.
Brahamatal Trek – If you are looking for a snowbound trek then Brahmatal is an amazing option. Located in Uttarakhand, you get to explore Himalayan mountains with a beautiful lake covered in snow.
Spiti Valley – For those who have eight to ten days in hand, Spiti is the best choice. The sub zero temperature and snowbound landscapes makes the experience worth visiting.
Goa – Located on the coast of Arabian Sea, Goa is a paradise for culture seekers and food lovers. Although most of the adventure sports will be gone but there is not place better than to grab a bottle of cheap beer and relax.
Gokarna – Another beach destination where you can fulfuil your dream of trekking in the jungle and eating delicious seafood.
Wayanad – This small quaint region of Kerala is one of the lesser known places popular for its mesmerizing weather and lush green mountains.
Mathura and Vrindavan – Mathura and Vrindavan are known for the holi celebrations. This is one festival that you simply cannot miss
Shantiniketan – Located in West Bengal, Shantiniketan's holi fills your mind with peace. There are musical events and art shows during this event.
Purushwadi – This small Maharashtra town is lit with fireflies starting form late march and it goes upto June.
We hope this list helps you decide the place of your choice.