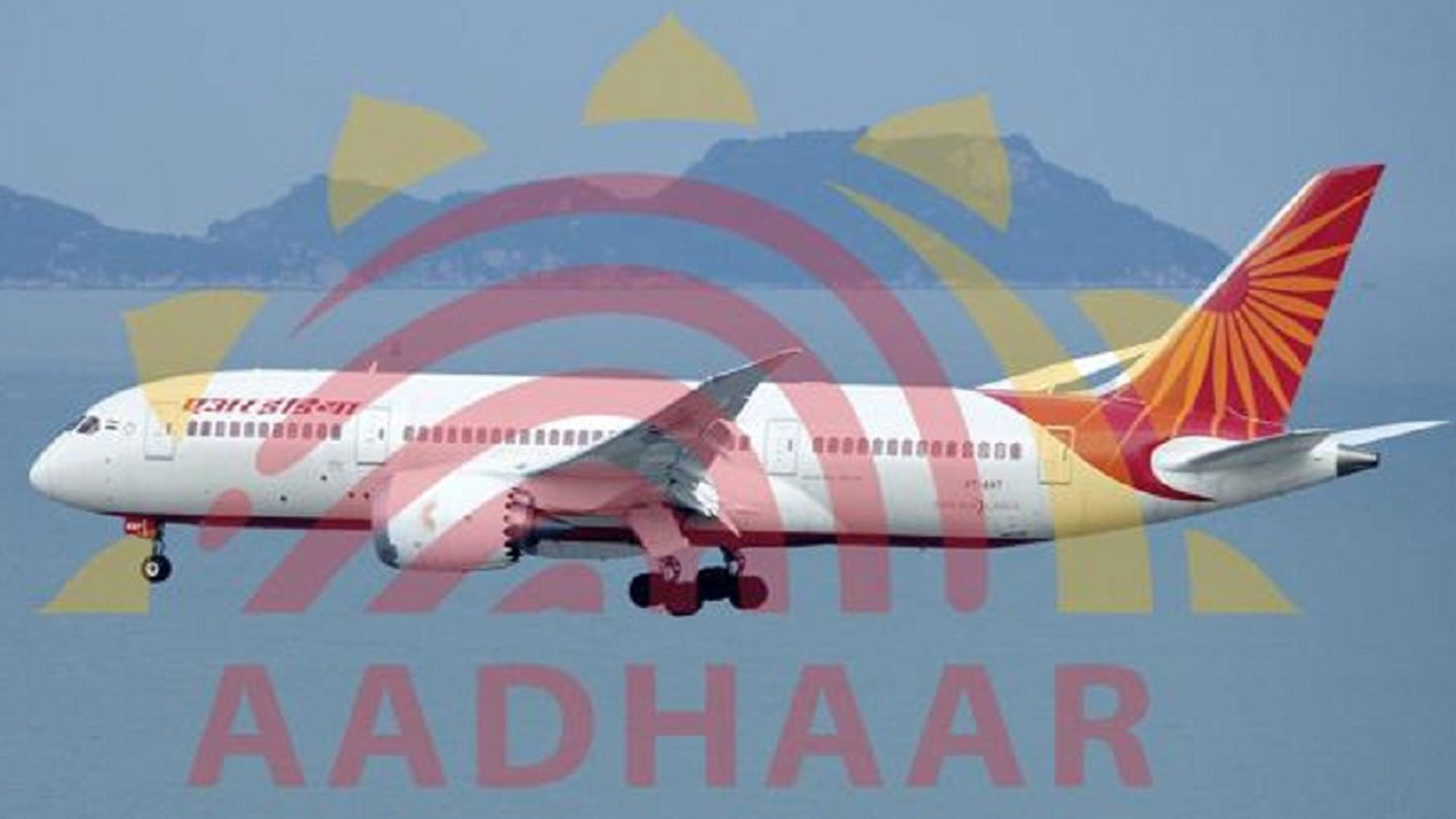 Now, travel these two countries without Visas, but with Aadhar
Indian explorer now you don't have to carry much for identification to travel the neighbouring country like Nepal and Bhutan. As the government changes the norms for tourist as now for travelling to the next country you just need is Aadhaar card with you. No doubt that Pan card, driving licenses, central government health service card or ration card will be used for their identification.
According to new norms, Indian who is holding Aadhaar card under 15 and over 65 can travel to Nepal and Bhutan. While other than those in the two age brackets will not able to use Aadhaaar to travel to neighboring countries, for which no visa are needed.
Earlier the 12 digits unique number was not added to the list but now it has been added as it is also a valid travel document- officially said.
However, the official said that the certificate of registration issued by the Embassy of India, Nepal to the Indian nationals is not an acceptable travel document for travelling to Nepal.
Meanwhile, the teen between 15 to 18 years will be allowed to travel Nepal on the basis of an identification certificated issued by the principal of their respective schools.
Bhutan shares borders with states like Sikkim, Assam, Arunachal Pradesh and West Bengal. Where to visit Bhutan one need to have either an Indian passport with minimum validity of six months or a voter identity card issued by the Election Commission of India.