Bhutan a perfect romantic getaway
Bhutan, A Perfect Romantic Getaway: Bhutan is best for romantic trips for following reasons.
If you are also thinking for an outing on holiday with your partner, you must go to Paro city of Bhutan which is a perfect place for a romantic trip.
Winter is ready to knock in just a few days and with this, everyone would like to spend time with his partner by taking a few days off from everyday life and work.
From reading a book to drinking tea or just cooking together, sometimes you need to spend some time with your partner to freshen up your body and mind. If you too want to spend some time in solitude with your partner, leave for Paro city of Bhutan without thinking anything. This greenest valley of Bhutan is near the beautiful river, Paro. There are some places you must visit while you are in Paro.
You can place this temple on the top of your priority list. It was built in 1421 by St. Thangtong Gyalpo. The beauty of this temple is that it has been built in Buddhist style which you do not see in Bhutan. This place will definitely mesmerize you.
Standing with snow-clad peaks and quaint little towns, this mountain is one of the most beautiful places which you would have never seen. The place is breathtaking with lush green valleys and mountainous landscape. Situated at an altitude of 3810 meters, it is the highest road pass in Bhutan. Along with this, you will also get a chance to see Mount Jomolhari and Mount Jiku Drake.
If you go to any corner of the world, your trip will always be incomplete without shopping. A special market is also arranged in Paro in the weekend where you can buy beautiful Bhutan memorabilia for your friends and family. Apart from the traditional attire, one can also purchase kira and veal to worship.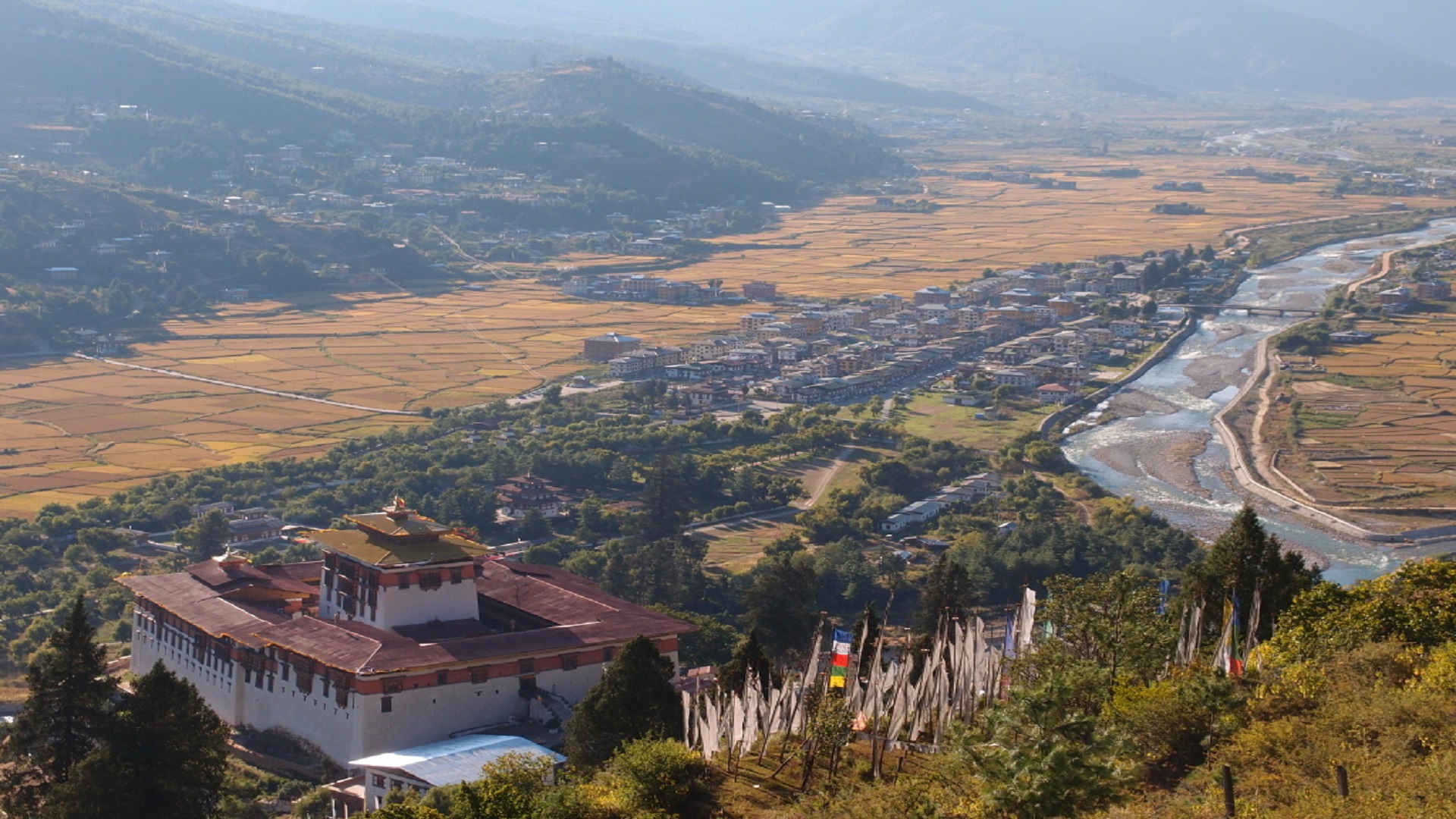 Haa Valley is the most beloved as a small place in Bhutan. You must visit this place with your partner. It is a five-storey high pointed structure that was built in the olden times and is still protected by two walls and a bridge. Paro is one of the best places to visit in  Bhutan.