Are you shopping freak? Must visit this hidden gem Ravivari Bazar (Market)
While travelling we always seek for some cheap clothes in the market or valuables to purchase and fulfil the shopping needs!! But do you know there is a market in Ahmedabad that sells products at very low cost like Belts at Rs 10? I mean just wow!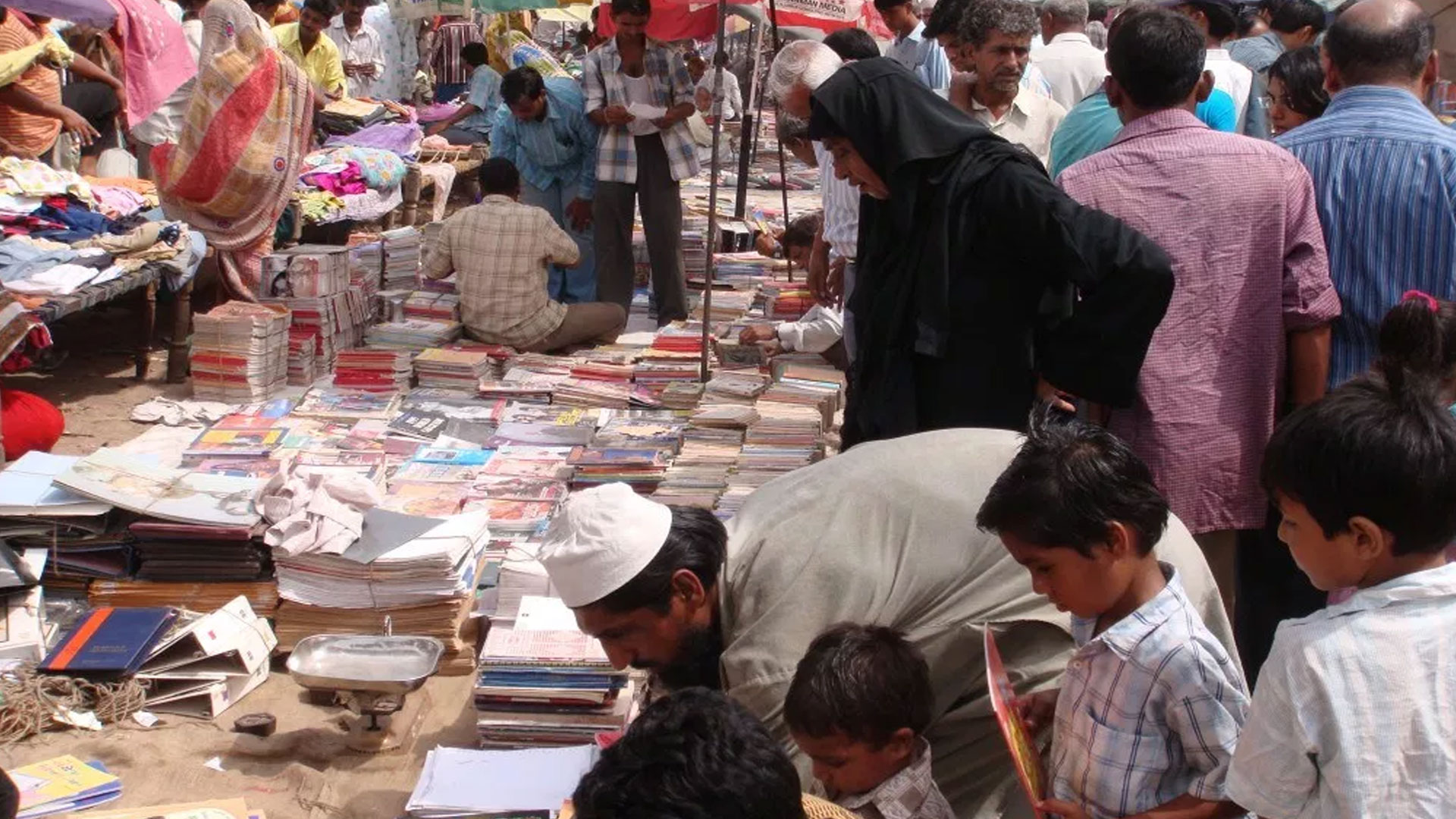 Held every Sunday at the banks of the river Sabarmati, under Ellis Bridge, Sunday Market is a sight to behold with almost everything sold here. Spread over 32,000 sq meters, the area is full of sellers, young and old selling all sorts of things ranging from raw food, towels, mats, bed-sheets, clothes, mattresses, pans and pots, jewellery, electronic goods, agricultural implements and what not. You can also sight some unusual things sold here many of which are second-hand but in good condition such as antiques, grandfather clocks, vessels, lanterns, crockery, used furniture, unused toys, mirrors, chairs, bicycles and even birds.

History
This market is said to have been the initiative of Sultan Ahmed Shah, started over 600 years ago and operated on Fridays between Teen Darwaza and Bhadra Taar. And the name Ravivari means 'that which happens on a Sunday', since this 'Gujri bazaar' or second-hand market is open to trading on Sundays alone.
Location: Ravivari and Gujri Bazaar, Raikhad, Ahmedabad