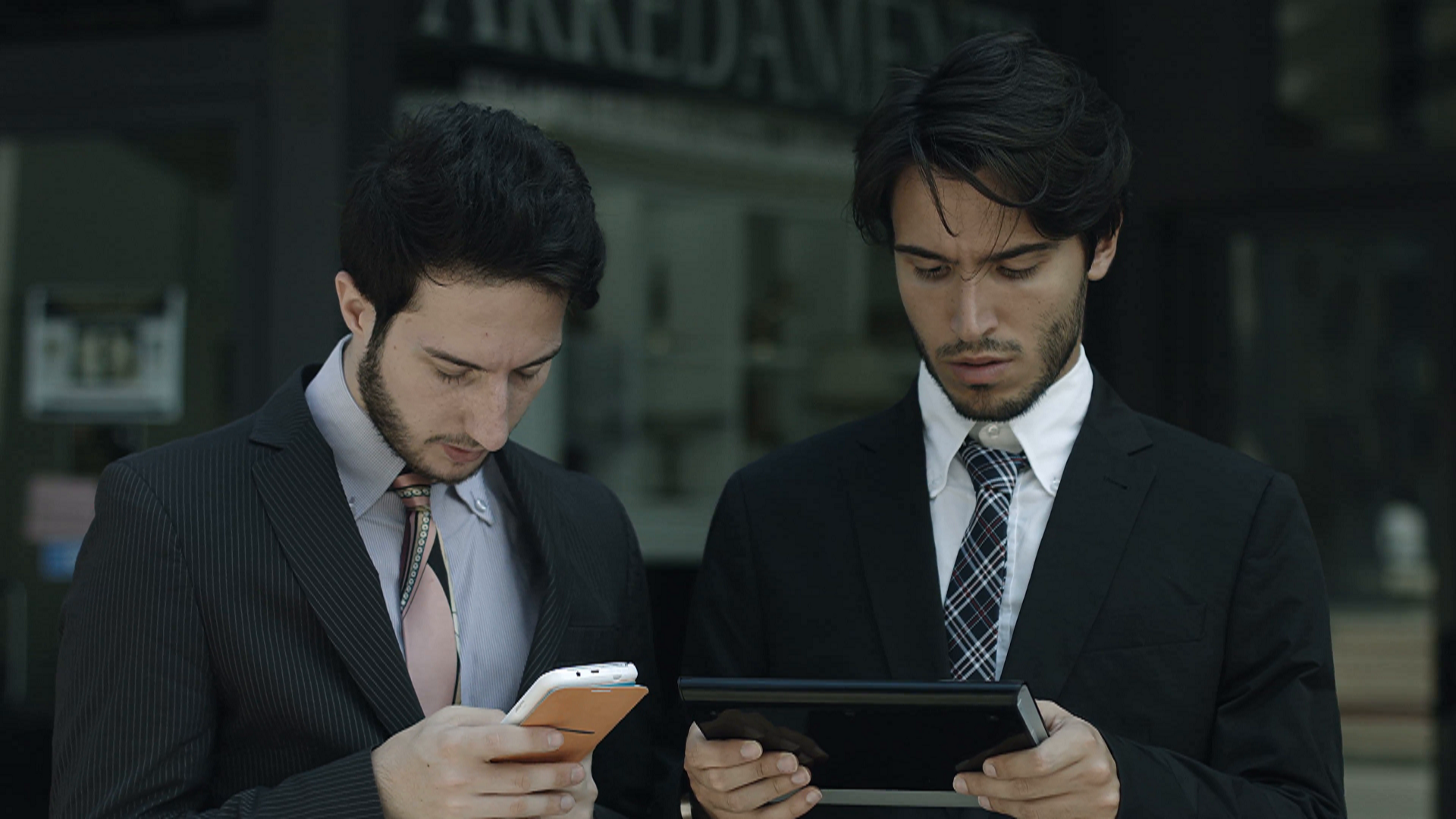 Now get local SIM card at free of cost at Dubai airport
Mobile SIM card is one of the most headache problem faced by a tourist who travels in different countries. But don't worry if you are traveling to Dubai. As visitors will now get a free SIM card along with added data & free talk time. By doing this, Dubai will be the first country who is providing a free SIM card which will be provided at Dubai International airport. This means that you now hassle free from spending time, energy to buy a local SIM when you reach in Dubai.
As per the General Directorate of Residency & Foreign Affairs (GDRFA), the tourist whose aged is over 18 years of age with transit, visit & visa on arrival, can get free SIM at Dubai airport's immigration counter.
Well, as per SIM card information, the SIM will remain valid for a month, which comes with 3 minutes talk time & 20 MB free mobile data. And if any traveler wants to add on services, they can top up the card during their stay.
However, for securities, the SIM card works in sync with the immigration system, which will be definitely deactivated, once the tourist exits the country.
Dubai is always a tourist favorite destination and as per Dubai tourism data, around 4.75 million international overnight visitors received during the first quarter of 2019.