Make time to see the world; Five best travel quotes to fuel your wanderlust
Who doesn't love travel quotes? They're a little slice of inspiration perfect for any situation. Whether you're planning for a trip, recovering from a trip, battling post-trip blues or are just looking for a little something to give you a boost, there's a quote out there that can speak to whatever you need.
These are travel quotes about Journey, never-ending adventure and something that could fuel your wanderlust:
"Travel isn't always pretty. It isn't always comfortable. Sometimes it hurts, it even breaks your heart. But that's okay. The journey changes you; it should change you. It leaves marks on your memory, on your consciousness, on your heart, and on your body. You take something with you. Hopefully, you leave something good behind." – Anthony Bourdain
"Oh Darling, Let's Be Adventurers." I just love this! and I think it is one of the best quotes about wanderlust and love.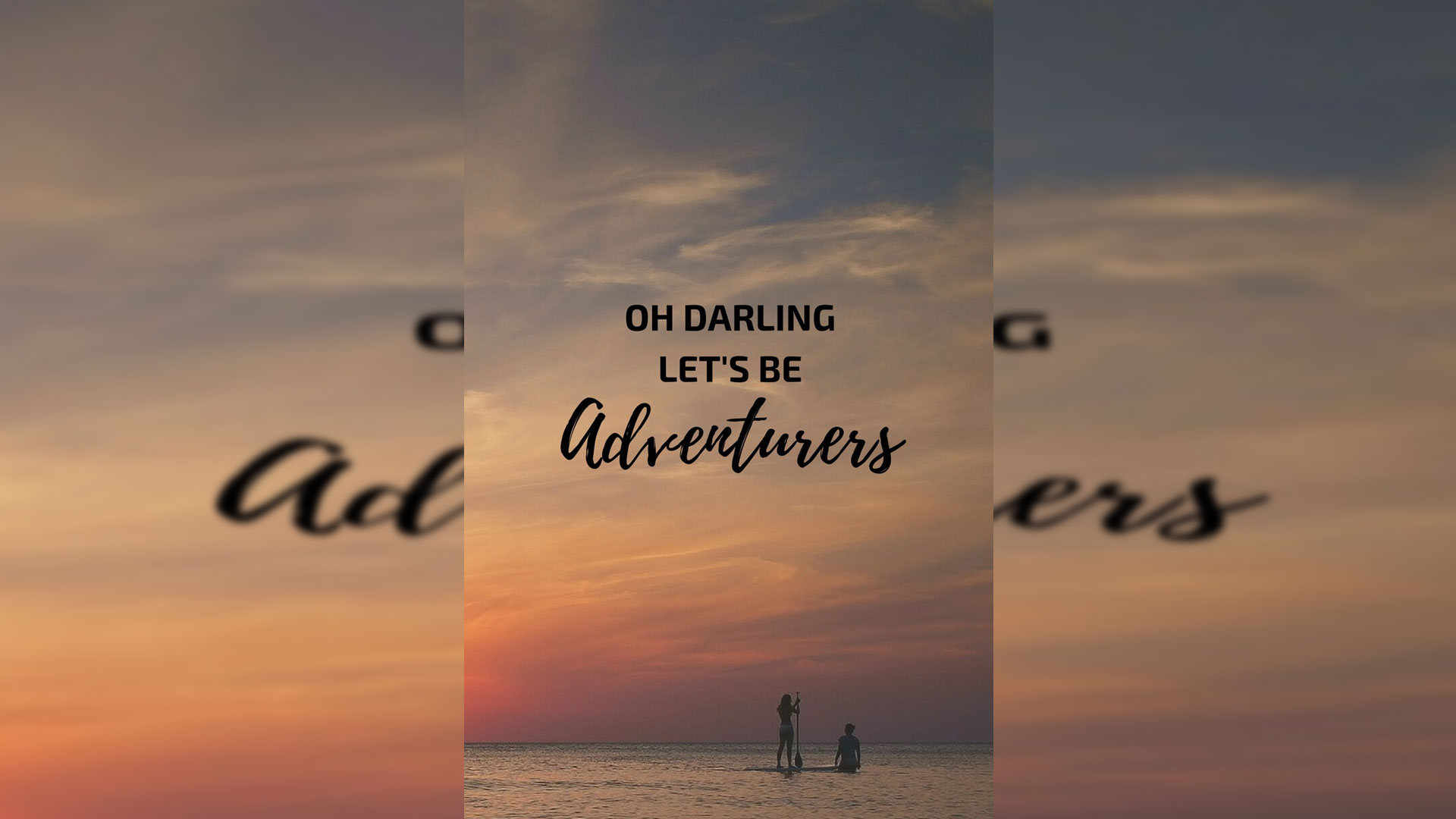 "It is not down in any map; true places never are." – Herman Melville
"Life is either a daring adventure or nothing at all." – Helen Keller
"Remember that happiness is a way of travel – not a destination." – Roy M. Goodman