Best Travel Quotes!
There is a great saying that to travel is to Live the journey everytime fills your world. Being nomadic let us dream, they remind us what we're passionate about, and many times they help us to face our fears.
In this article, we have put some best travelling quotes by inspired humans and make you think to grab the opportunity of the backpack with an open mind and heart!
Come to get motivated, and hit the road because being nomadic is beautiful!
Travel is fatal to prejudice, bigotry, and narrow-mindedness -Mark Twain
"Travel isn't always pretty. It isn't always comfortable. Sometimes it hurts, it even breaks your heart. But that's okay. The journey changes you; it should change you. It leaves marks on your memory, on your consciousness, on your heart, and on your body. You take something with you. Hopefully, you leave something good behind." – Anthony Bourdain
"Man cannot discover new oceans unless he has the courage to lose sight of the shore." – Andre Gide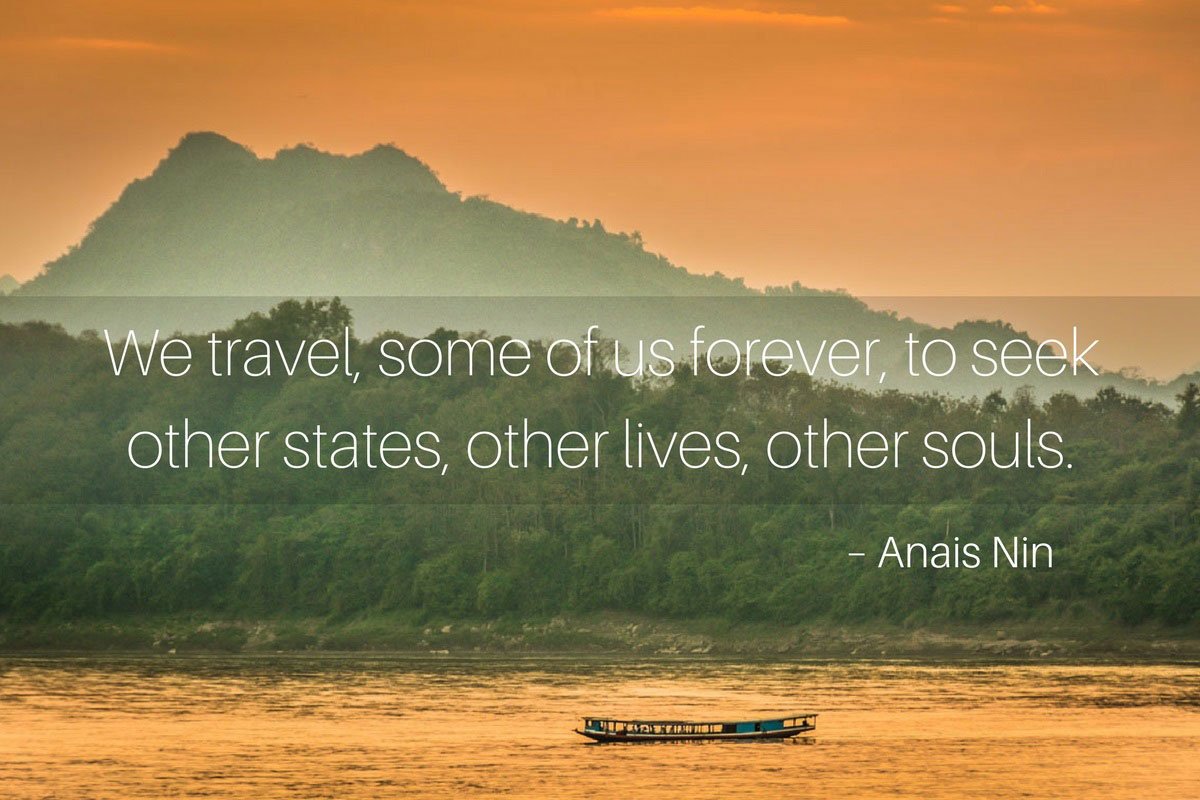 "Remember that happiness is a way of travel – not a destination." -Roy M. Goodman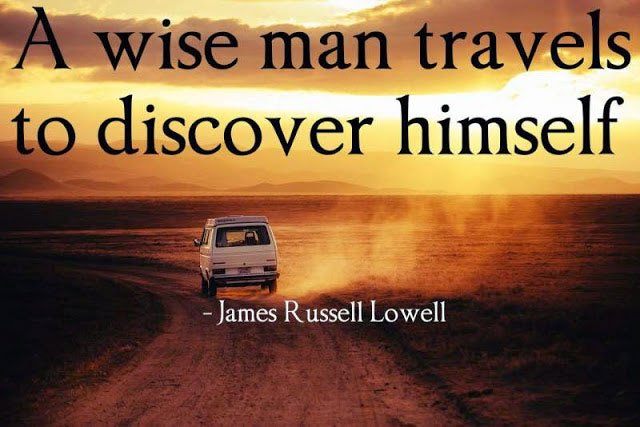 "It is not down in any map; true places never are." – Herman Melville
"All journeys have secret destinations of which the traveller is unaware." – Martin Buber