Lemon water is served at free of cost at this place in Ahmedabad
Summer is on and the heat is too high. The whole Gujarat along with other states are facing severe heatwave. Ahmedabad is one of the cities of Gujarat which is facing heatwave too and the administration has also declared Orange Alert.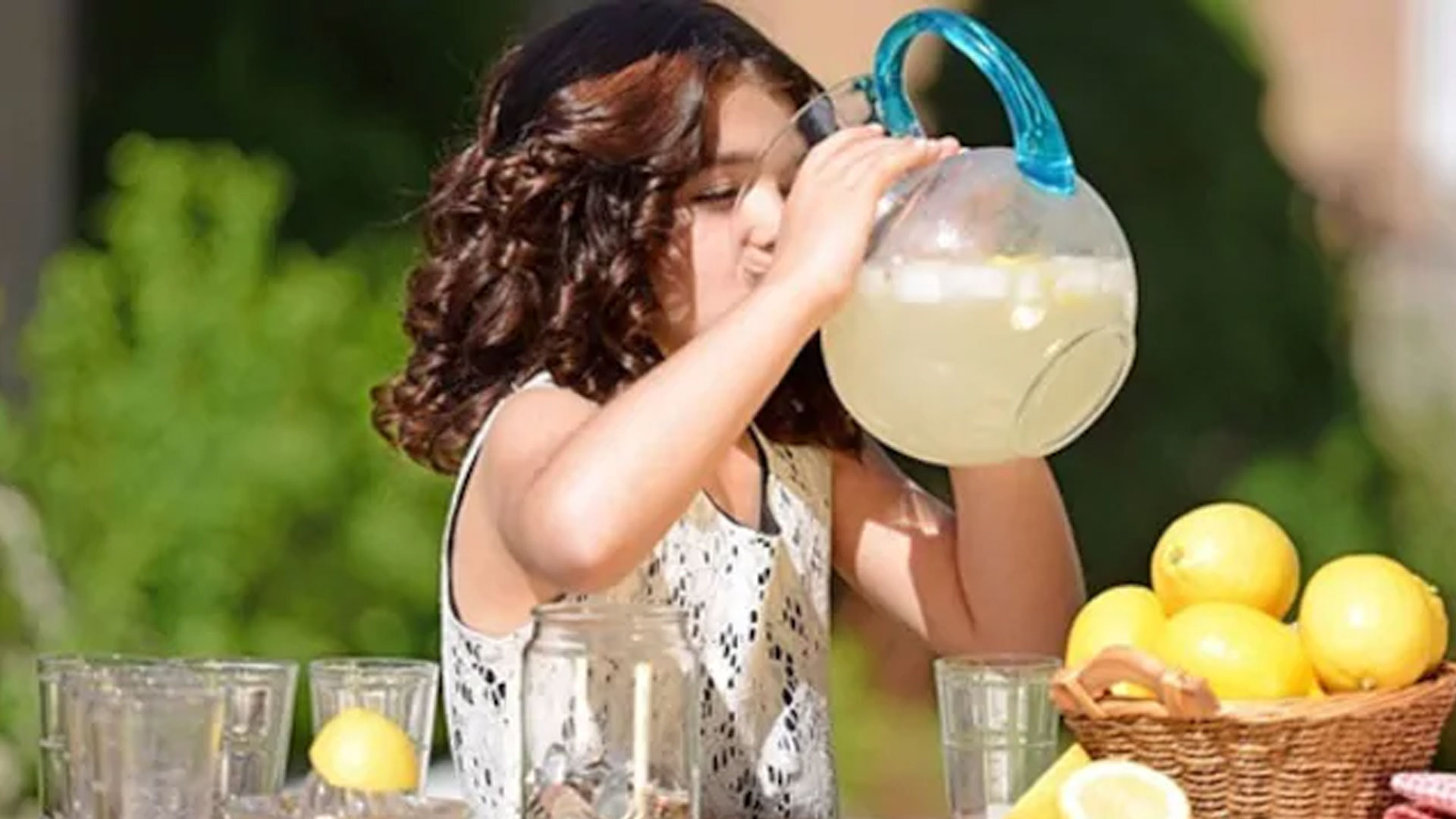 The people of the entire state have been instructed to avoid going out of the house except for the necessary work from 11 am to 6 pm. In addition, to bring major relief from the heat in Gujarat, distribution of cold water, free distribution of Buttermilk, Limbu water centers are being run. In the metropolitan city of Ahmedabad, this is being done in many places.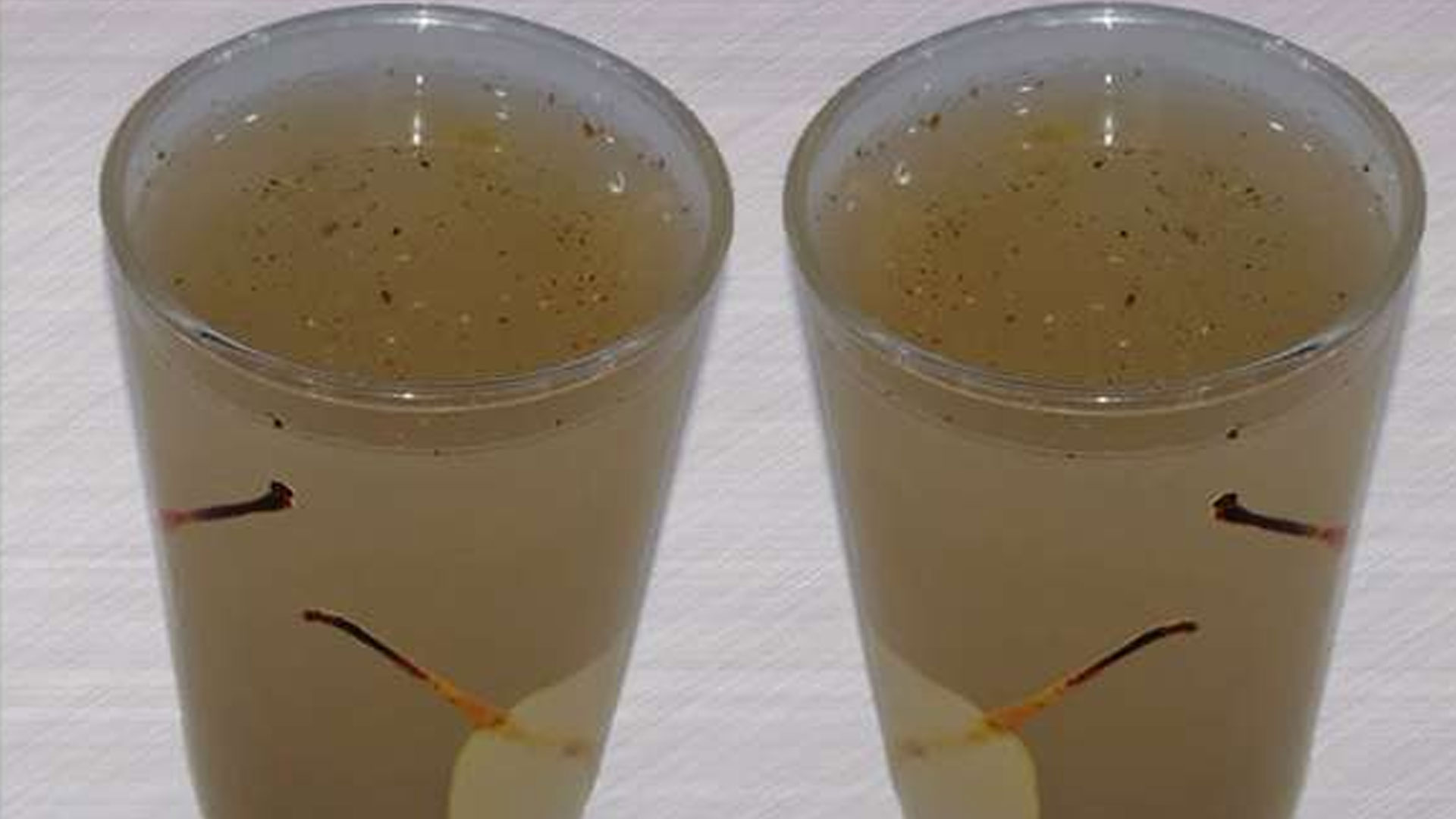 In this heatwave where one could see have left parched, unity among some youths seen for making the respite efforts from heat. Hindu Muslim youth activists are seen distributing the free lemon juice at Jivraj Chaar rasta to APMC market. During the 11 am to 4pm these youth serves cold water and Fresh lemon juice to the passerby.