This place in Anand is home to around 100 crocodiles
What if I tell you that crocodiles could also be the Man's best friend ? Haha, well the statement holds the true as in Anand of Gujarat you will get to witness the scerenic beauty of villages along with 100 or more than residing there.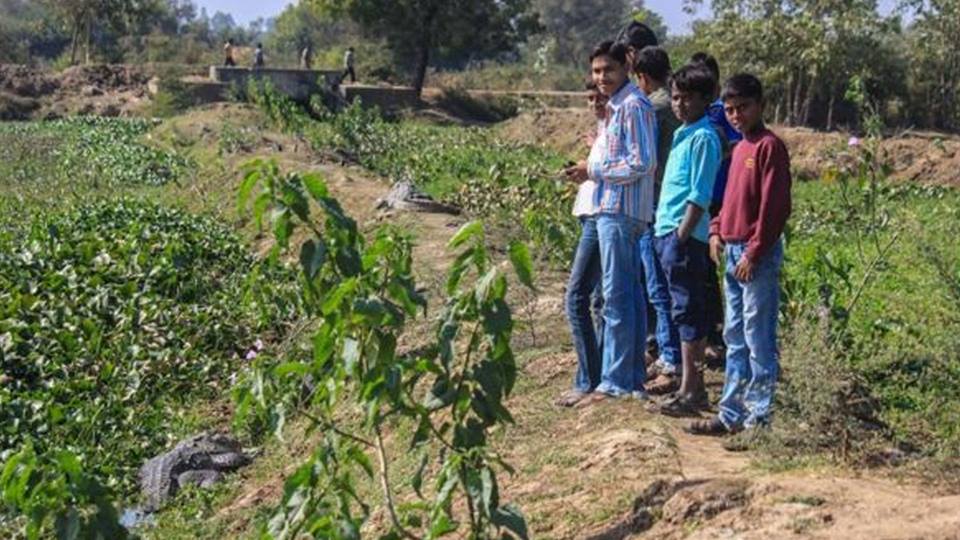 The wetlands of lush green Anand and Kheda, the twin districts which are popularly known as Charotar belt of Gujarat, are home home to at least 100 crocodiles.
There are 22 villages in Charotar where Crocodile resides.And it is said that more number of Crocodile resides in Deva, Maltaj, Petli.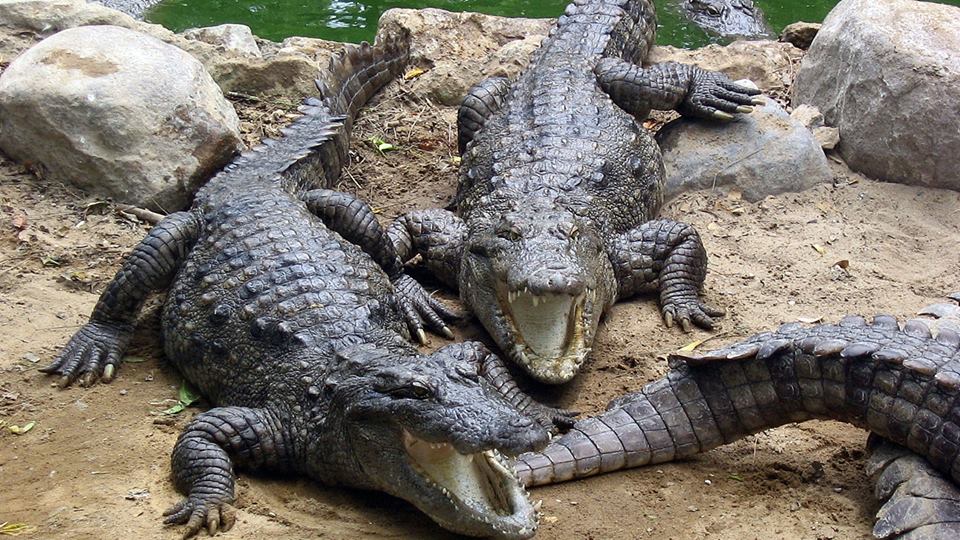 According to surveys by the Voluntary Nature Conservancy (VNC), a local non-profit group that has studied the area, there are at least 159 resident mugger crocodiles here, and, unlike their dangerous counterparts in the Vishwamitri river in Vadodara, these reptiles have been coexisting with humans.
Aint this a coolest place to explore for?