Make summer vacation memorable by visiting these adventurous places
As the summer has begun, people living in cities have started going to the mountains and hill stations and due to which the crowd is being witnessed in huge number. The trip couldn't be enjoyed fully in crowded places. So why not include those places in your list where you can enjoy the adventure with ease and peace.
Then take a look at these destinations :
Gulmarg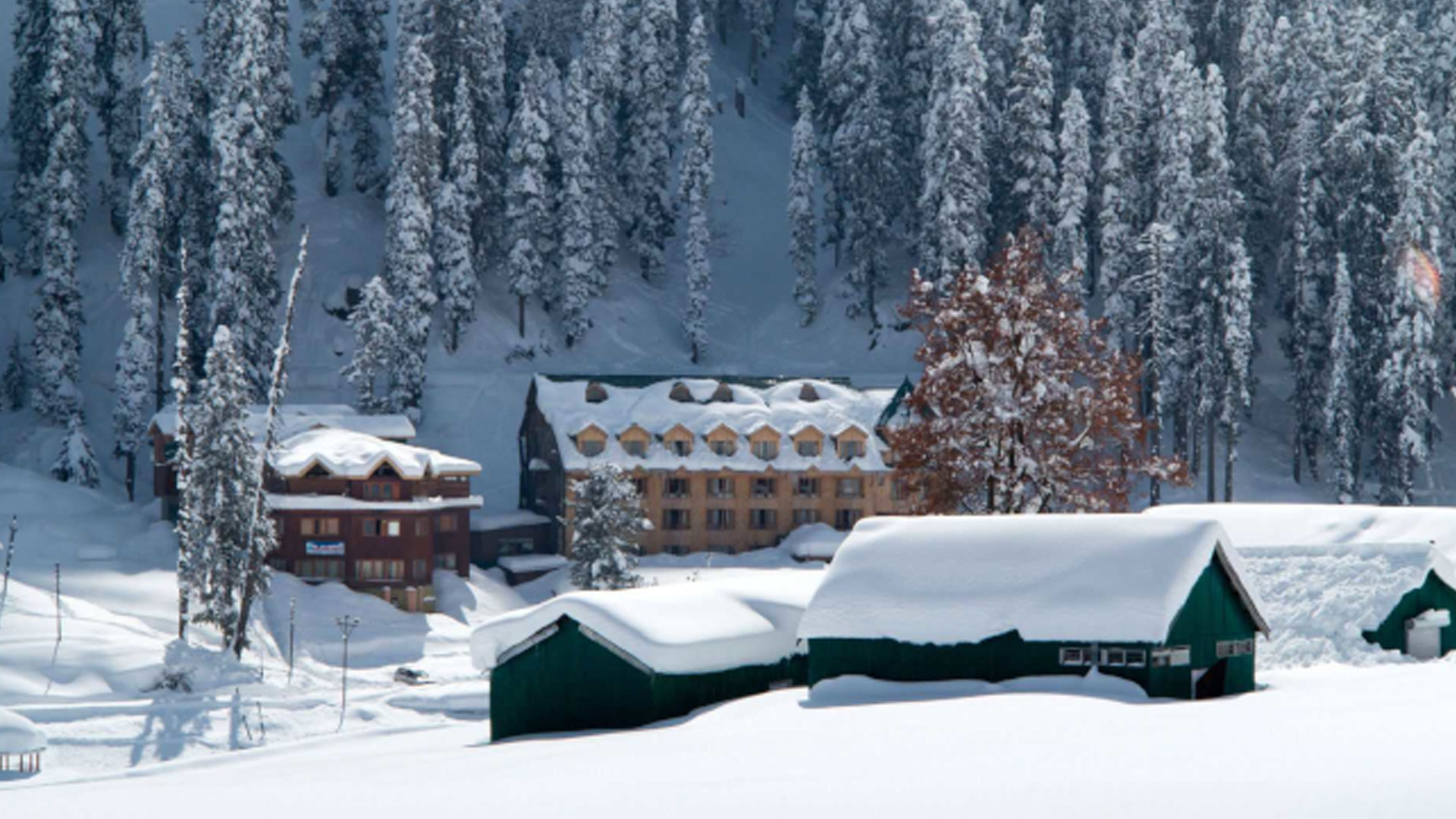 Located at a distance of 57 km from Srinagar, near the border of Indo-Pakistan. Which means the forest of flowers. Every year thousands of tourists come from different countries to enjoy these hills surrounded by snow and flowers.
What to see – You can do trekking here. For this, you have to come in the month of June, because ice is frozen in this month. Apart from lakes, mountains, here the center of the blossom is a major attraction for tourists. 
When to go – Here you can go between May to September. Gulmarg has a very beautiful golf course. You will find many ways to get here.
Shillong
Shillong has always been evolved in the favored destination of tourists settled in the northeast of India. It is also called the Scotland of the East of India. This small and beautiful city was the capital of Assam first. When there is good rain during the monsoon, the beauty of the entire city is something to look for. With this the rivers of Shillong gets lively.
Where to go: Shillong Peak, Wardus Lake, Sweet Waterfall, Cherrapunji, Umiyaam can be visited. You will realize that these places are heaven on earth.
When to go: You can go to season between March to June, but there is a different fun to go on the rainy days.
Jodhpur
Jodhpur is the largest travel destination place in Rajasthan. This is also called Sun City. Jodhpur is also known as 'Thar gateway' because this city is situated on the border of Thar Desert. This city was established in 1459 AD by Rao Jodha of Rathore family.
What to see: Mehrangarh Fort is one of Jodhpur's most popular forts. This fort is famous for beautiful palaces like Moti Mahal, Flower Palace, Shisha Mahal, and Zanki Mahal. You can also do zip-lining adventure in this fort. Here you can roam camel rides, elephant rides, dirt biking, and mountains.
When to go: You can visit this place between October to February
Auli, Uttarakhand
Auli is a much more beautiful place than Photos, which is famous for skiing all over the world. Located at an altitude of 2800 m above sea level, this place is also known for snowfall and dense forests. Auli's history is quite old. Some texts mention that people used to come here for tourism even in the 8th century.
What to see -You can see the beautiful places like Natural Lake, Nandprayag Skiing, Trishul Mountain, Bugyal, Future Badri, Trekking and Salazar Tapovan. Besides, these places you can also enjoy skiing in winter.
When to go – If you have to go skiing, then you go for winter time. Well, here is pleasant weather in summer, but most of the tourists come in the winter time.
Andaman
It is India's largest Union Territory, which is in southern India and the Bay of Bengal. Spread over 8000 sq km, this island forces the travelers to celebrate the vacation because of its natural beauty.
What to see – You can roam around places like Great Nicobar, Port Blair. Here you can enjoy both mountain and sea. Apart from this, you also get a chance of scuba diving here, in which you get to witness many creatures and other types of plants under water.
When to go – You can visit this place during the summer holidays. This island is less populated, so there is not enough crowd.