Laxmi Vilas Palace, Just to Leave You Wonderstruck!
They say there is no royal road to experience any worth pleasurable event in life but we defy and add that if you wish to experience the regal grandeur of back days, all you need is to take a route to Laxmi Vilas Palace!
Built by Maharaja Sayajirao Gaekwad family in 1890 in Indo-Saracenic Revival Architecture, this huge castle was one of the most luxurious palaces in those times and still is one of the finest palaces of Gujarat. The European Structure is spread in 700 acres with many buildings, few open to public viewing and rest of them still serve as the residence to Gaekwad Royal Family.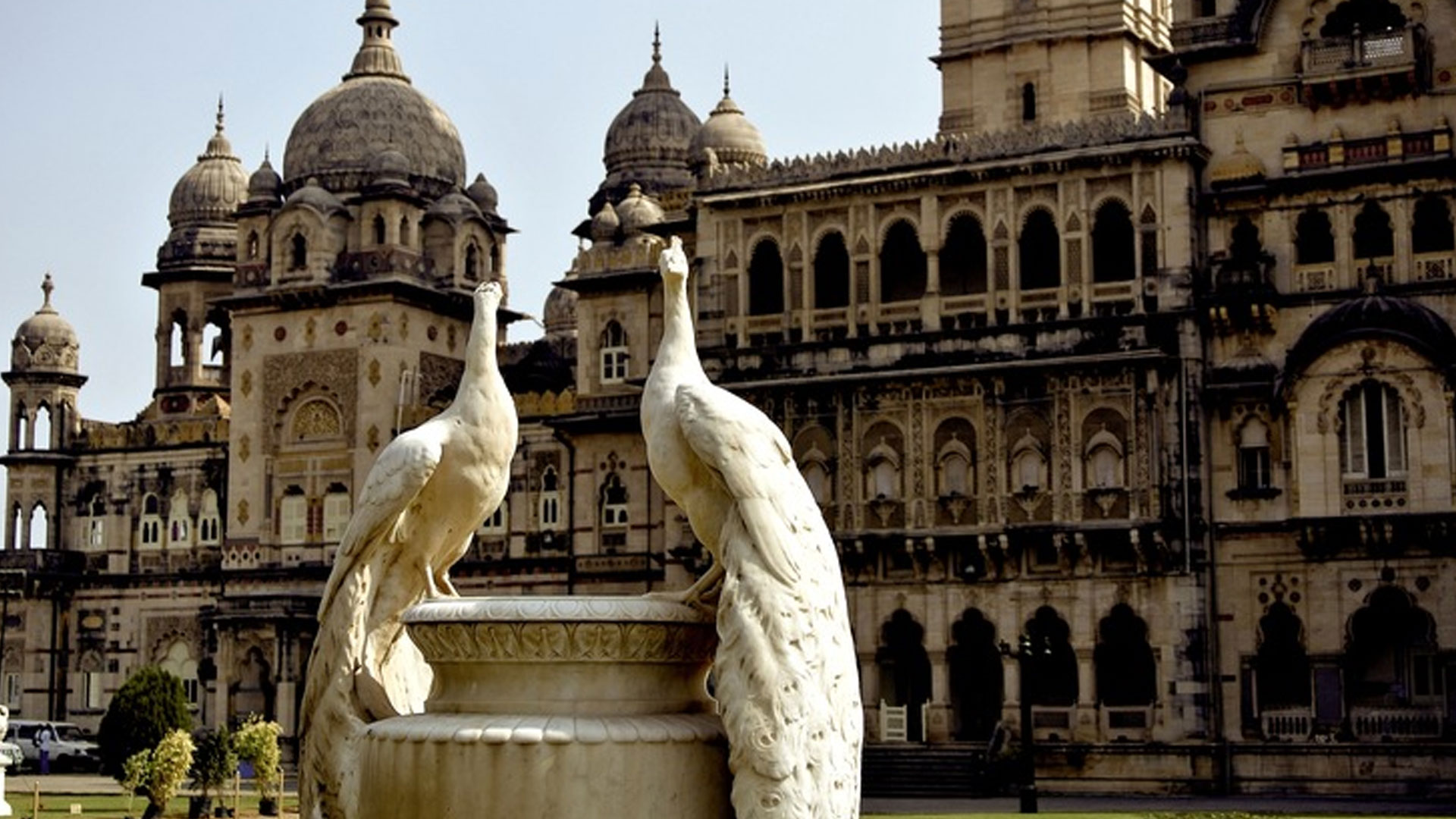 The Durbar Hall, Maharaja Fateh Singh Museum, Sunken Garden, The Coronation Hall, The Room of Royal Armoury, The Elephant Hall are prominent tourist attractions at the palace.
Visit the palace, organize your social event, become a member of its golf club, this palace of marvellous grandeur is sure to give you an exquisite experience worth cherishing with its many such services.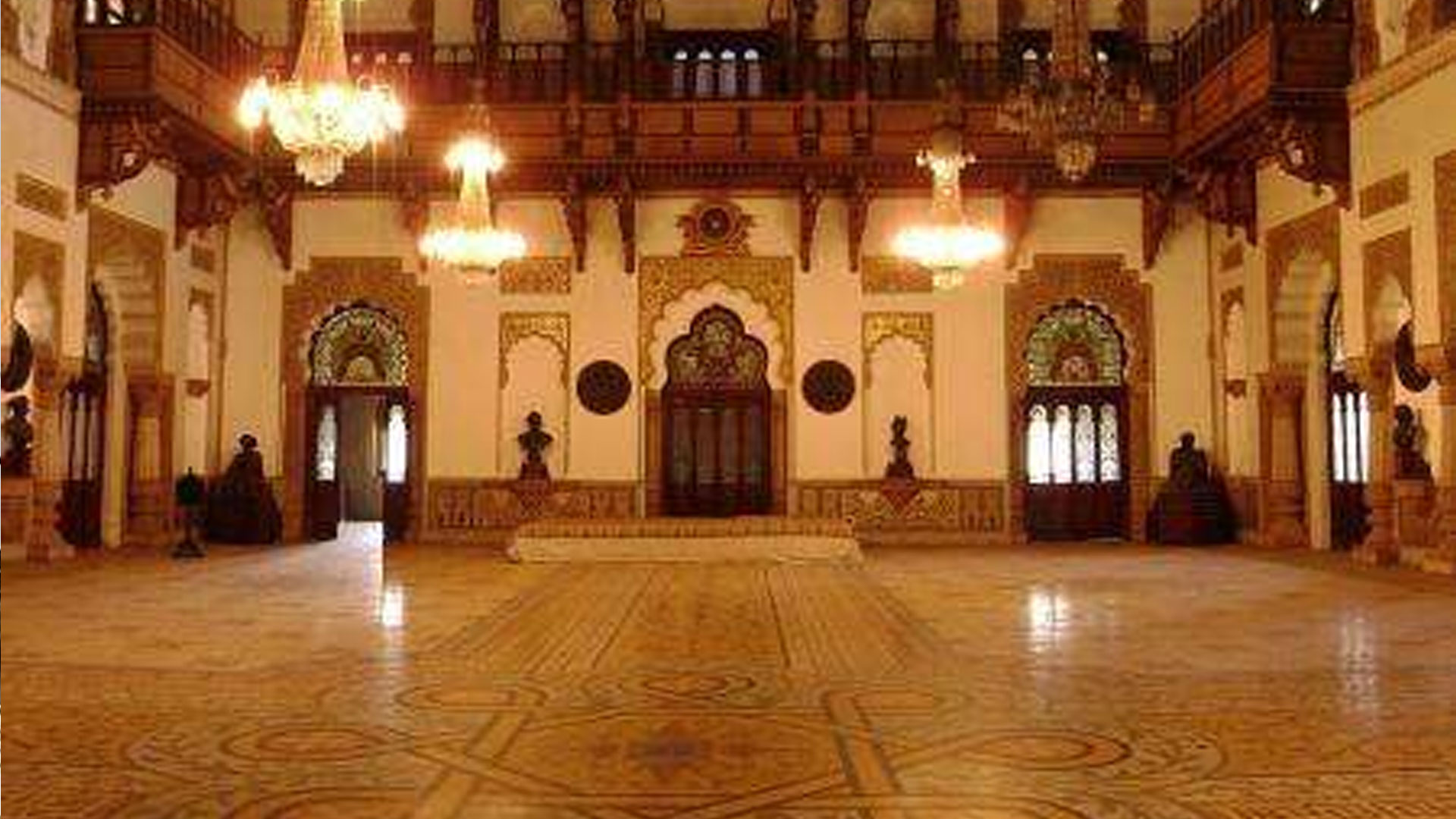 Till date is the most impressive Raj-era palaces in India, the palace interiors boast well-maintained mosaics, chandeliers and artwork.
Location: Vadodara
Entry: Palace: Rs. 200 with an audio tour
Palace Museum: Rs. 80
Timings: Palace: 10:00am to 5:00pm
Palace Museum: 10:30am to 5:30pm