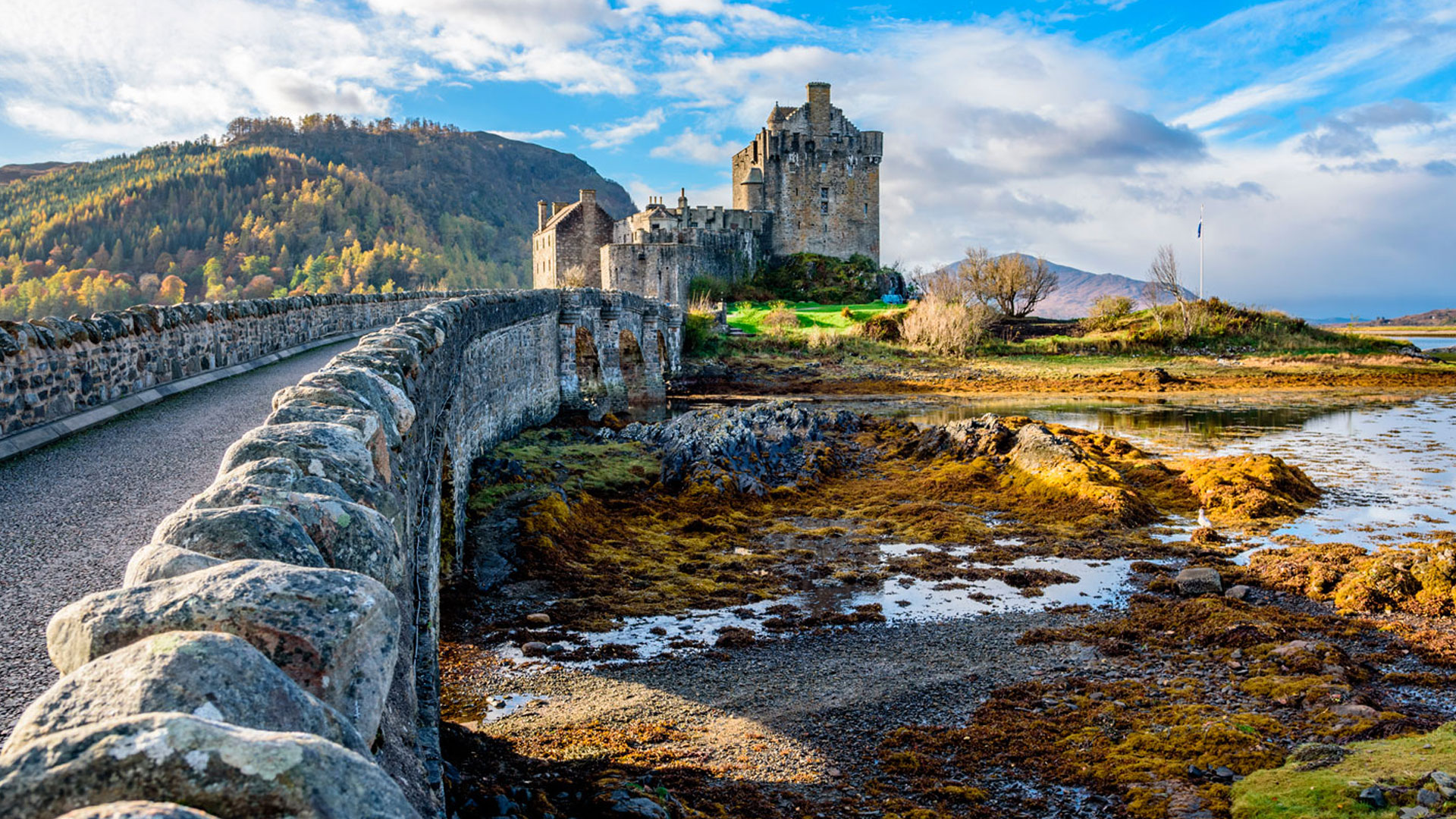 What to pack when planning for trip to Scotland?
Are you bored of going to the same office and doing the same chores? Have you ever asked yourself when the last time you went out for a vacation was? Can you recall the date? If not, then it's high time to start planning your next trip!
If you are planning for the shortest trip then there is nothing better than Scotland to vacation for! Scotland is consistently cool and wet weather makes for generally easy packing. However, there's a little more to it than just a windbreaker and athletic shoes! Check out our packing guide of essentials for a trip to Scotland.

Thermal Packing for Highland Vs LowLand
Scotland terrain varies greatly, from coast-to-coast and mountains to valleys. Where you're planning to take your trip — whether it's the scenic Highlands, like the Hebrides, or the culturally rich Lowlands and most important is to pack the Thermal clothing that you can wear under long sleeves and trail pants.
However, vacationing in the Lowlands will likely entail staying in major cities like Edinburgh and Glasgow with outings to nearby valleys and rivers, so having varied clothing to choose from depending on your day's activities is convenient. High winds are common from December through February but may come up in warmer summer months as well, so bring along a lightly hooded trench-coat to shield you from any dismal weather.
Layers
This goes for any season, any city, any weather. Late spring and summer months won't require hefty down jackets, but even wearing a tank top under your shirt/blouse or tying a jacket around your waist should wind flare-up will prove to be worth it.
Rain Gear
Rain is the consistent year long, and you should expect to encounter it even in summer months. Do not embark on a trip to Scotland without a hooded rain-resistant jacket — and durable umbrella if you'll be walking around town — or you will be sorry.
Athletic Gear
The mountainous terrain of Scotland's best sightseeing will require appropriate athletic wear. Spandex leggings, fleece, long-sleeved running tops — ultimately anything you can comfortably walk and hike all day in.
Bring two pairs of athletic shoes since one will likely get wet and need time to dry before your next outing. If you can, splurge a little on some waterproof hiking shoes; they're awesome for the wet climate and will take little time (if any) to dry after a day outdoors.
Insect Repellent
Midges are annoying, biting insects — similar to mosquitoes — that seem to be everywhere in the UK. Pack bug repellent with DEET or Avon's surprisingly effective Skin So Soft to keep the midges at bay. They tend to be attracted to cool, dark, still places and come out at sunrise/sunset, so stay active and head indoors in the evenings if you're extremely sensitive to bites like I am!