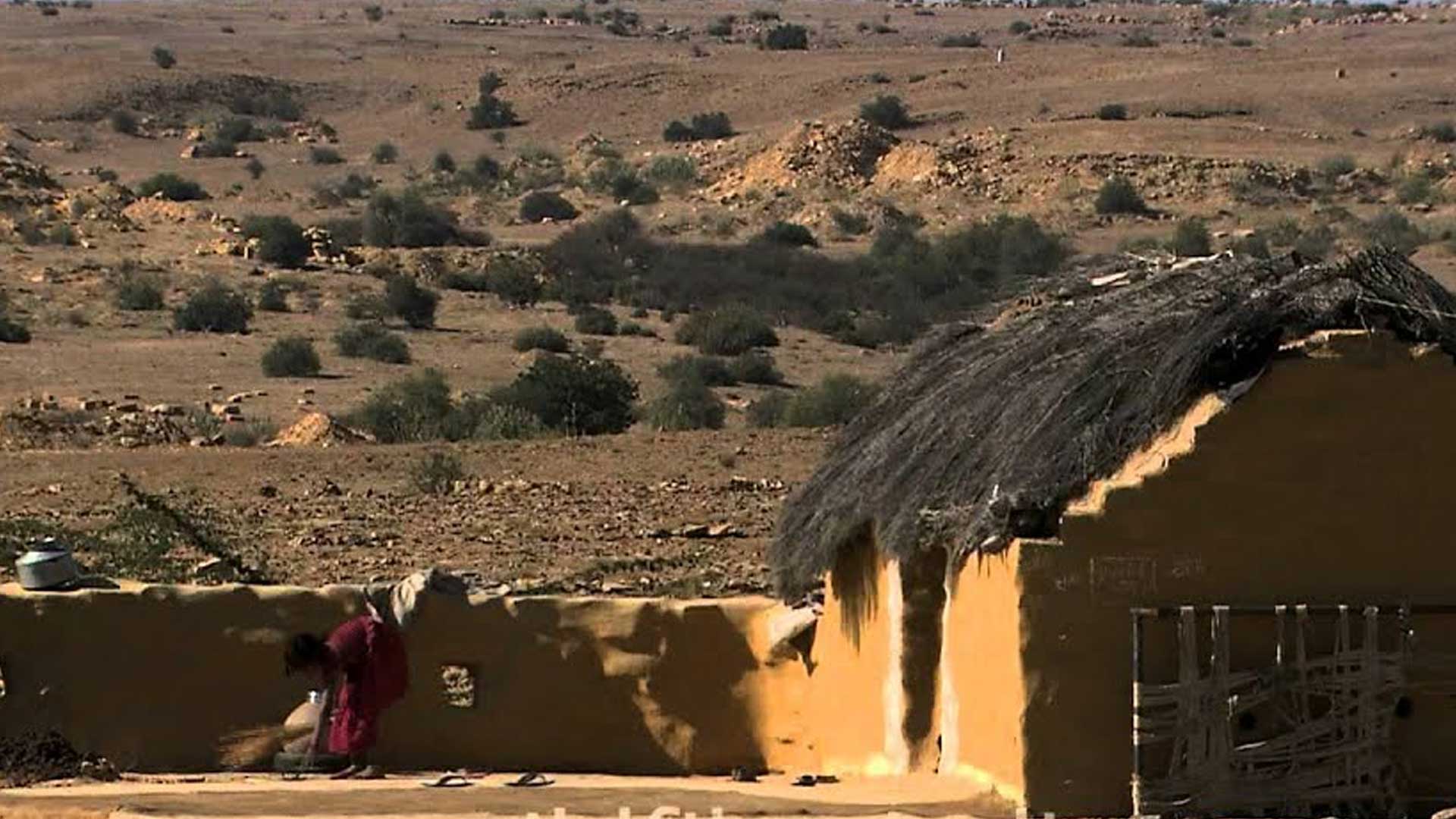 Kuldhara: A deserted village wrapped in Mystery
The cultural heritage of Rajasthan is unique in itself. The beauty and culture speaks itself a lot.It is also generally said that our cultural heritage has many secrets and mysteries for centuries.The village of Jaisalmer district, Kuldhara is a tourist attraction due to its mysteries.
Lying 17km west of Jaisalmer, kuldhara has a story. Some 300 years ago, it used to be a prosperous village of Paliwal Brahmins under the state of Jaisalmer. According to the legend, the evil eyes of Salim Singh, the powerful and debauched chief minister of the state, fell on the daughter of the village head and he desired to marry her by force. He threatened the village with grave consequences if they did not adhere to his wish.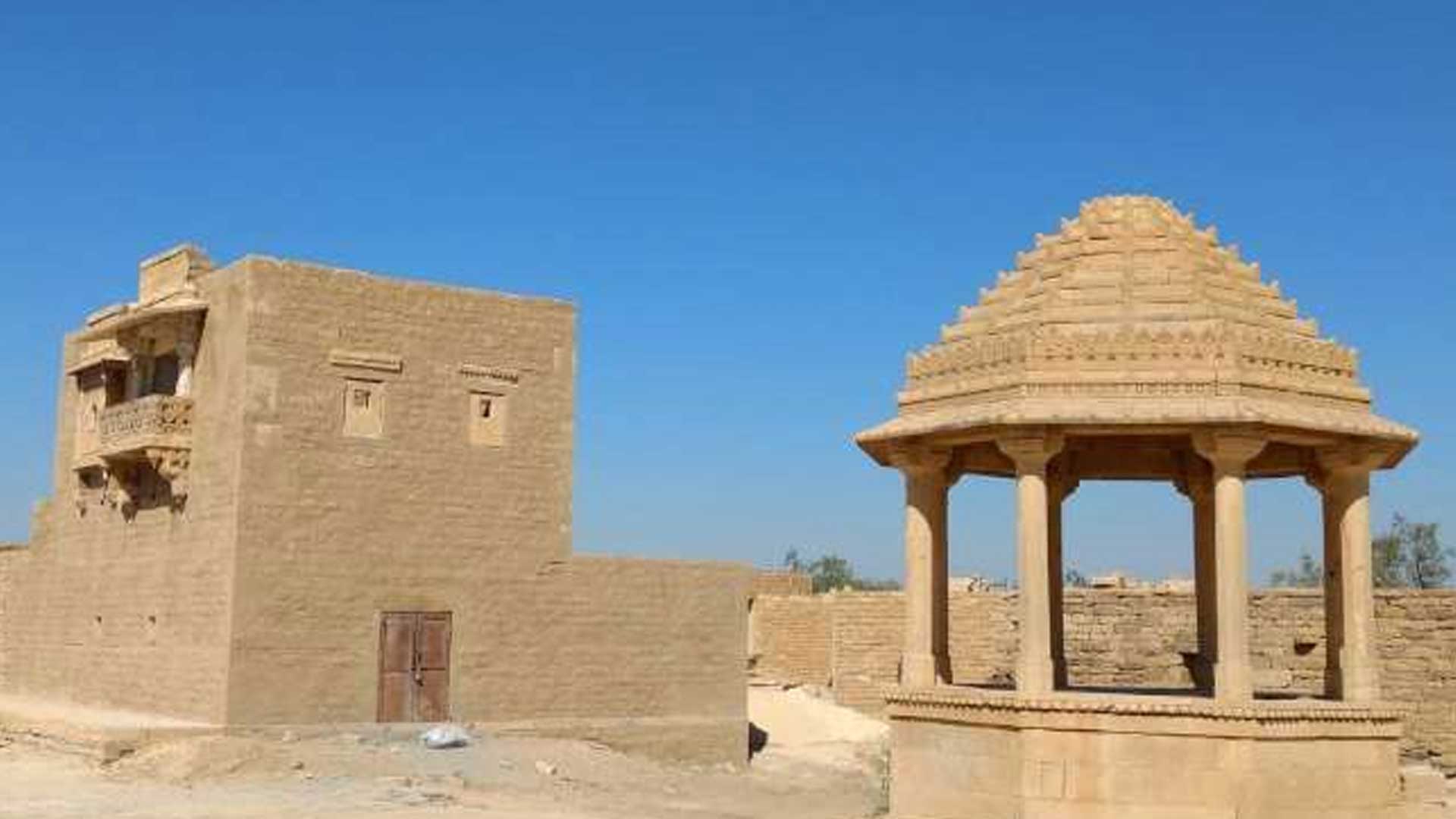 Instead of submitting to the order of the tyrant, the Paliwals held a council and people of 85 villages left their ancestral homes and vanished. But this was not all; before leaving, they put a curse on Kuldhara that no one will ever be able to settle in their village thereafter. To this date, the village remains barren; left almost the same as its inhabitants had left it centuries ago. It is also said that people who have tried to stay there at night have been chased away by strange paranormal phenomenon.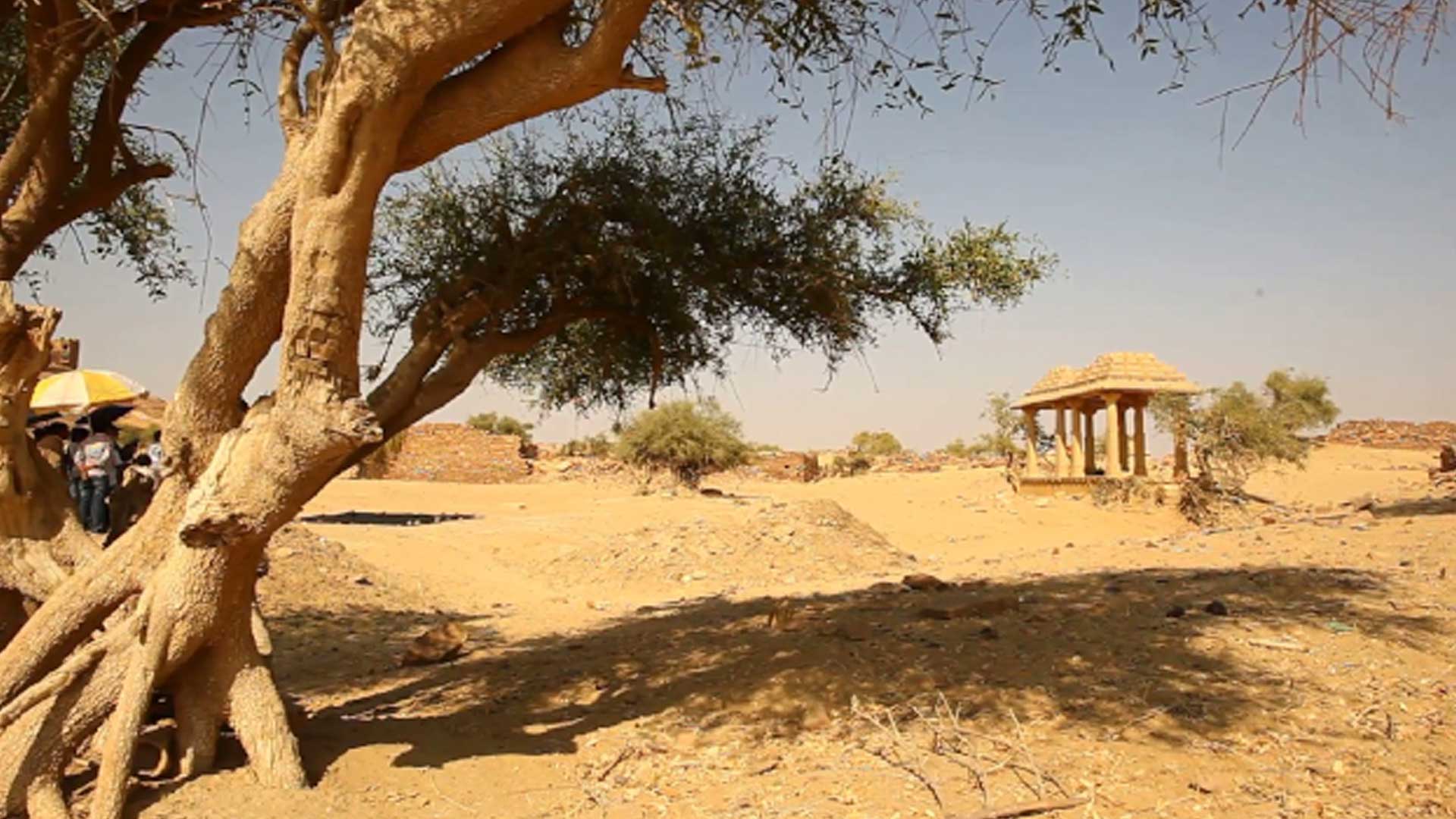 Kuldhara is a desolate place with a forlorn look and bring sadness to the heart when one thinks of those unfortunate people who were forced to leave the land of their forefathers. However, the place doesn't seem to be spooky for any reason other than the legends themselves, and for our own perception based on those stories. Though there is sadness in the air, there is hopefully nothing cursed about it.
People considered this village as haunted one too..Well to believe or not to believe is always the questions anybody can think off!!