From Locha-e-Ulfat to Ice Pan, every taste is special in Surat!
Not many people know this, but many famous Gujarati dishes are born in Surat, city known for it's food. This city is known to be the Food City of India.If you are living in Surat or planning to visit this city, then you don't have to search for food, just walk around the streets of city and enjoy the variety of delicious street foods of Surat, traditional foods of Surat, famous food of Surat,Gujarat.The SMC Night Market is open all night, where you can find a unique taste. Whereas, Pipod, is also place where you will find eateries till late night.Local people buy delicious food from these halves and prefer to sit.
Collegian Chat
There is another famous chat in Surat, which is made of peanut.It was named as the Collegian because it is famous among the college students. It can be said that this is the invention of Surat.
Gujarati Locha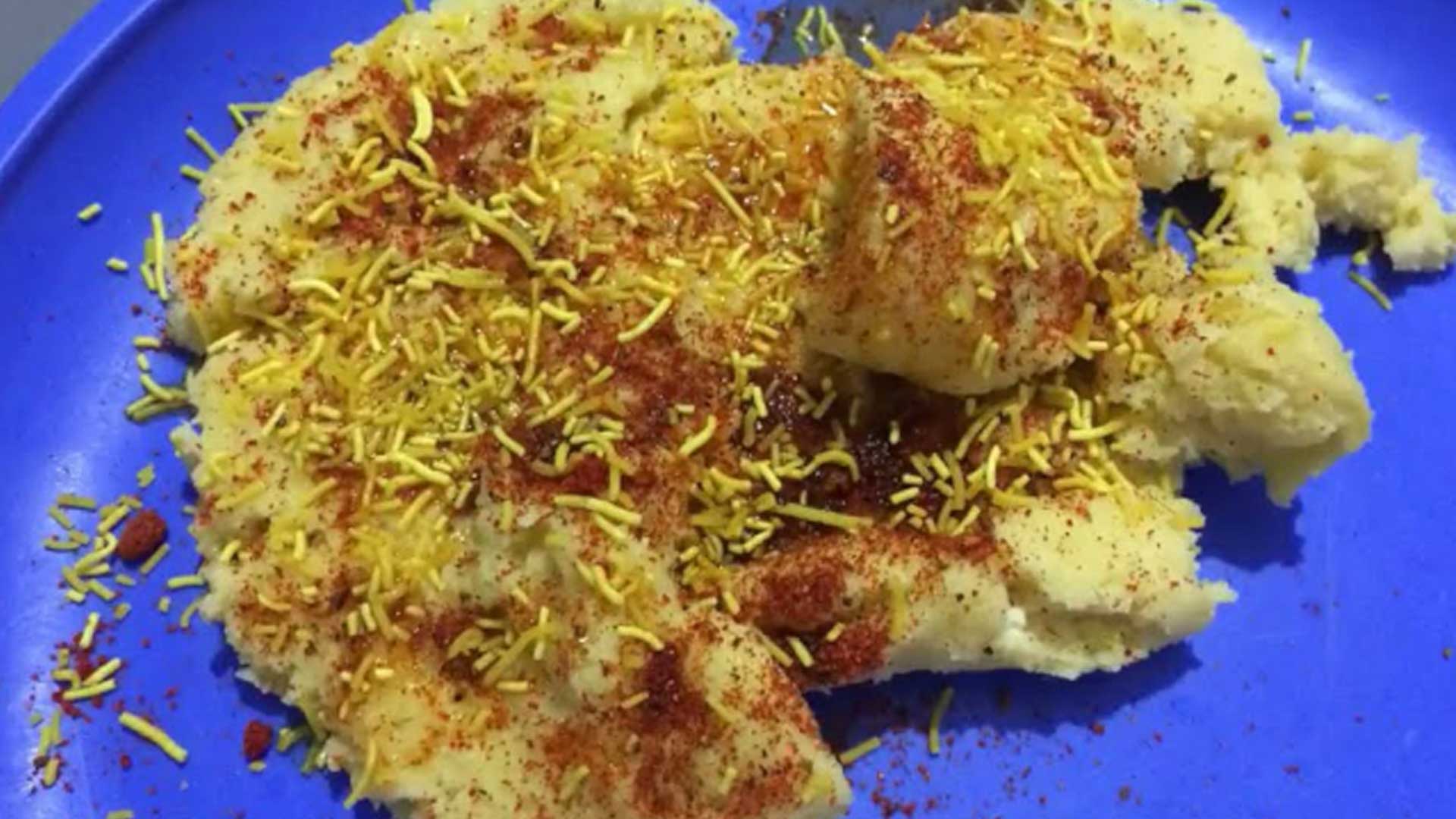 You might have heard about the Locha-e-Ulfat, but here you will find a unique Locho.Yes, Locha is the name of the dish, which was accidentally invented while making Khaman.But in return the dish was so delicious that is why it is being named Locha.
Ponk Vada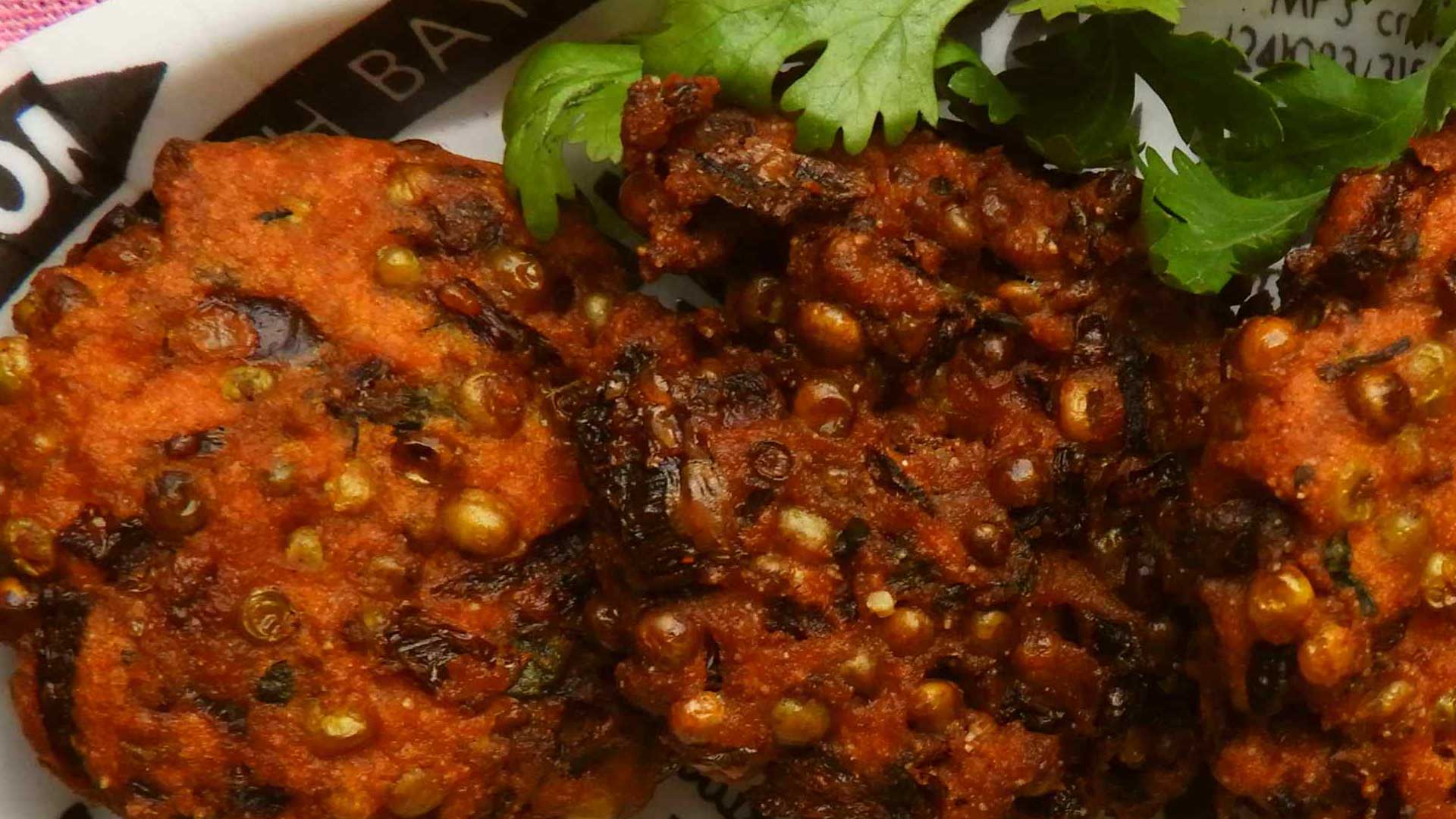 What if I tell you that while driving, you get chance to eat fried chillies along with green chutney with Moong Dal and Jowar Vada? Yes, Surat is mastered to make such vada. Ponk Vada is found anytime of the day.
Khamani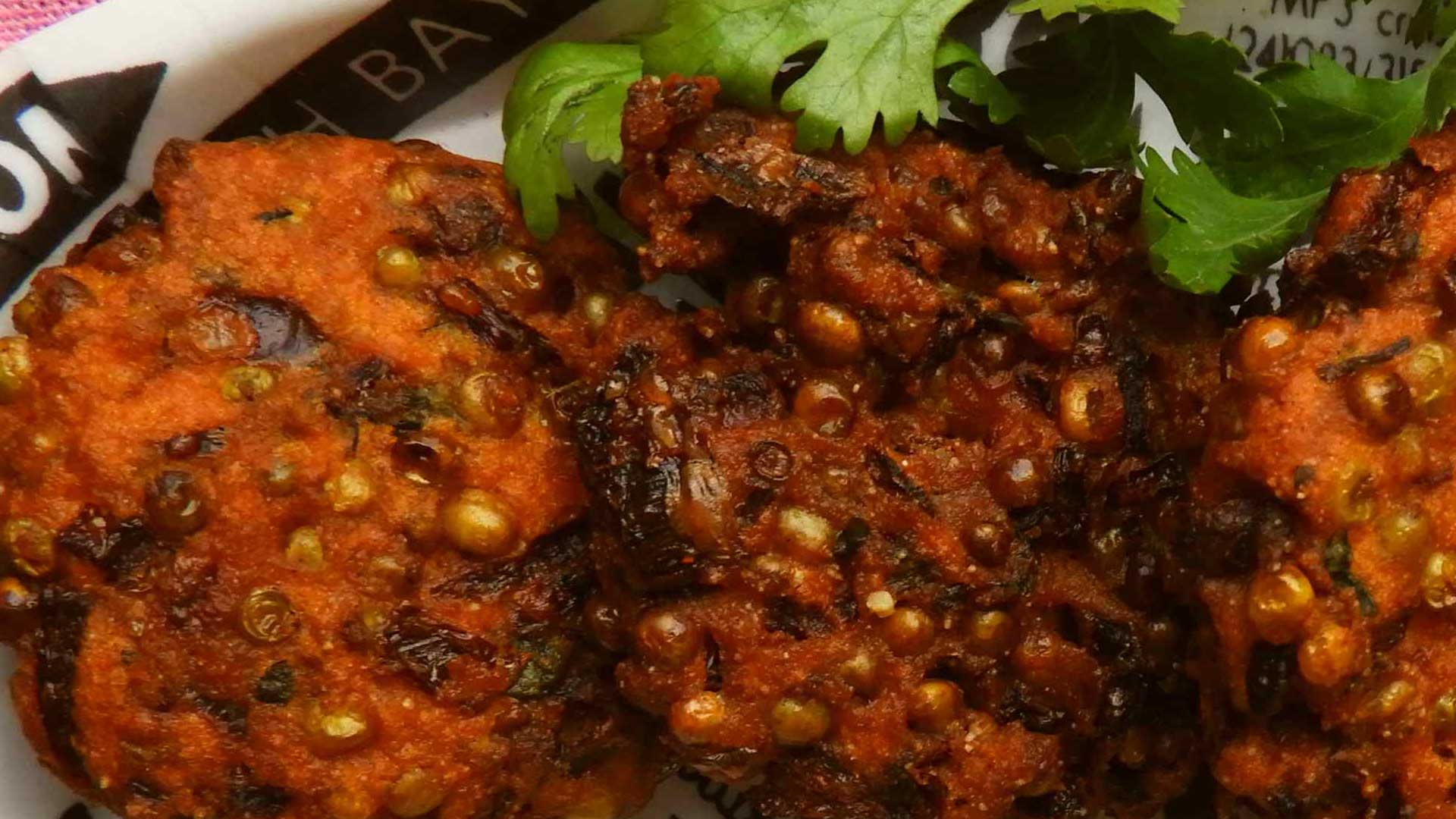 Khamani is found in different parts of Gujarat, but is originated in Surat.This is a special dish made from Channey ki Daal and you cannot forgot the taste.There is a famous shop in the Hirabag Street area, whose name is Madhi Ni Khamani, you should definetly go there.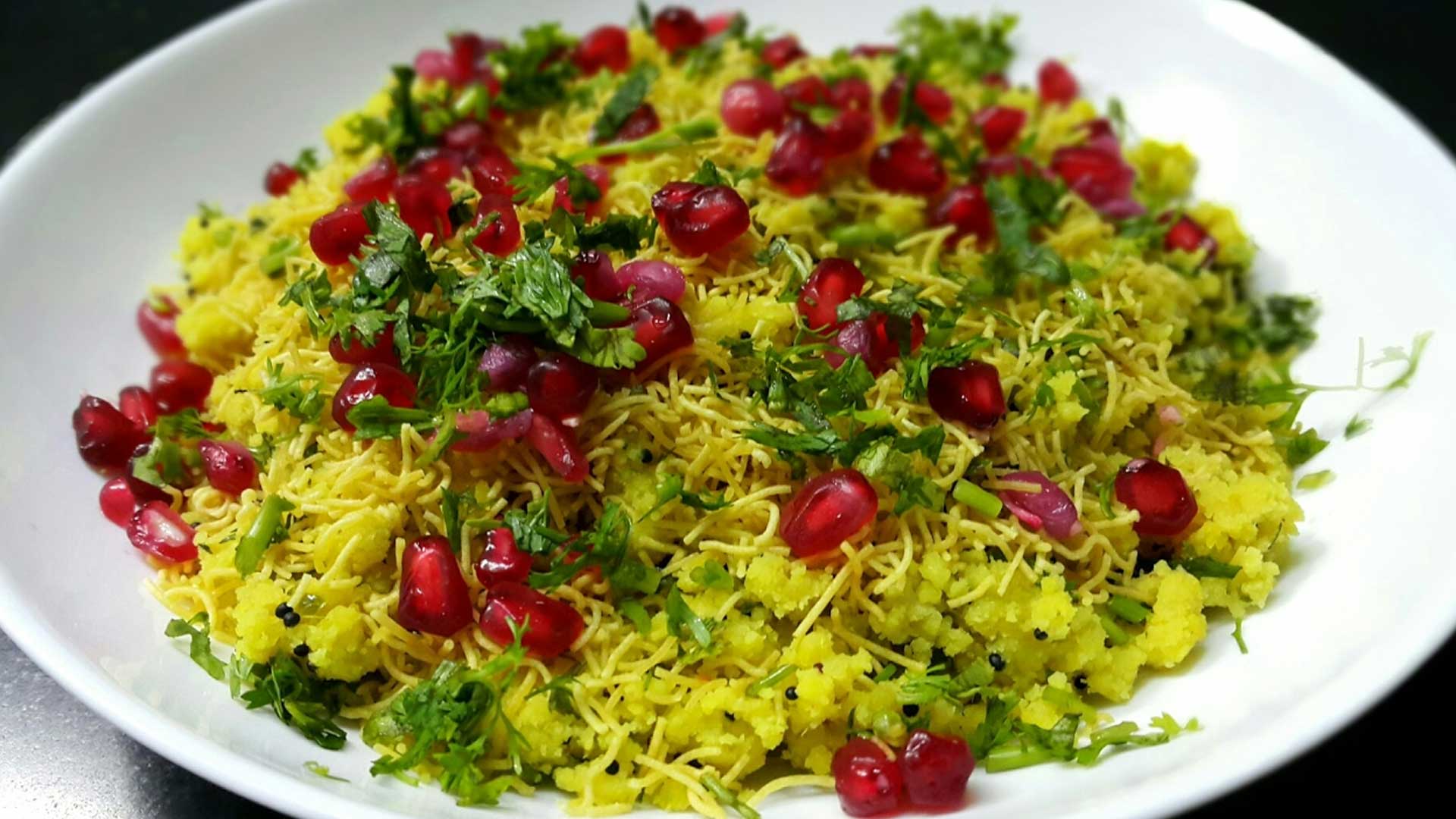 Ghari
Surtis are very fond of sweets too.There is a sweet called Ghari which is made up of Khoya. This sweet is difficult to find anywhere in the world!!
Ice Pan
Surti people have taken Pan to a different position.Here you will find a Pan which you haven't heard in your life. There is Ice Pan in Surat.There is a Pan Parolur shop in Chinatown area named Sai Krishna Pan Shop where you can find this Pan.