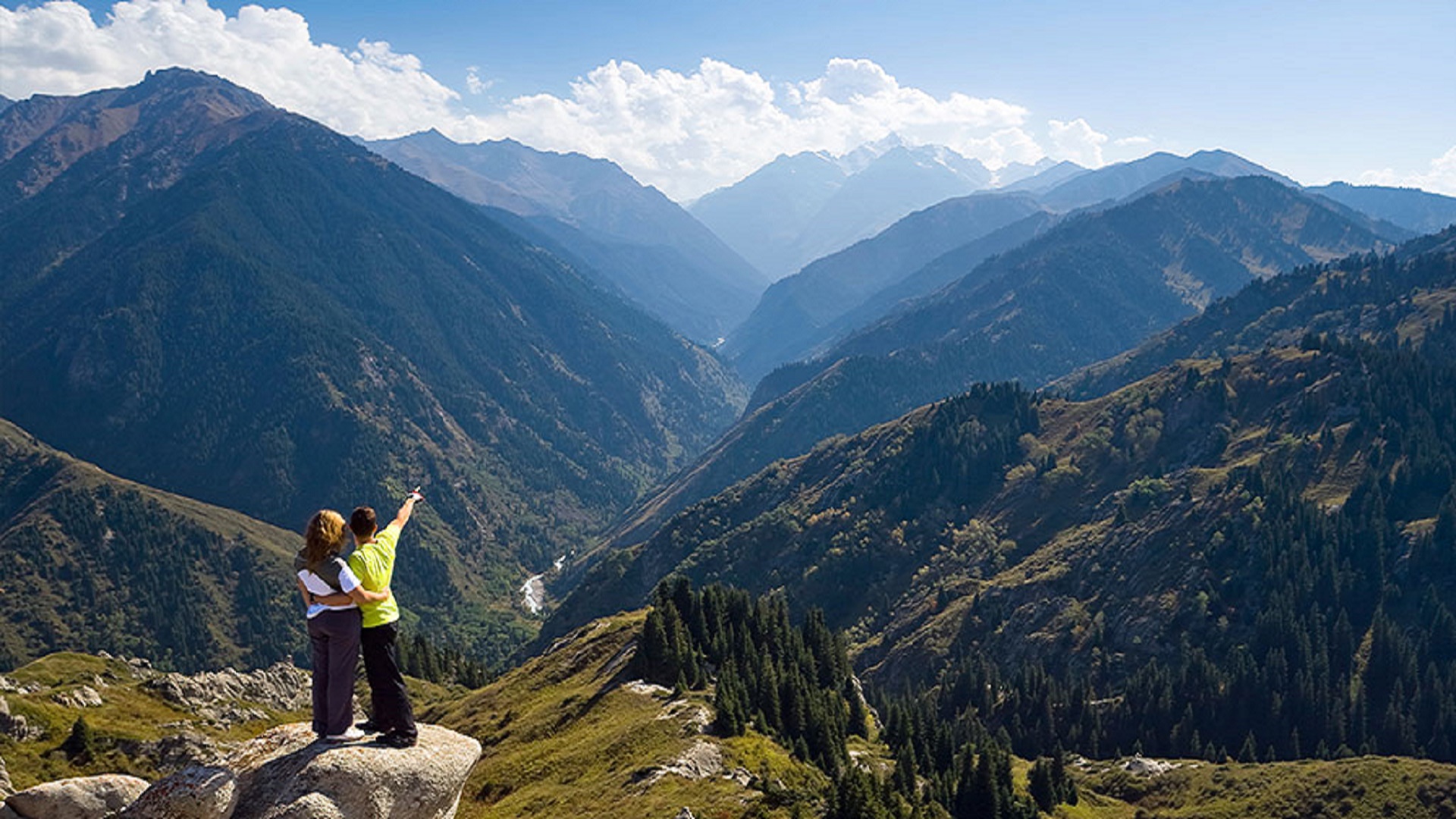 IRCTC offers: Shillong, Guwahati tour package just at Rs 19,819
One of the Indian government revenue gainer Indian Railway Catering and Tourism Corporation sector day by day is giving the chance to the people around the world to explore India and even abroad via tour packages.  As of now, online ticketing operation IRCTC has announced North East Air package to Shillong and Guwahati from Kolkata. Where this tour, will be of four nights and five days and will commence from Kolkata on August 10.
The tour will include an economy class flight of IndiGo airlines and the cost of the tour will be Rs 19,819 per person (as per the requirement will be changed). Where on the first day the passengers will be flown to Guwahati via IndiGo from Kolkata.
The package has included economy class airfares for the return flight from Kolkata to Guwahati, sightseeing, meal (breakfast) and stays at Hotel SJ international in Guwahati and Hotel Orchid Annex in Shillong. For more details log on www.irctctourism.com
As per requirement, here are the brief details of traffic from North East tour package:
Per person on a double occupancy will be of Rupees – 21,639
Per person on a triple occupancy will be of Rupees – 19,819
The cost for per child is Rupees – 16,179 with bed
And for the cost per child without bed will be Rupees – 10,589