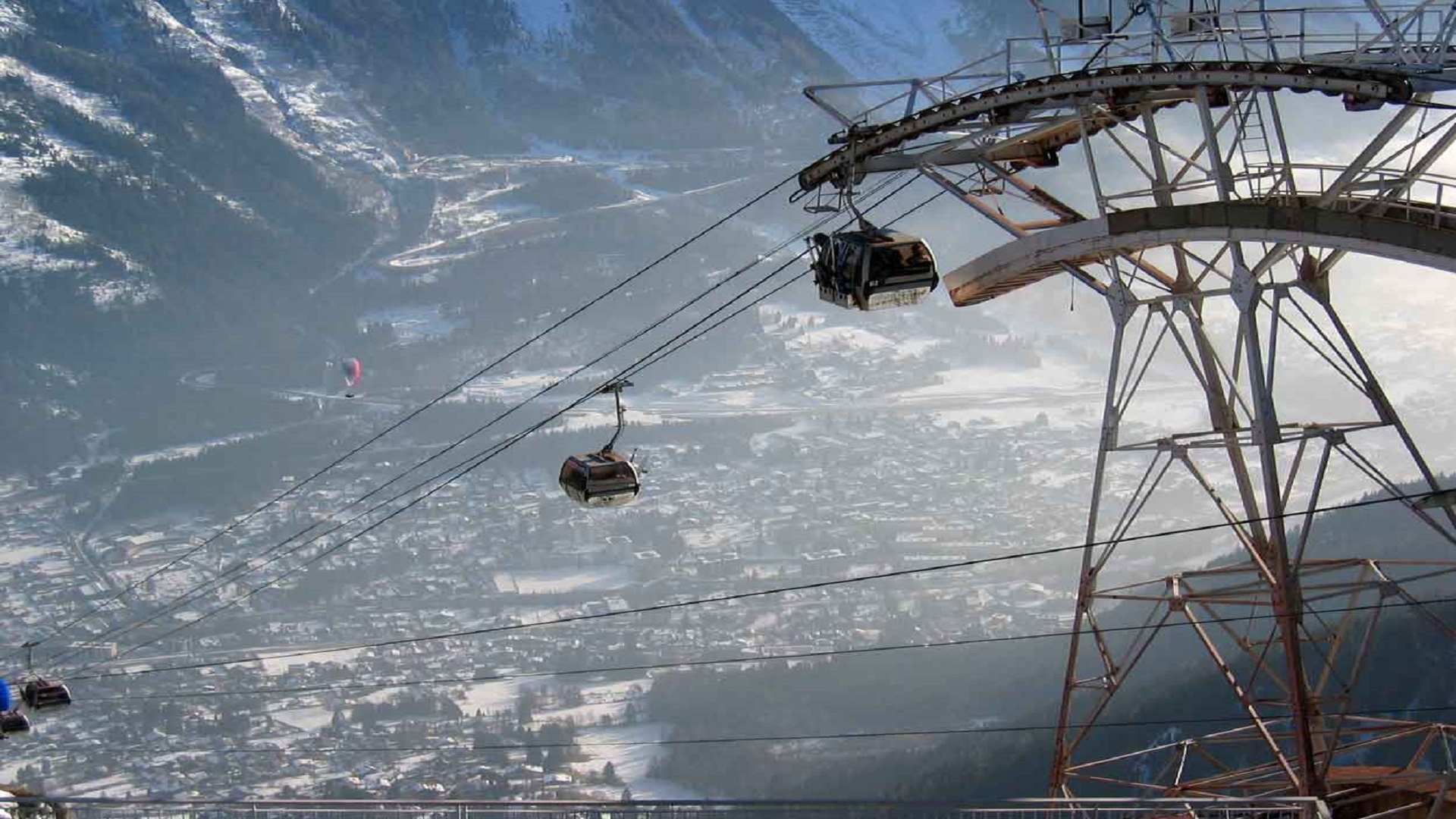 Himachal Pradesh to get two ropeways
To boost further tourism, to avoid more traffic jam and to abort dirty environment pollution. Himachal Pradesh government has given green signal to get two more ropeways. As per the officials, the two rope-ways will be from Dharamshala to Himani Chamunda and second one is from Palchan to Rohtag.
For this two new ropeways, Himachal Pradesh government is ready to spent Rs 450 crore for 9 km Palchan to Rohtag route, whereas for 4 km of Dharamshala to Himani Chamunda route will of Rs 280 is going to invest.
By conferring this said project, an official from tourism & civil aviation department said that the approval has been received under the forest conservation act. And we are making the project work starts as soon as possible.
Well, along with this traffic jam another reason will be said that, by these two new rope-ways the environment pollution will be in control. As Himachal Pradesh is known for the tourist destination, where almost around 3000 taxi operates on a daily basis. So this will slow down after starting of rope-ways. In fact, this will help to save the economically delicate area from vehicles pollution and also promote tourism.