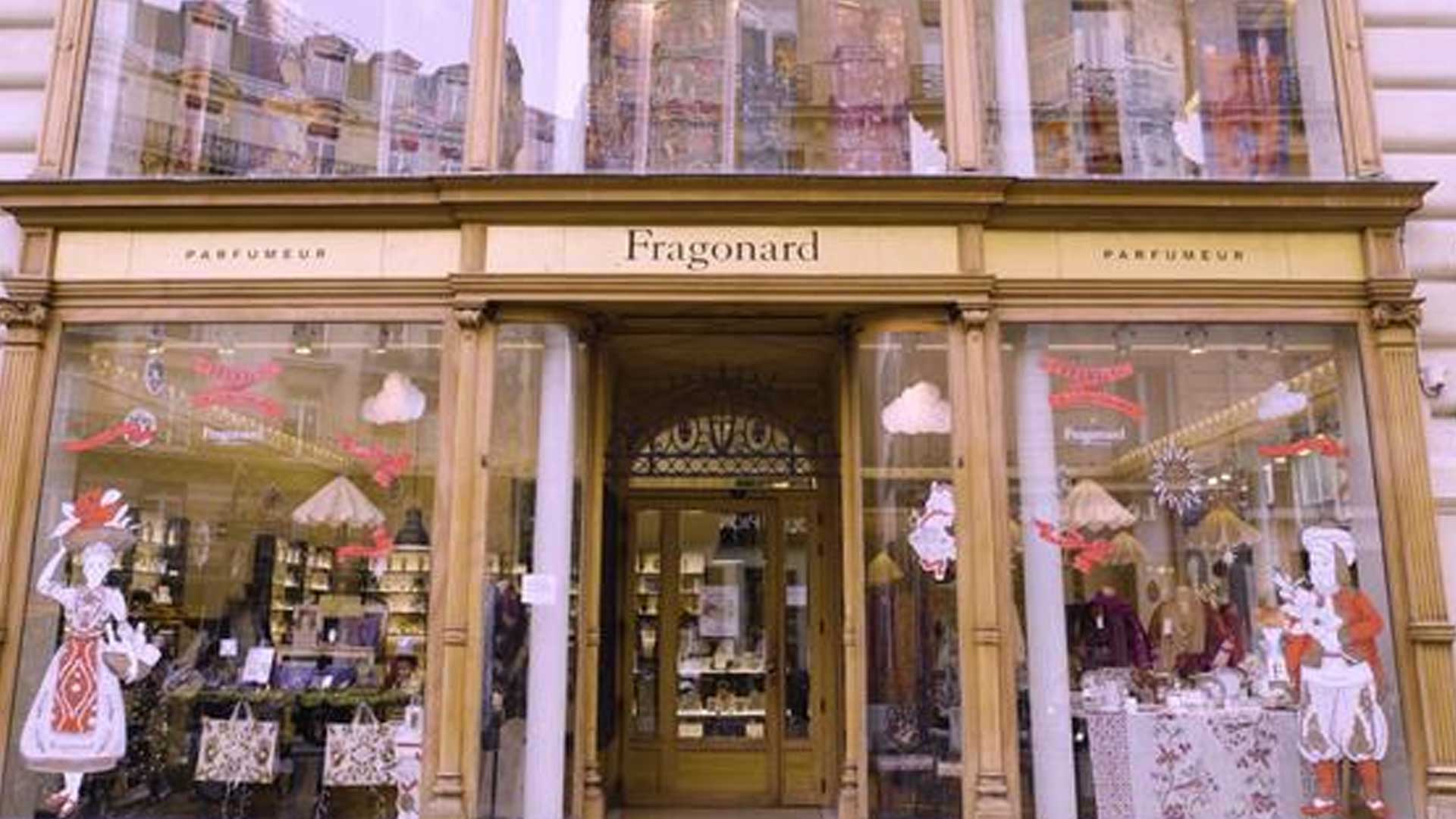 Introducing the world's first 'travel perfume'
To celebrate love affairs between travel memories and scent, Trafalgar has fulfilled your wish by releasing the world's first travel fragrance named 'La Belle Vie'.
Meanwhile, Trafalgar has created a fragrance with French perfume brand, Fragonard Perfumery. The brand philosophy is connecting its guests to 'The Good Life' and has tittle it to 'La Belle Vie'.
As the managing director of Teresa Richardson of the Travel Corporation in South Africa said that, the perfume will allow guests to continue to connect to their Trafalgar travel memories to long lasting after their journey. Because when one travel, all his/her five senses are used but the sense that stands out the most is smell- she said.
Smelling of "delicate white petals and has a hint of white grapefruit zest", the fragrance for both men and women is available exclusively through France, on journey visiting to Paris, Eze and Grasse.