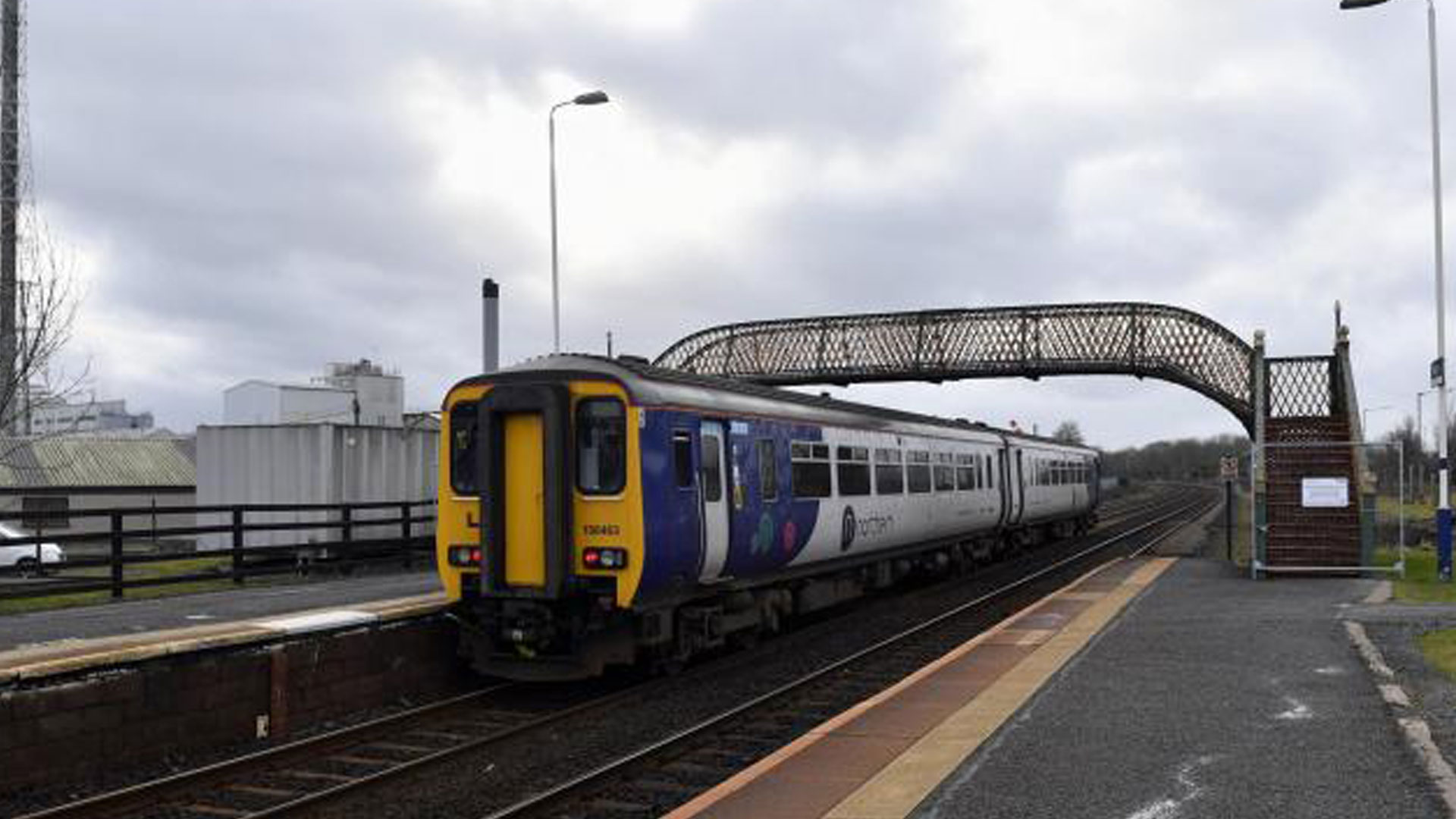 Northern offers free travel to Kids on trains
Have you ever thought that a train will provide free of cost travel? Ahhhahhh! But not for the adult it's time for children, as Northern is offering free train tickets to Kids to travel when they are with adults.
This offer has been introduced by Northern, in which it is an offer for half term where children aged between five and 15 years old can travel free with adults.
Where the offer has been started from 17th February which runs until March 3. The scheme includes off-peak day returns, off-peak returns, advance purchase and advance purchase on day tickets. And to avail, this offer one needs to book tickets from Northern website and for additional discount apply the promotional code, KIDS at the checkout.
The offer is available across the Northern network on Northern only off-peak tickets including day returns, returns, advance purchase and advance purchase on the day.
Mark Powles, Commercial and Customer Director at Northern said that "It's a great discount and it gives our customers even more opportunities to discover everything in the north of England.