Food one must eat after Karva Chauth vrath
A festival which is always being awaited for the Women, Karva Chauth. Mostly married women fast from sunrise to sighting of the moon for the protection, well-being and longevity of their husbands. At times, unmarried women too fast for their finances or boyfriends.
The Karva Chauth vrat begins with dawn, where Women doesn't eat anything during the whole day whereas breaking their fast after looking at Full Moon through the sieve then to their husband, boyfriends/fiances. Fasting long hours demands extra energy and effort, especially for those who are doing it for the first time.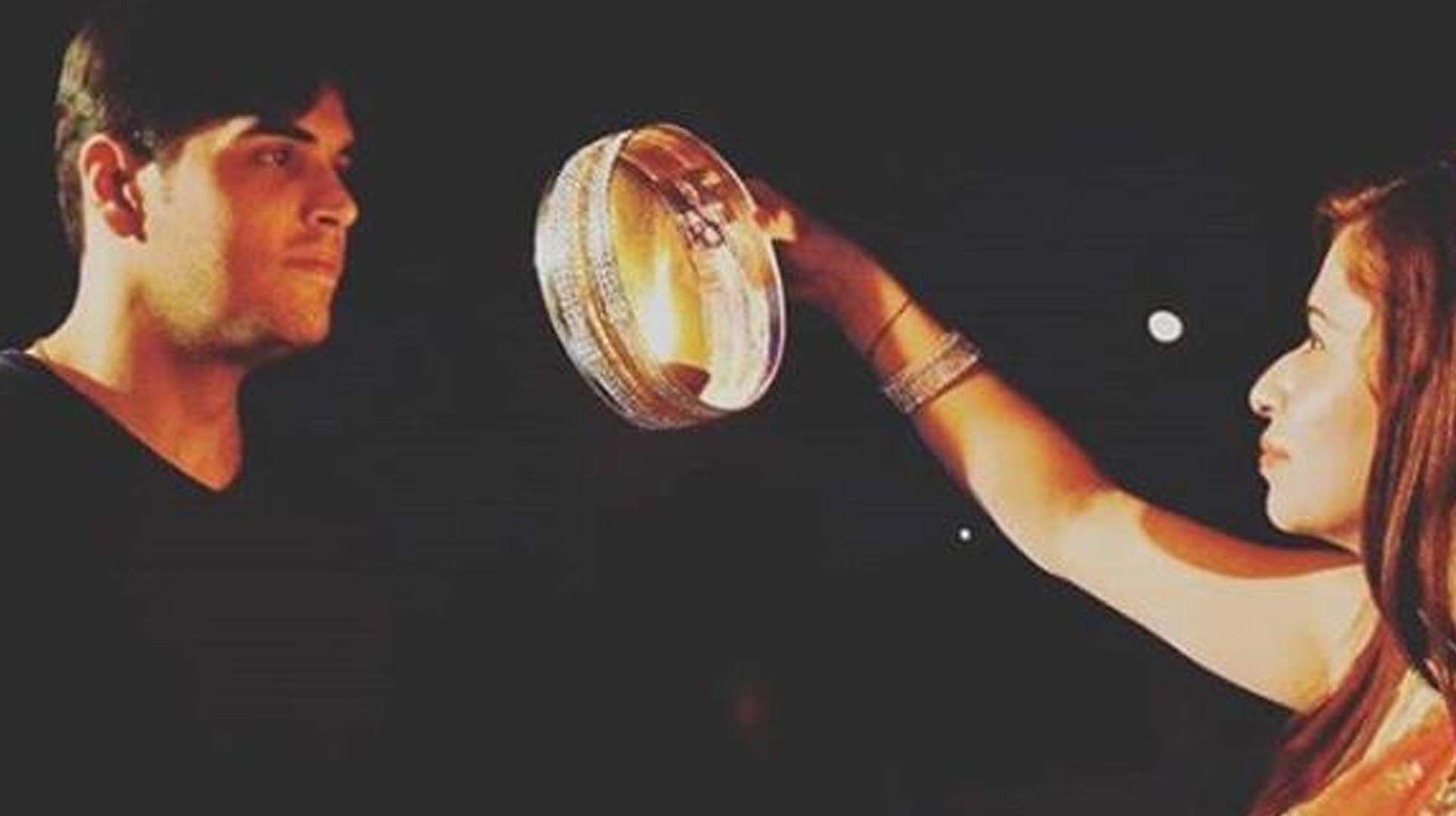 What is more important is to focus on the healthy and nutritious foods to replace the lost energy with a good diet. Opt for healthy and nutritious food after breaking your fast and stay healthy during this Karva Chauth festival.
Here are some important foods to eat after the Karva Chauth fast
Vegetables
Vegetables are very easy to digest and are said to be light food for one who fasts for a longer period. Pick more vegetables while picking foods to have after breaking your fast. Vegetables offer all the essential nutrients to keep your body fit.
Cottage Cheese
Yes, for all the Cottage Cheese lovers here is some good news. The Cottage Cheese is considered as the best foods to have after breaking the Karva Chauth vrat. Cottage Cheese is a good choice to have after long hours of fasting.
Protein-rich foods
The best option for you to break Karva Chauth fast is with protein-rich foods. You can include pea, nuts or dry fruits as a source of protein in your fast breaking diet.
Fruits
The another best option you can opt is to have fruits after breaking the fast. Watermelon is said to be the good choice to stay hydrated while you break Karva Chauth fast.
Water
Drinking enough water is also important to replace the lost water content of the body. This will help prevent dehydration and other associated complications.
Avoid coffee or tea
Taking coffee or tea directly after breaking the fast is not a good practice. This can cause acidity and other associated problems as you were fasting for the whole day.
Must keep these things in mind for a healthy body and healthy diet.