Tips on how to survive first adult Camping trip!!
Winters are here and who would not love to do Camping?? Well, Camping for the first as an adult is, disconcerting. It is the perfect thing to redefine the adventure!!!
So here I am writing the tips for the first timers, to try campaign for one night and ease yourself into it…
How to Survive your First Camping Trip as an Adult
Pack the Right Food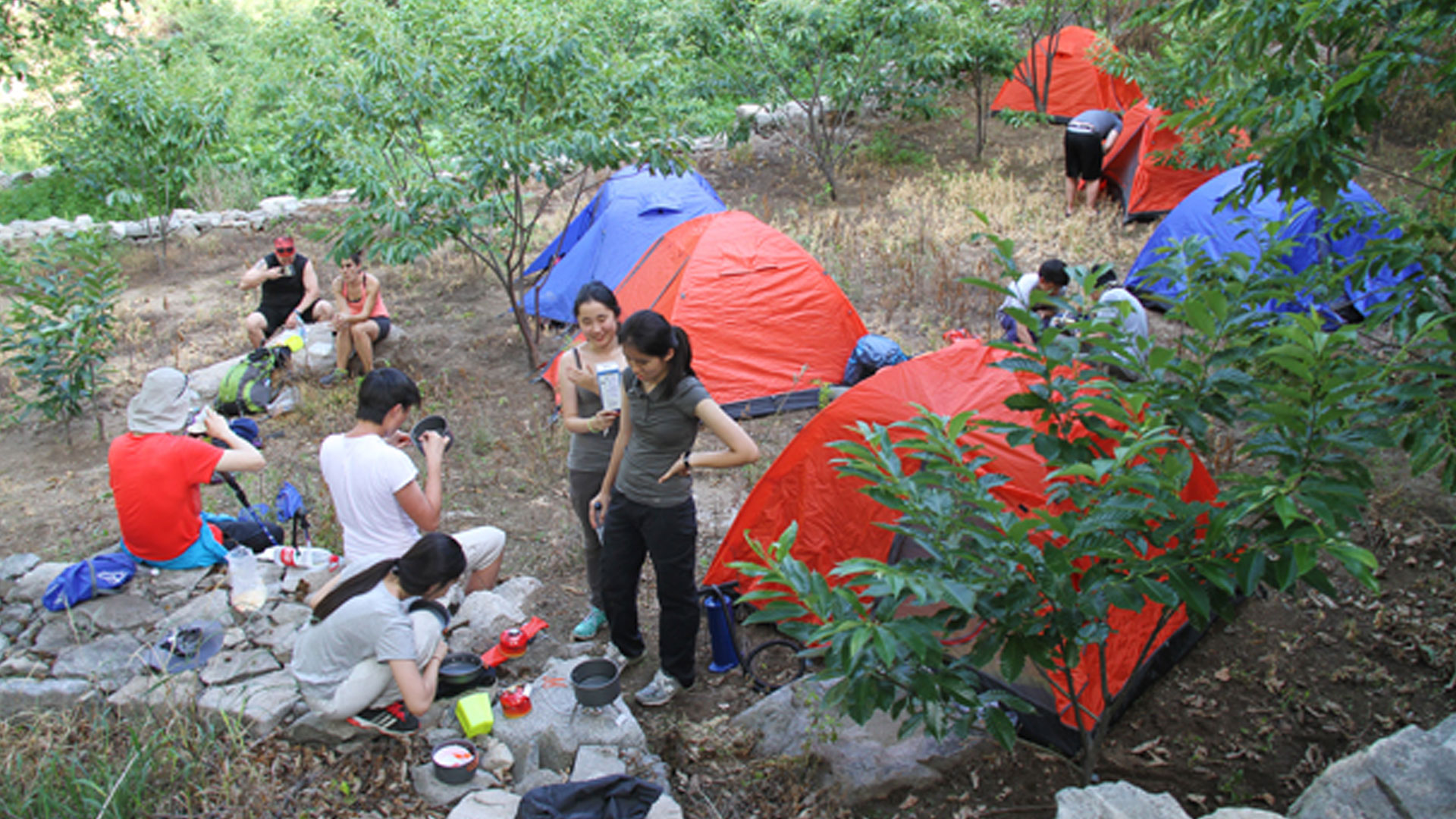 Make sure if you are planning for such trips then Food should be the priority! The best food one can have is the bread, butter and jam, salt and pepper, biscuits, sandwiches that you can prepare before you leave, lighter and marshmallows for the campfire, cutlery, garbage bags and of course plenty of vodkas.
Pack your Comforts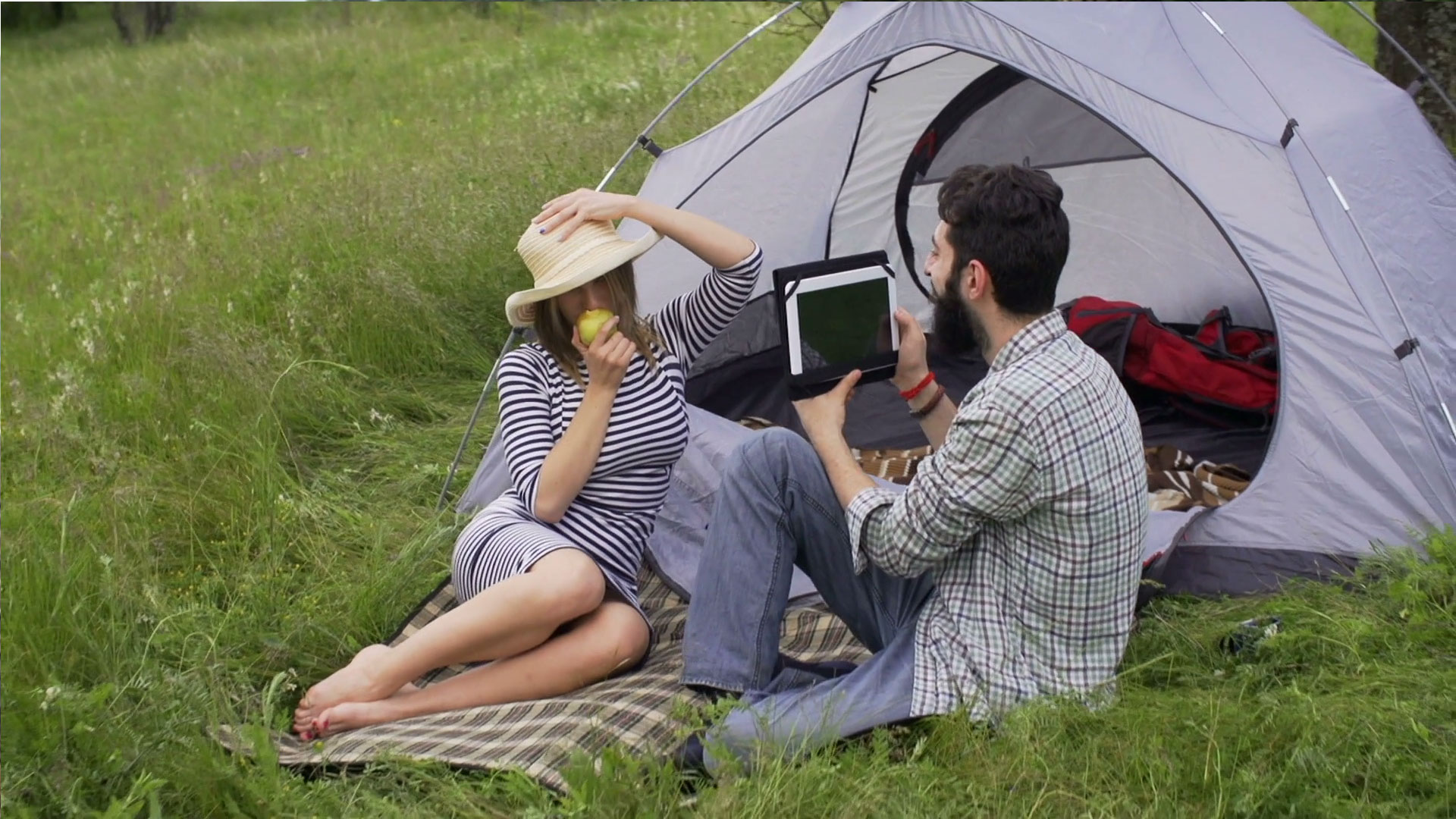 Don't forget to Pack the comfort things such as;
iPad – No matter what the hardcore campers say – this device is useful before going to bed.
Selfie stick – Great for group pics when you are in the bush or don't have space.
Ipad/Iphone and portable speaker. Listening to nature is great – but occasionally Taylor Swift is a nice alternative. It may also scare off the wolves. If there are wolves…
Air mattress – This is something very important one should have brought along – easy to set up and makes sleeping in a tent/van more comfortable. You don't want to wake up with a stiff back and neck.
Something to help you relax – wine, beer etc. Wear decent walking shoes in case of hikes or walking on uneven trails.
Bring the Necessities
Bring Aeroguard (insect repellant), sunscreen, a torch, a lantern if you have it for the campsite, a headlamp for when you are walking back to the van/tent/toilet, toilet paper – the long drop toilet is an experience, warm socks, a lightweight but warm jacket, towel, swimming costume in case you are near a creek or stream, and coffee!