Discover Fiji; Hurry up as Offer left for two days!!
Assume that if any airlines company announces a sale on tickets that what comes on mind? Yeh, why not to check the deal and book the seat if want to travel. In the same, there is good news for the people of Australian and USA continent as people from these countries visited more towards other countries.

Great news for the people of Australia, New Zealand and the USA as they are Fiji Airways announced its Great Companion Getaway sale. According to the deal, these countries are eligible to buy the two tickets at the cost of one ticket.
Well, the company has opened their window since Jan 12 well now only two days left where the traveller need to used or fly between Jan 21 to 31 March.
Why choose Fiji? Here are the few facts: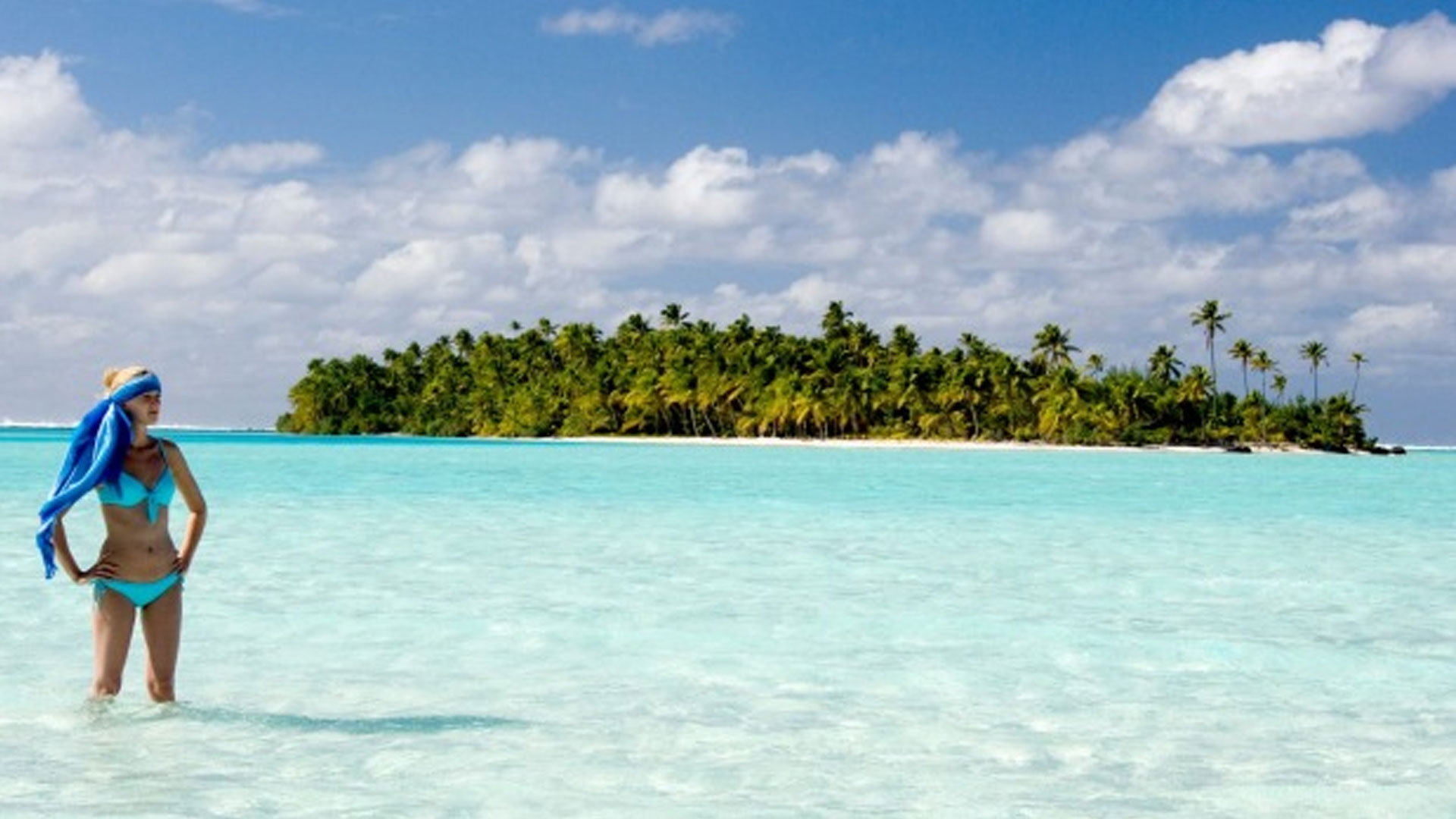 It is an island nation in South Pacific, consisting 330 islands of which one third is an inhabitant
It also contains 500 small islands where you can get enough space to make house and garden
Among 330 islands, 'Viti Levu' and 'Vanua Levu' are one of the best places to visit as they contain around 90% of the Fijian population
One can enjoy Scuba diving which is the best there, but if you afraid to do diving then there is the combo of relaxation, swimming and one can observe marine life
Fiji's wildlife is one of the most interest activities you can undertake