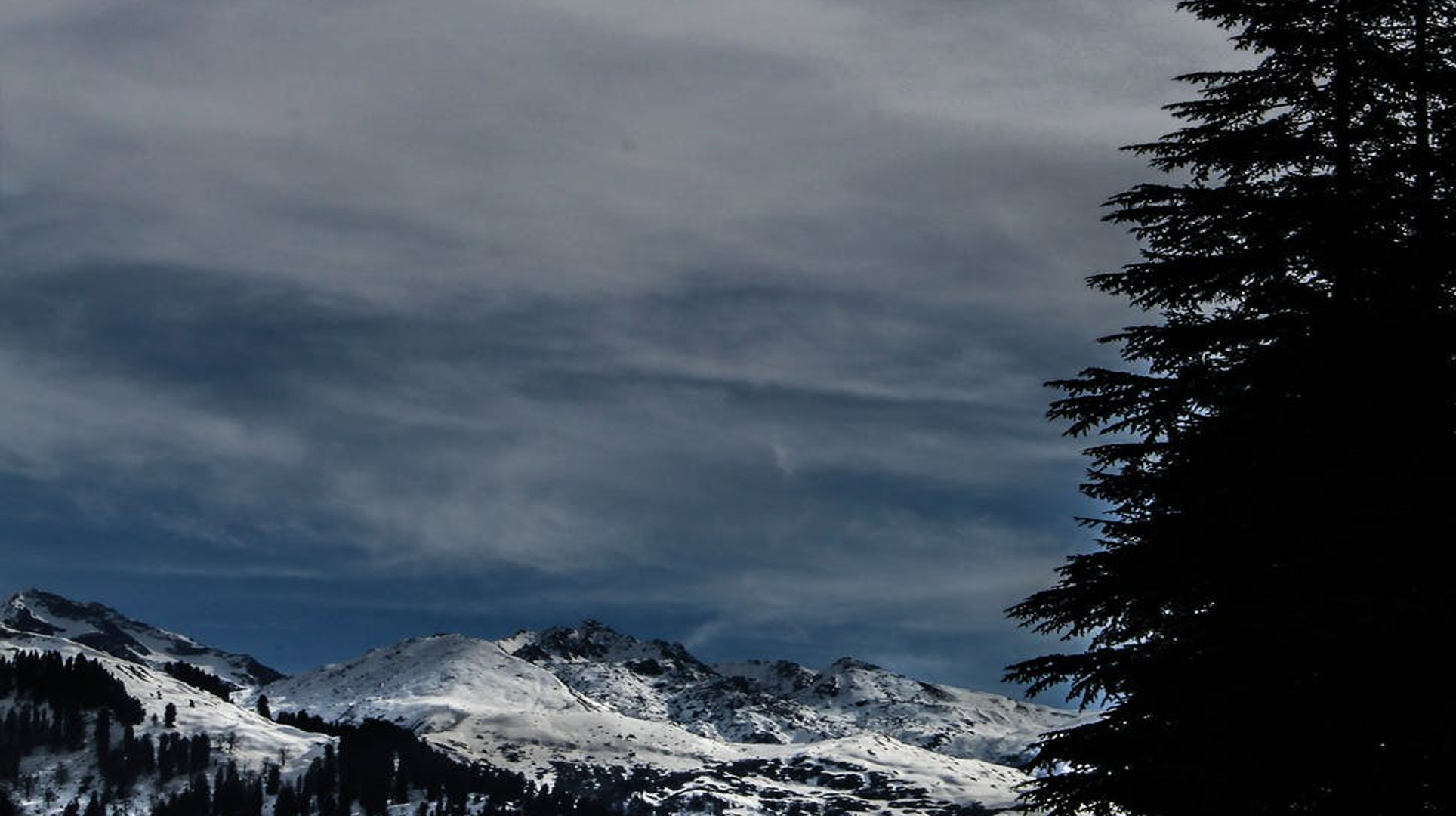 Five Destinations to take your beloved on Karva Chauth!
Karva Chauth is an unusual festival that every year knocks at the door of every Indian family especially after Navratri. A festival which is celebrated all over India and somewhere in Out of India too by Indians and makes every couple fall in love all over again and relive their romance.
But wait what if I tell to break stereotypes and celebrate the karva Chauth in your own way by visiting these destinations and relive those moments again!
Here are the Five destinations where you can take your beloved ones:
Andaman & Nicobar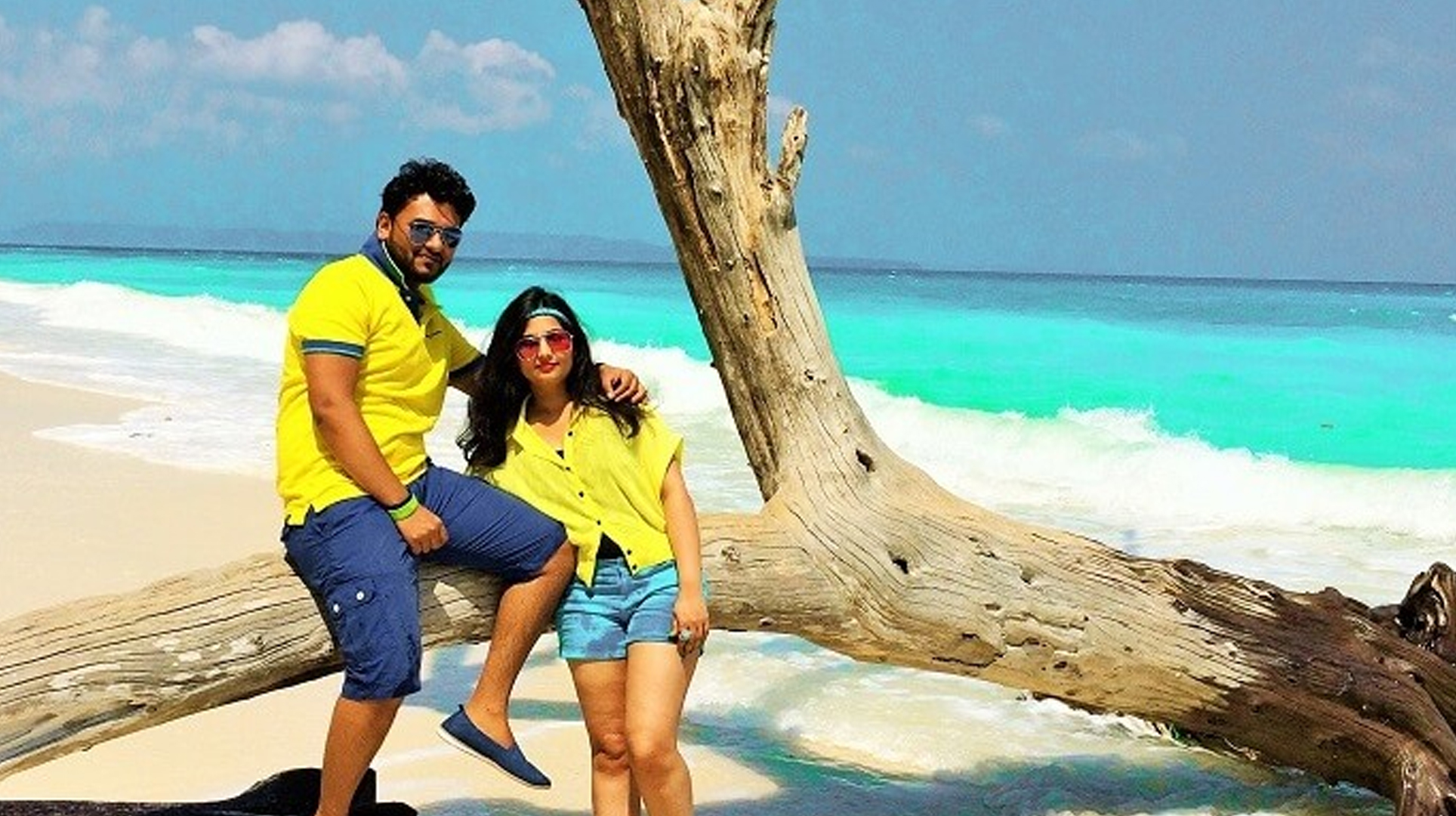 The beautiful beaches in Andaman and Nicobar is the perfect thing to dwell in with your soulmate. The eye-catching sea coasts with the spectacular sea waves and the dense coconut palms lined up over the islets, Andaman offers the perfect sojourn for couples to make unlimited memories because it is a beach paradise like no other.
Nainital
The very famous 'Lake District of India' needs no introduction which takes the definition of love to another level with its ravishing beauty. Imagine yourself sitting on the edge of the lake and talking to your partner in the pleasant climate of the city. The climate of this city will be the icing on the cake for all the couples.
Naini Lake, Naina Devi Temple, Bhotia Market won't disappoint you and your loved ones. And of course, don't forget to visit the Lovers Point which is the highlight of the city.
Srinagar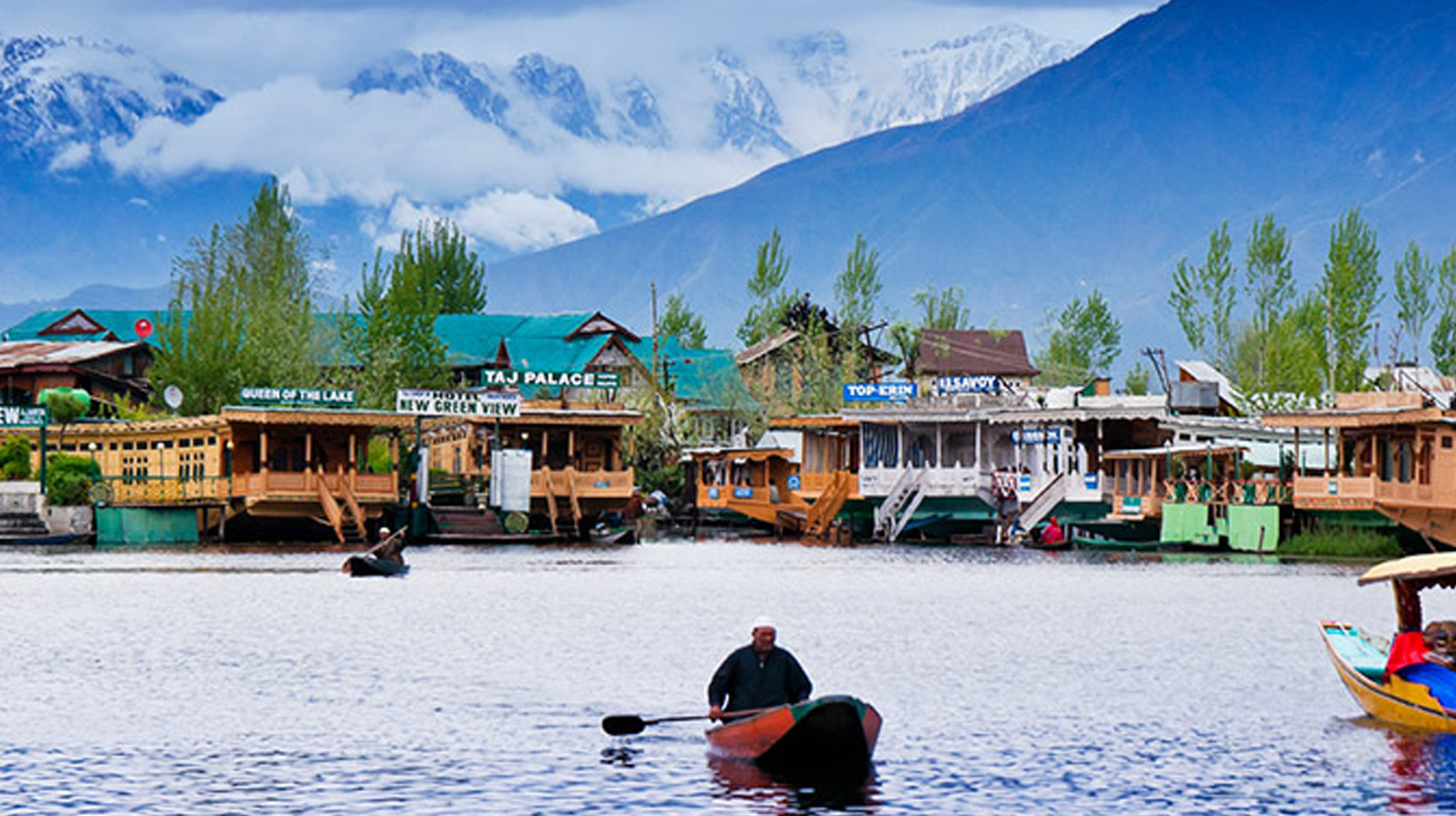 You might have heard this famous song from the film Roja, "Yeh Haseen Vadiya Yeh Khula Aasman Aa Gaye Hum Kaha E Mere Sajna", well this place definitely could be relatable. Lying back in a Shikara (traditional houseboats) with your better half on the Dal Lake would feel like a still scene from a 70s classic movie. The pleasant weather will give you the perfect peace with your beloved. Going hand in hand with your spouse in the Mughal Garden and visiting the Shankaracharya Mandir will make your trip worth remembering.
Kerala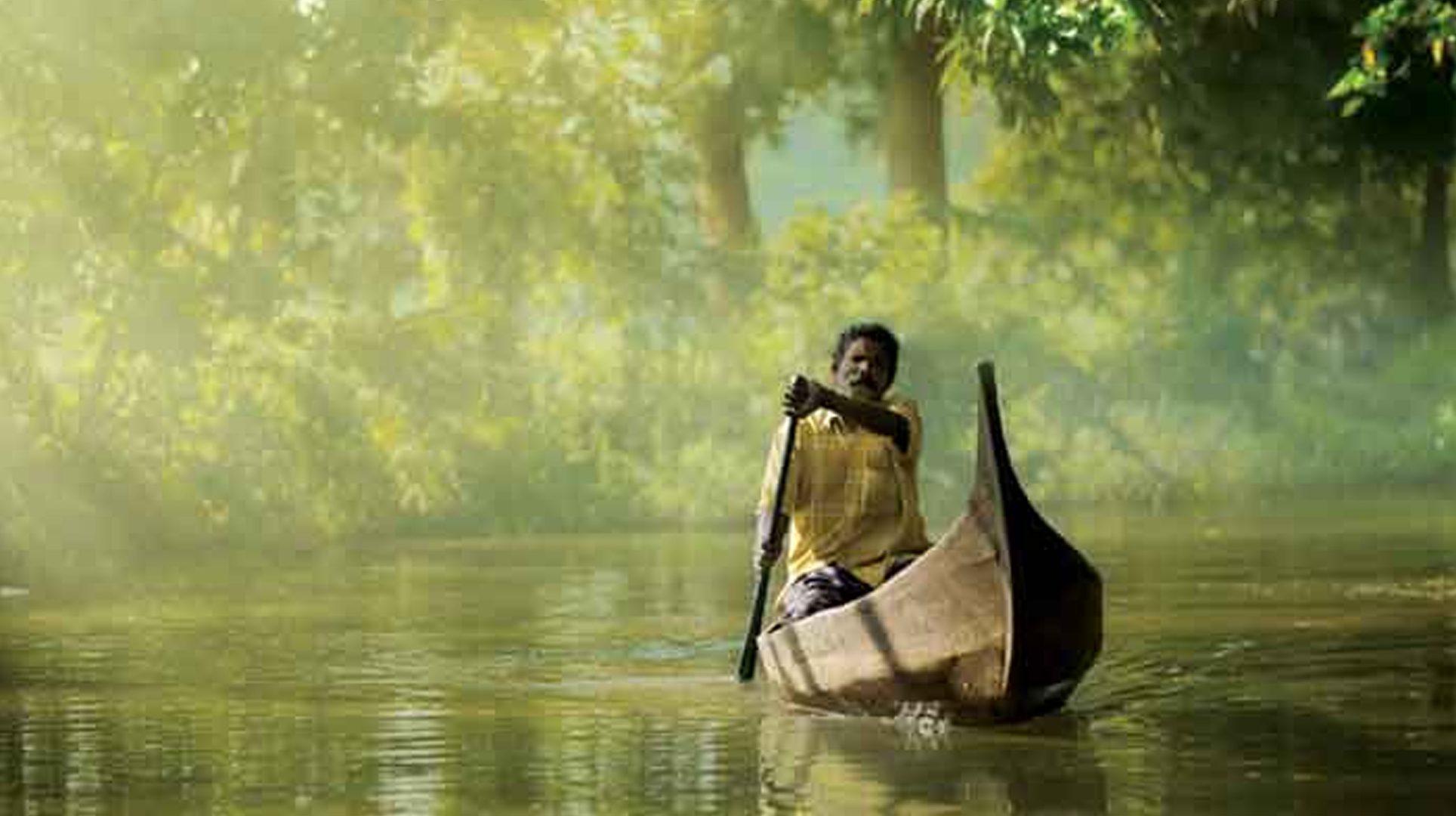 Talking about a destination for all the couples, Kerala is something which comes into everybody's mind. Mountains and lakes, coffee plantations and houseboats, spa and spice – Kerala have it all. Walk together by the lush green tea plantations, soak in the romantic air or just sit on the porch in one of the cottages, you'll never have enough of it.
Udaipur
Who wouldn't love to enjoy a royal break once? A royal dinner, romantic feel, dancing to the beats of dhols with beautiful architecture, white marble palaces always is a sight for couples to be held on.
The lovebirds would definitely find an exotic combination of love and romance in the city.
Don't wait and take your beloved one with you on a trip!