Five Surreal places in India you must visit once!
India is fondly called possesses some dreamy sites that put a spell on you. Ever dream of indulging into Landscapes from a fairytale, muse lands for literature, sunsets borrowed from a daydream and lands amongst clouds? Well, all these things you will find in Incredible India.
Discover these five bits of paradise, most surreal places in India which will make you feel happier and you will forget the difference between dreams and reality.
Key Monastery, Spiti Valley, Himachal Pradesh
Key Monastery or Key Gompa is one of the eye-catching and surreal tourist place of Himachal Pradesh. Well, Spiti valley is located at high altitude in eastern part in Himachal Pradesh, 4166 meters above sea level and can be easily spotted from the town of Kaza.
Kye Monastery is a famous Tibetan Monastery in Lahaul and Spiti district. It's hard to believe that thus region is a desert mountain valley and is known for its monasteries and untouched natural beauty.
The monastery was built in the 14th century and its architecture is influenced by Chinese style. However, the walls of the monastery are decorated with beautiful paintings and murals, thangkas (a painted or embroidered Tibetan banner), valuable manuscripts, stucco images, and unique wind instruments.
The best time for visiting Key Monastery is during summer, from May to October. But due to heavy snowfall at the end of October Rohtang Pass remains closed.
Nubra Valley, Ladakh: The Moon-Land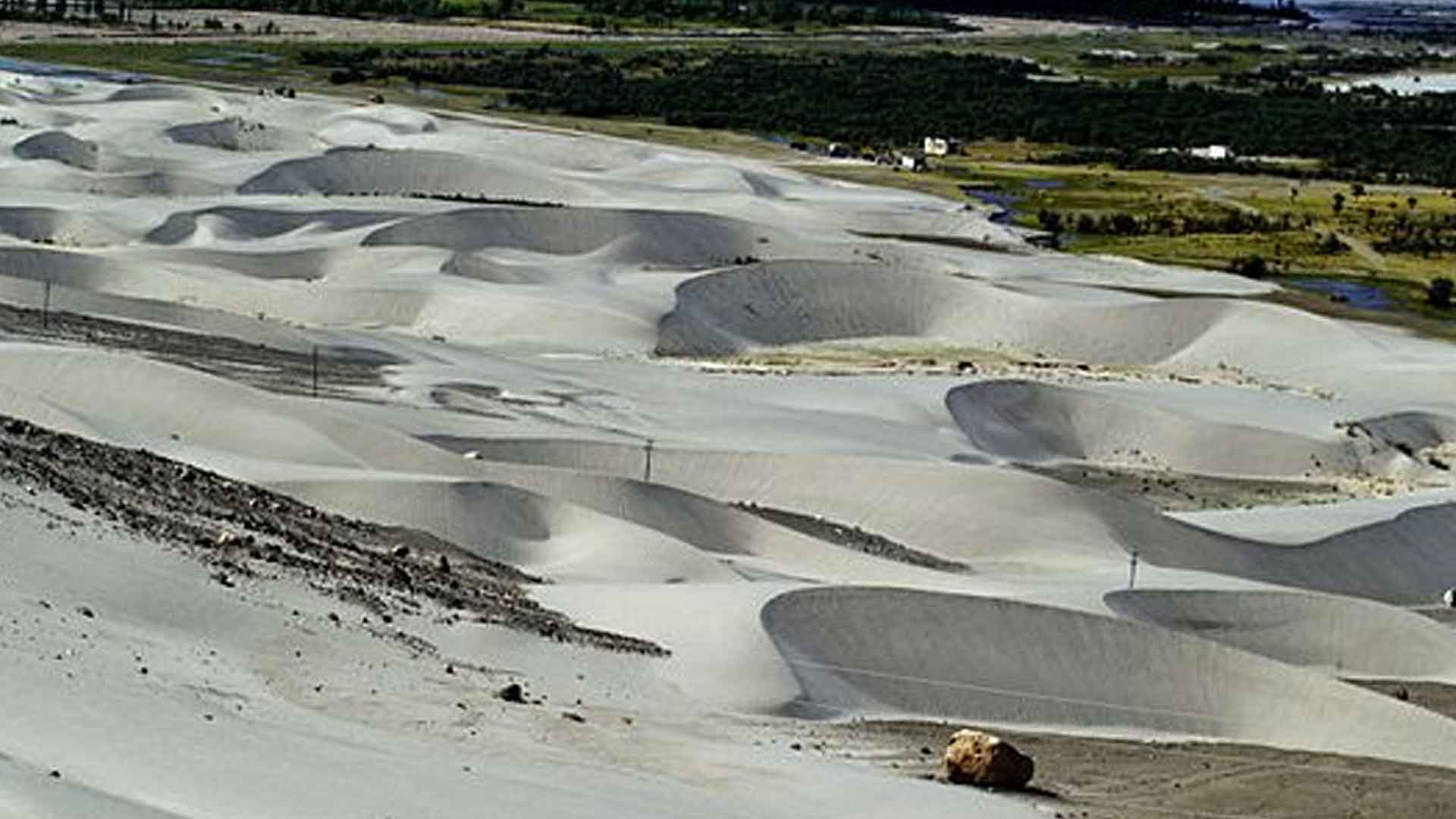 Nubra Valley is also known as the valley of orchards in a cold, barren land. Which is located in the North East side having Diskit village as its main headquarters. Diskit village, which is situated about 120 odd KMs from Leh town. The imposing, inhospitable Nubra Valley is its wild lunar heart. Snuggled between the Karakoram Range and nourished by two rivers, Nubra is a lush green valley brimming with Sea buckthorns and Alfalfa.
Moreover, during summers, the whole place is carpeted with Pink and yellow roses and in autumns by oodles of wild lavenders which a sight beyond simple natural beauty. Nubra Valley is best explored in the season in the months of July to September.
Dzuko Valley, Kohima, Nagaland
Dzuko valley or multicolour carpets of flowers that bloom in summer is situated just 25 km away from Kohima, capital of Nagaland. Dzuko Valley is the place only next to paradise.
Situated at an altitude of 2452 m above sea level, behind the Japfü Peak located in Nagaland.
Situated at a height of nearly 1500 m above sea level, this surreal place turns into a beautiful mixture of red and white with rhododendron, lilies and wildflowers in their full bloom during the winter and spring season.
Mostly visited during March to June and October-November are the best months to visit Dzukou Valley.
Gurudongmar Lake, North Sikkim: Lake amidst the surreal clouds
Gurudongmar Lake is one of the highest and most surreal lakes in the world and in India, which is located at an altitude of 5430 meters in North Sikkim district of Sikkim.
Well, it is claimed or consider that the lake was blessed in the 15 century by Guru Nanak, while he was passing through this area. Thangu. The lake is surrounded by snow-capped mountains and offers a breathtaking view of the Himalayas, appearing to be completely surreal.
The ideal time to visit Gurudongmar is during the summers when the temperatures are relatively higher and hence suitable for tourists. April-June is considered to be the best time to visit this place.
Sundarbans, West Bengal: Biggest mangroves in the world
Among the most beautiful and definitely the most surreal wildlife forest in India, Sundarbans is located in the southern delta part of West Bengal. Famous for being the biggest mangrove forest in the world, Sundarbans literally means "beautiful forest" in Bengali. Sundarbans is also famous for its population of Royal Bengal Tigers, also infamous for being man-eaters. The crocodile population is also noteworthy apart from various species of birds found in this area. The best time to visit Sundarbans is in winters