Wanna spend weekend away from crowd? Plan to visit these 4 beautiful places around Shimla
Shimla is the most preferred name while planning for a one to two-day vacation and perhaps this is the reason why it is crowded with tourists throughout the year. There are not many places to visit in Shimla, but many others are around it, where the scattered natural beauty will attract you. So include these places in your list, if you want to relax with searching something new to enjoy your holidays.. Have a look of these thin crowded places, around Shimla that can be covered within one to two day's time.
Narkanda, located in Himachal Pradesh, is the oldest skiing destination in India, situated at an altitude of about nine thousand feet above sea level. The beauty of the skyscraper peaks in a cool and calm environment is very attractive. Those who visit Shimla must-visit Narkanda.
Places to visit – Hatu Peak, Narkanda Temple, Stokes Form, Kacheri Mahamaya Temple.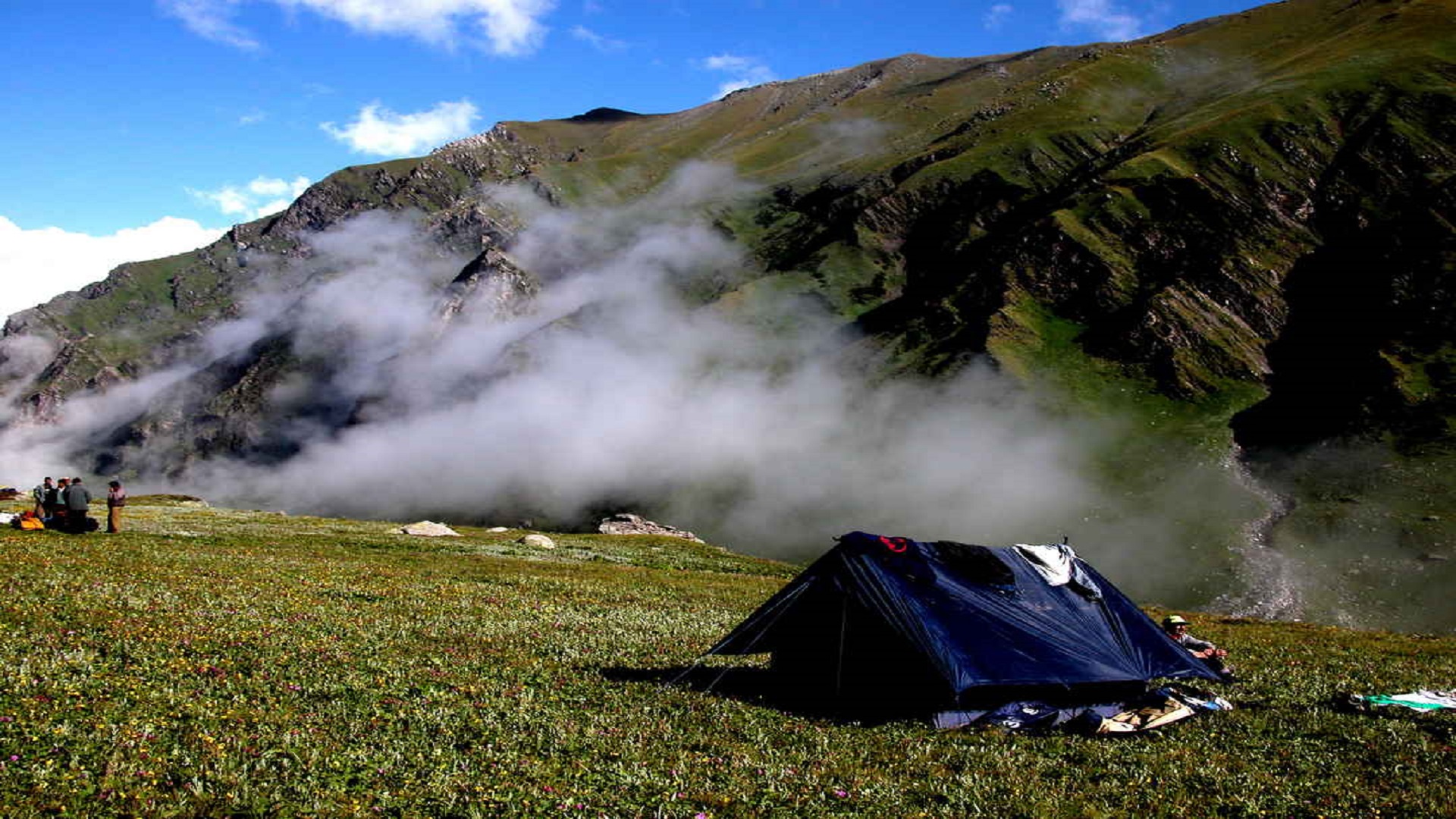 Bamta is located at an altitude of 7037 feet above sea level whose beauty is enhanced because of the pine & deodar forests. Also, Bamta is particularly famous for apple orchards. You can spend a relaxed moment after coming to this beautiful place which is situated between Kupar Peak and Narati River.
Places to visit – Kurna Park, Churtha Heights, Cricket Ground Ghurla and Gallu Mountain
Another very beautiful destination around Shimla is Baragaon. When NH-22 is completely covered with snow in the way to Kinnaur in the winter, the journey ahead is done via Baragaon. One can enjoy the amazing beauty of the Sutlej River with snow-covered mountains.
Places to visit – Sangri Fort, ancient Brahmeshwar Mahadev Temple
Fagu: 
The view of the snow-clad mountains and fruit-laden trees in Fagu is enough to entice you. Be it solo, family or honeymoon trip, this is the best place for everyone. The weather is found very pleasant here so visit to this place can be planned anytime.
Places to visit – Theog Town, Katir, Banathia Devta Temple