Enjoy Adventurous activities this Monsoon in this picturesque place of Himachal
After the rain one gets to see the view of the mountains spread amidst greenery and beautiful flowers with pleasant weather, so let's go on a trip to Tatapani. About 54 km from Shimla. Tattapani is an almost unique place in these paths, which gives pleasure in moving ahead. Many biker groups from the country and the world use to come to drive at this ghat. Those visiting Kinnaur and Kaja also like this route.
Mandore Peak Trekking
If you are fond of trekking then this place is like heaven for you. Trekking among the deodar forests is entirely different. The trekking from Tattapani to Mandore Peak is about seven kilometers, where many waterfalls are seen on the way.
Pleasurable boating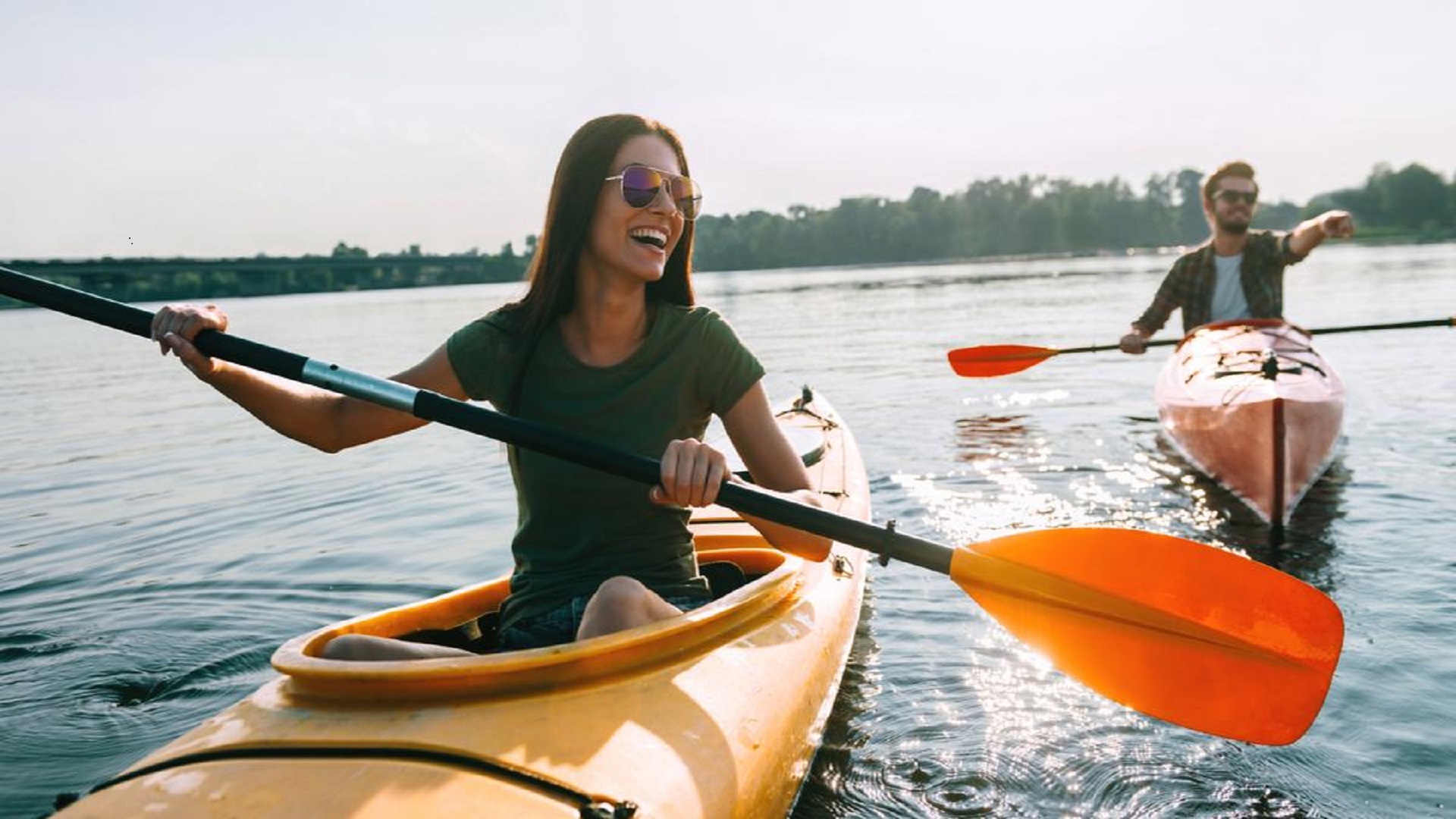 A few years back A lake was formed in Tattapani by the formation of Koldem, which has arrangements of boating. Today this lake is spread over a radius of about 10 kilometers. Tourists enjoy boating here.
The thrill of river rafting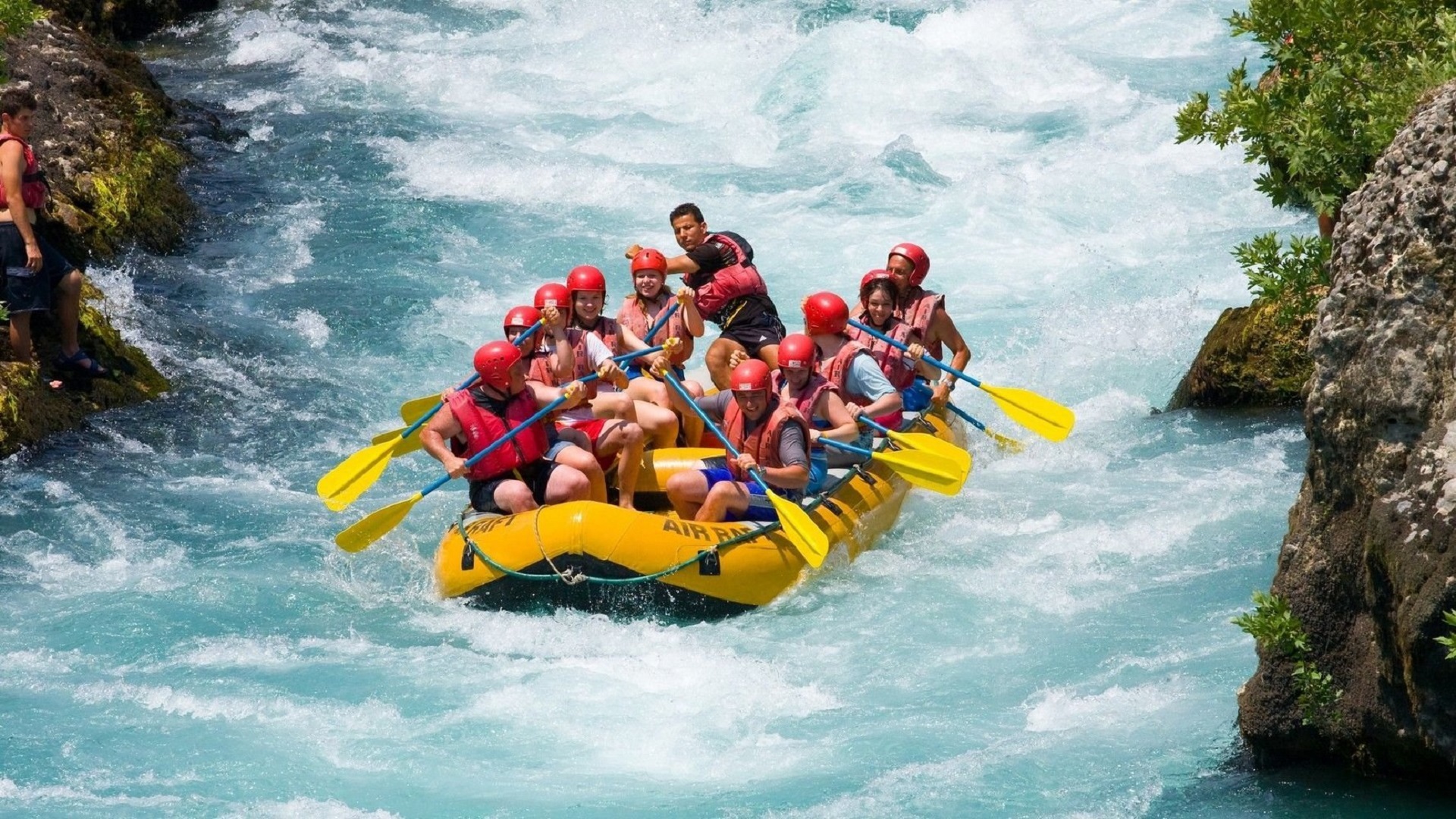 Here people use to come from far away for river rafting in Sutlej river. Here river rafting starts from Lotti to a place called Chaba on a track of about 10 kilometers, which consists of 3 big rapids. Rafting, in blue gleaming water, has a different adventure