Daal, Bhaat and Bhujia can satisfy both your hunger & appetite at Rs 20/-
If you are visiting Muzaffarpur in Bihar, you can get the cheapest food across the city. However, it will be even cheaper if you visit at Zero Mile in Muzaffarpur where you will get the traditional dish like 'Rice, pulse and vegetables' just at Rs. 20.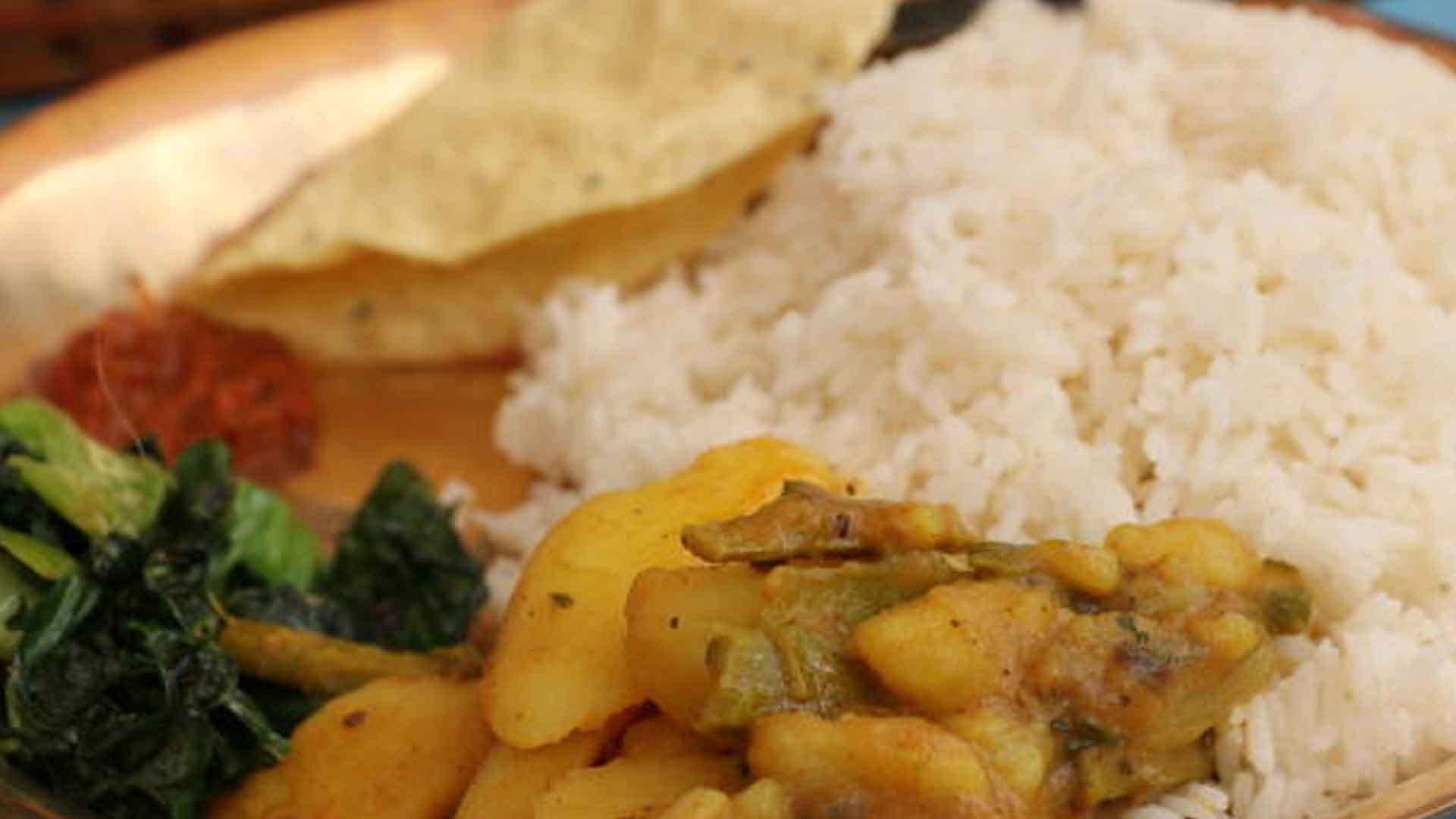 The place about 3 KM away from Muzaffarpur Railway station and you can reach at the place by paying Rs. 10 to any Auto-Rikshaw.
However, you should avoid eating food from the road-side vendor, rather you go inside. For example, if you see a hut hotel on a roadside, there will another hotel just behind the same hotel. So try to move inside and inquire about the best food available.