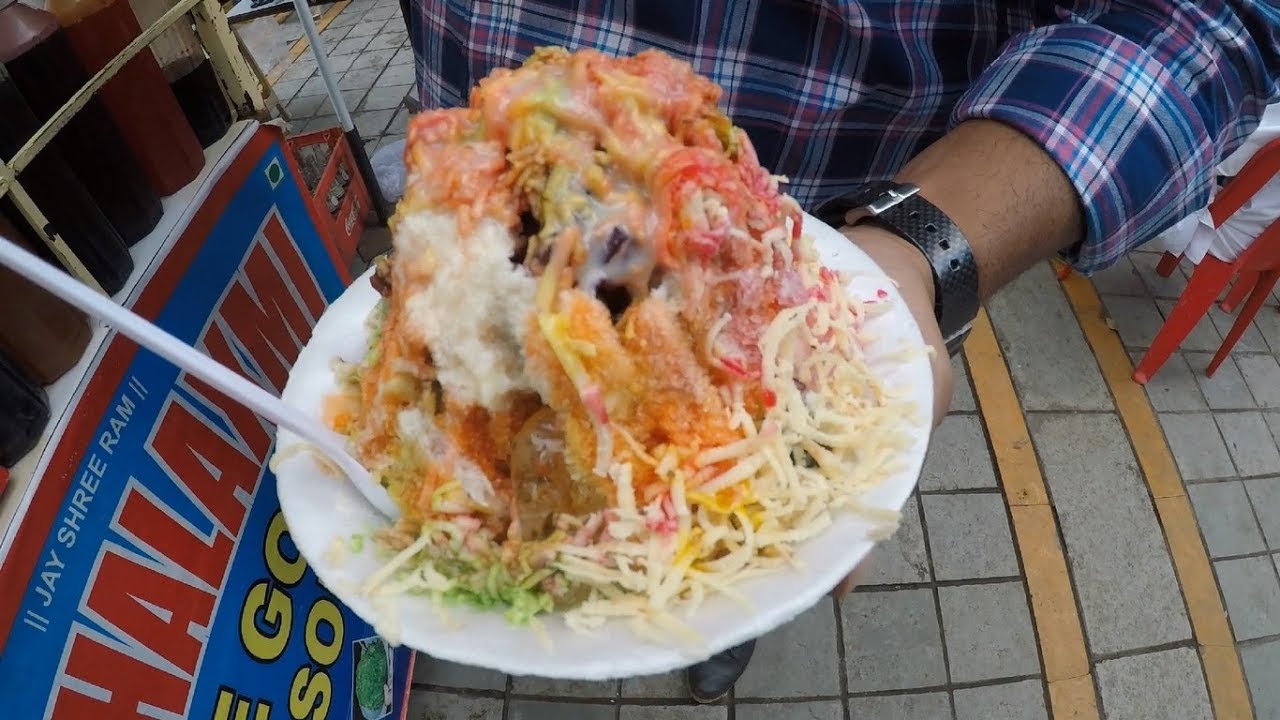 Beat the heat with Pune's famous Malai Gola
Summer has just begun and like every year this year too this scorching heat. And we have been on the lookout to make the season bearable for you.
Presenting, Manasi Malai Gola. Serving ice Golas unlike any in the Pune city, this will help you deal with the beating this scorching heat better.
Lots of crushed ice, malai on top of it, colourful flavours, grated dairy mawa and dry-fruits to top it off! This is their star dish named 'Silver Queen Gola' we suggest, give your dinner a miss for this awesome and filling Ice-Gola!
Each variety on the menu is equally interesting and eye-catching with lots of colourful flavours!
Where: Opposite C'Lai World, Bajirao Road, Shukrawar Peth
Timings: 8 pm to 11 pm
Price: Rs 40 to Rs 200