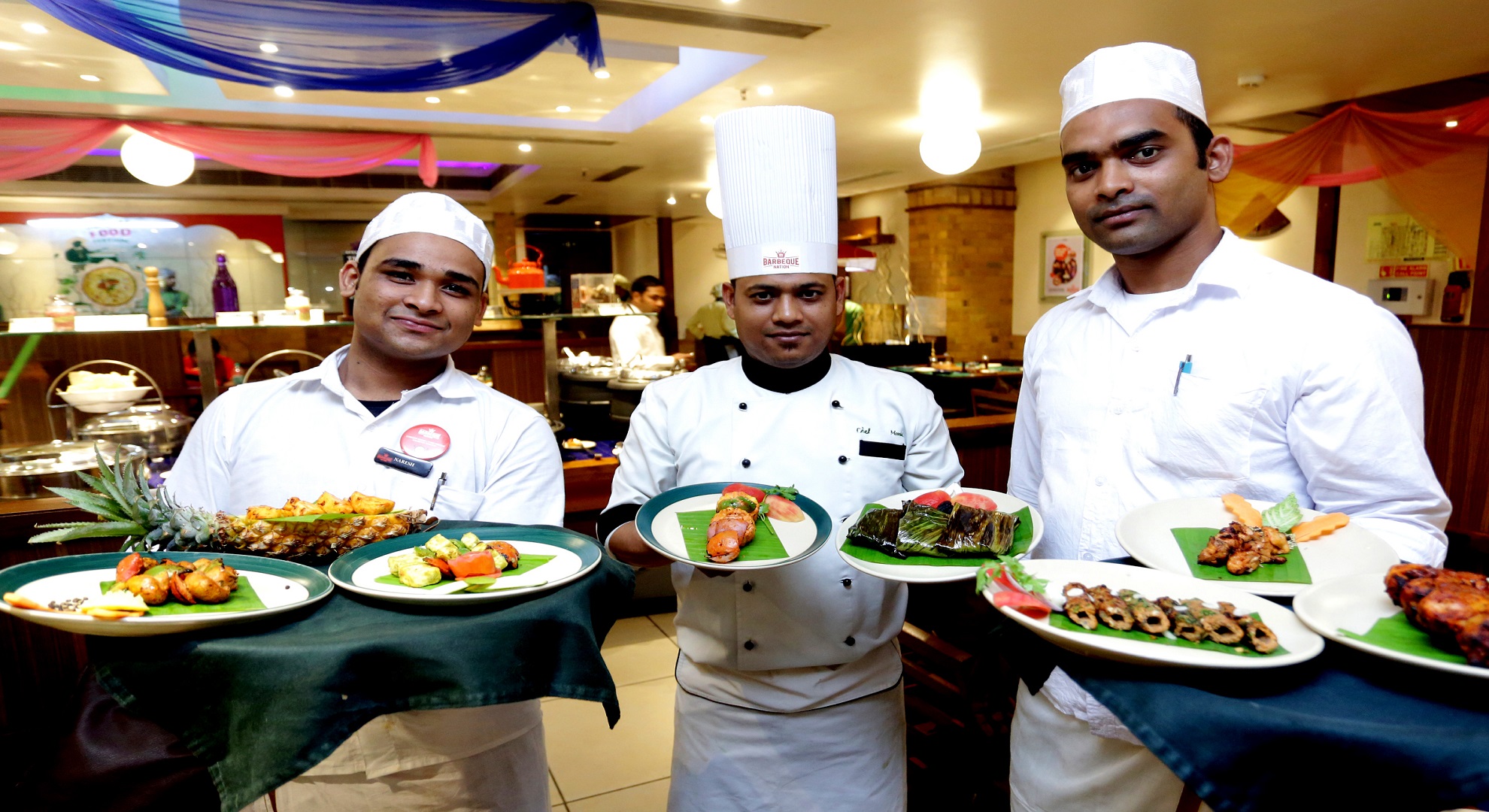 A feast of Kerala's Moplah Food Festival
The ongoing Moplah Food Festival in Kerala is attracting tons of foodies from all over the world. The food festival is organised by Barbeque Nation. The festival will run till March 3, which means you have still time to be part of this festival.
The Bengaluru-headquartered Barbeque Nation has four outlets in Kerala, which are located in Kochi, Kozhikode, Thiruvananthapuram and Thrissur. Barbeque Nation, which conducts food festival once in every three months, is organizing Moplah Food Festival for the first time.
The food festival will be held from 1130 hrs to 1600 hrs and 0630 hrs to 2300 hrs every day. According to the company, the objective of the food fest is to provide foodies in the state an opportunity to experience the traditional Moplah culture and food at the outlets of Barbeque Nation. Barbeque Nation is a pioneer in India to promote 'DIY' (do-it-yourself) cuisine with a concept of live on-the-table grill, since its first store in Mumbai in 2006.
Moplah cuisine is unique and quite delectable with Arabic influence; some of the must-haves here are Thalassery chicken biryani, Kozhikal roast, chicken biryani, mutton alias and Elaneer payasam. By attending this fest, foodies will be able to experience traditional Moplah food and culture.