With the aim of attempting to protect the environment in the diamond city of India, Surat, around 40 volunteers comprising doctors, medical students and designing professional, embarked a campaign with the message to save Tapi river.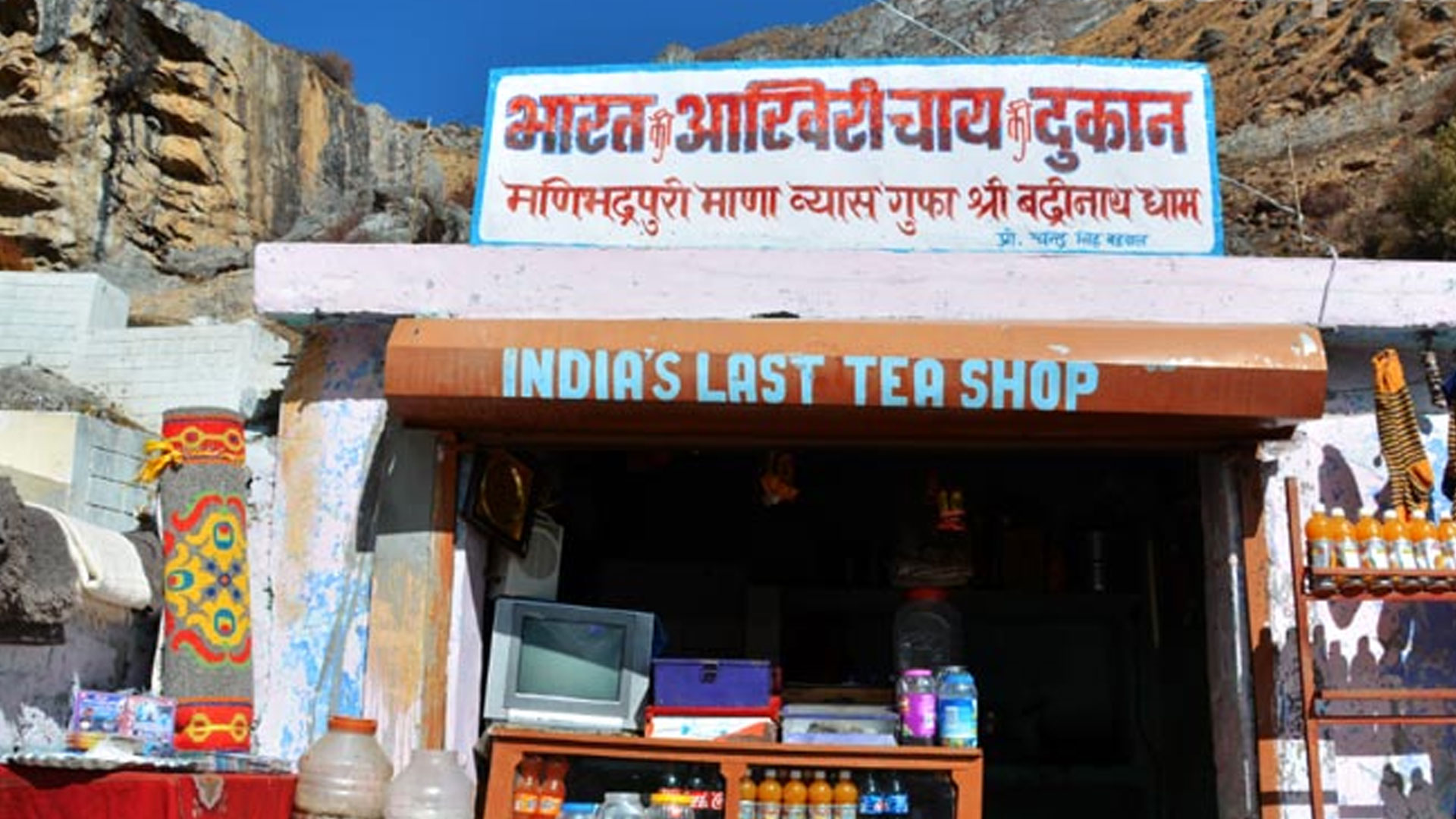 India's last tea stall surrounded in the middle of beautiful Himalayan hills.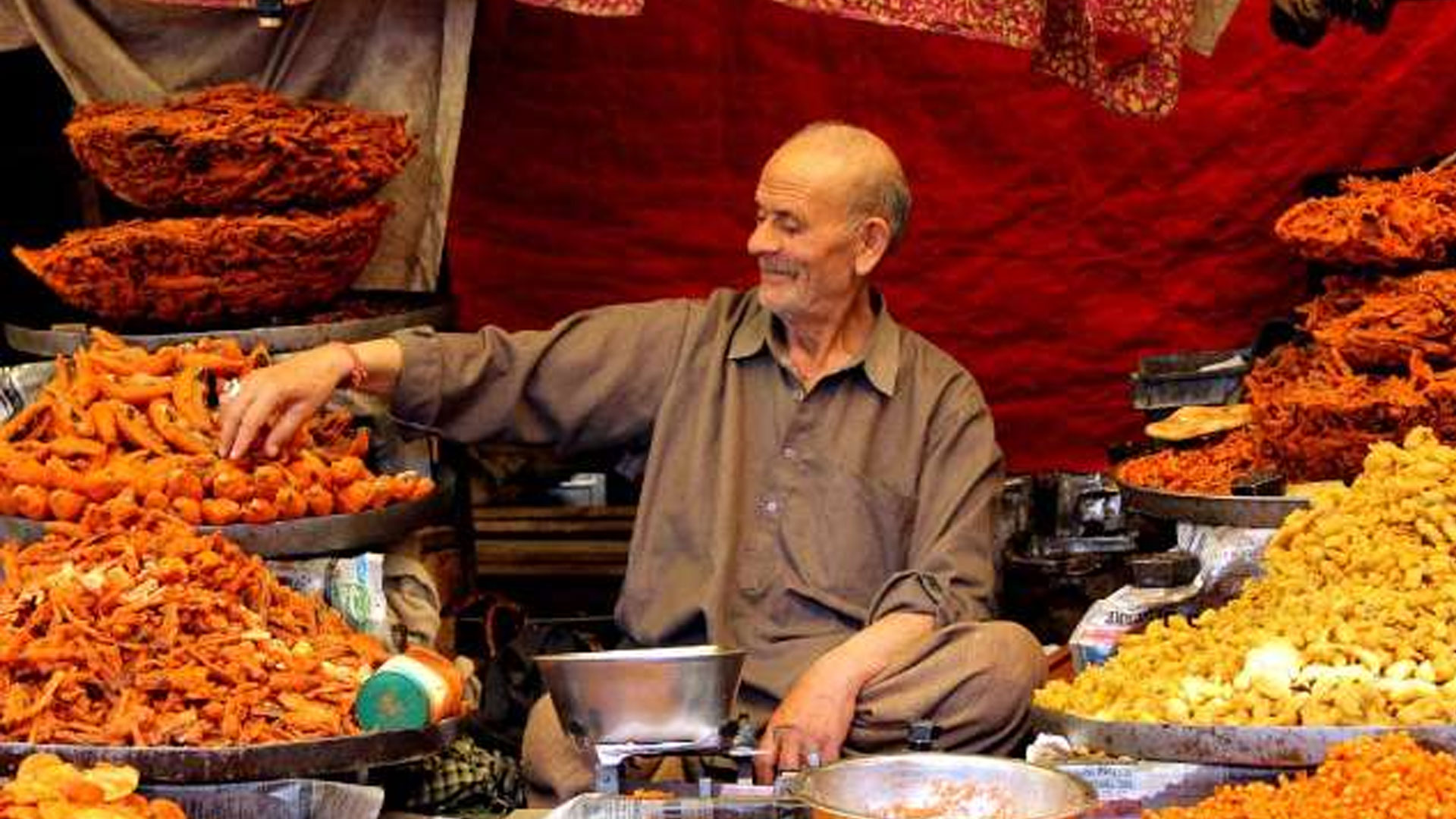 The tulip festival that has begun in Srinagar is crowded by people from all corners of the world. The beautiful Srinagar is unique and the food over here is tasty.
Situated about 20 km from Rameswaram, Dhanushkodi is a picturesque spot and a place to look for.
Statues of great men have always been a source of inspiration. The history of any city is reflected in the statues of great men established there.
Having diabetes adds complexity to plan an adventurous trip or a well deserved holiday. Changing your schedule, time zones, increased activity, eating on-the-go or new foods can affect your health. The amount of excitement, in the name of travel, becomes exactly opposite while traveling for 8-9hours when you are a patient. There is a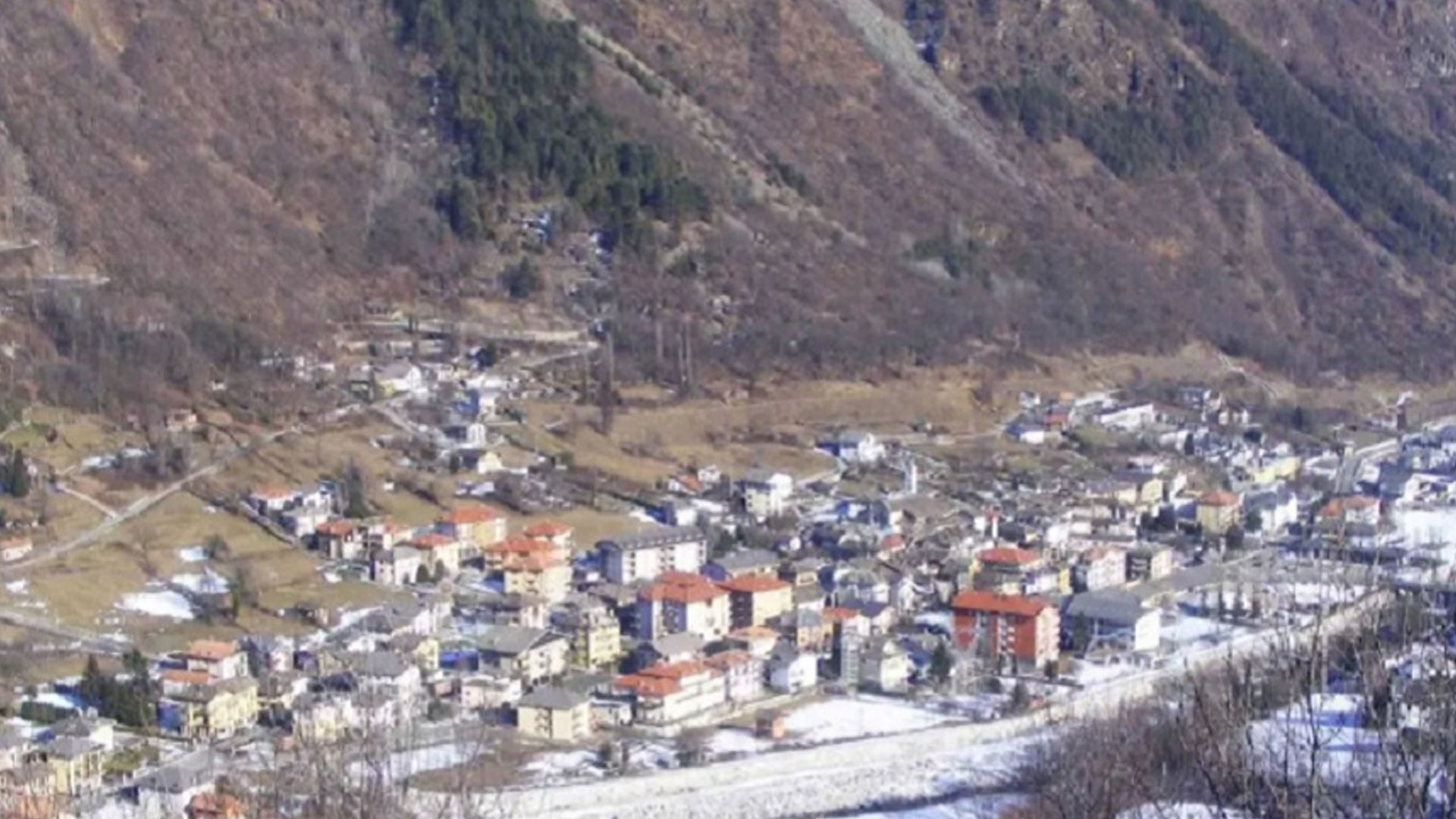 A village in Italy is offering a free home to its settlers and 10000 euro (that is, about eight lakhs (8.17 lakhs). This offer is especially for the young family. The village wants new people to come here and Become a part of their community.