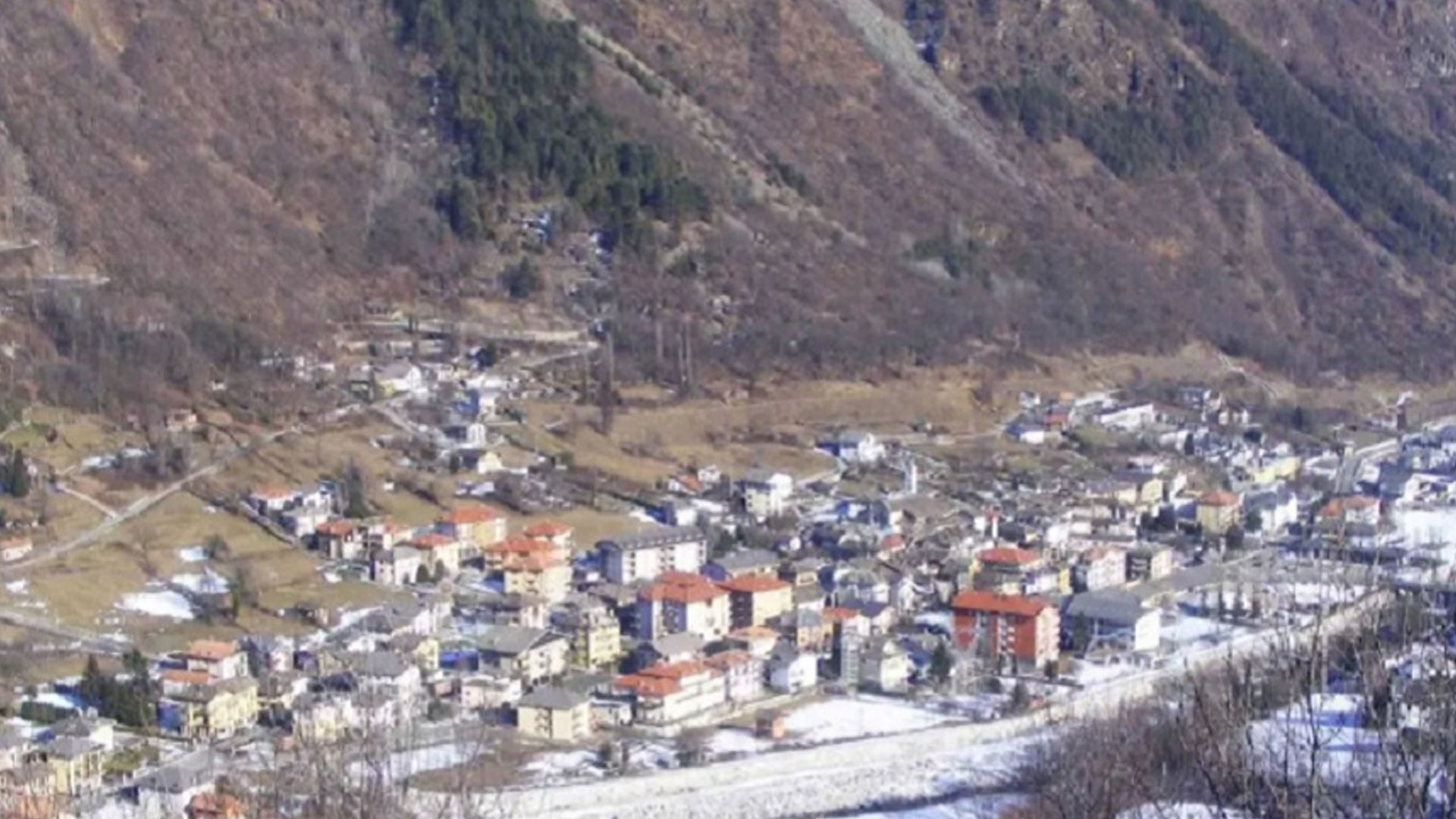 Planning to settle in Italy? Purchase this luxurious home for free with one condition
A village in Italy is offering a free home to its settlers and 10000 euro (that is, about eight lakhs (8.17 lakhs). This offer is especially for the young family. The village wants new people to come here and Become a part of their community. This village is very beautiful with old buildings built from one to another. There is plenty of greenery and long wide farm.
This village is in Lokana district in the Piedmont region of northern Italy. Many villages of this district are lying idle, because of the decreased population. Most of the people living here are old. So they want some young people to come to the village. This village is 45 kilometers from the main city of Turin, Italy. If you see the pictures of this village, you will be fascinated by its beauty.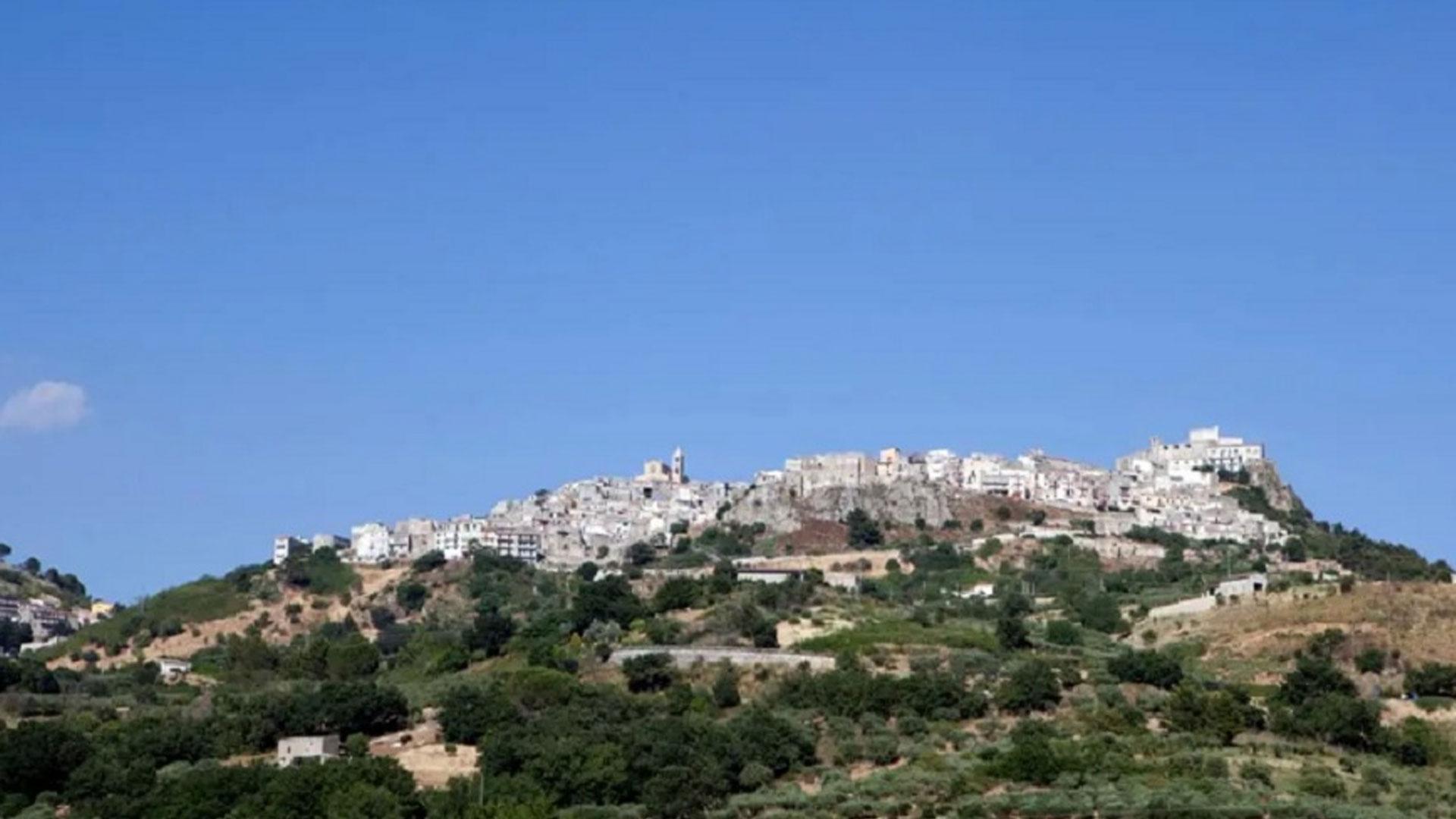 Initially, the scheme was for those who are settled in Italy but after that municipality increased the radius here. Now he has expanded its radius and opened the scheme for the people from all around the corner.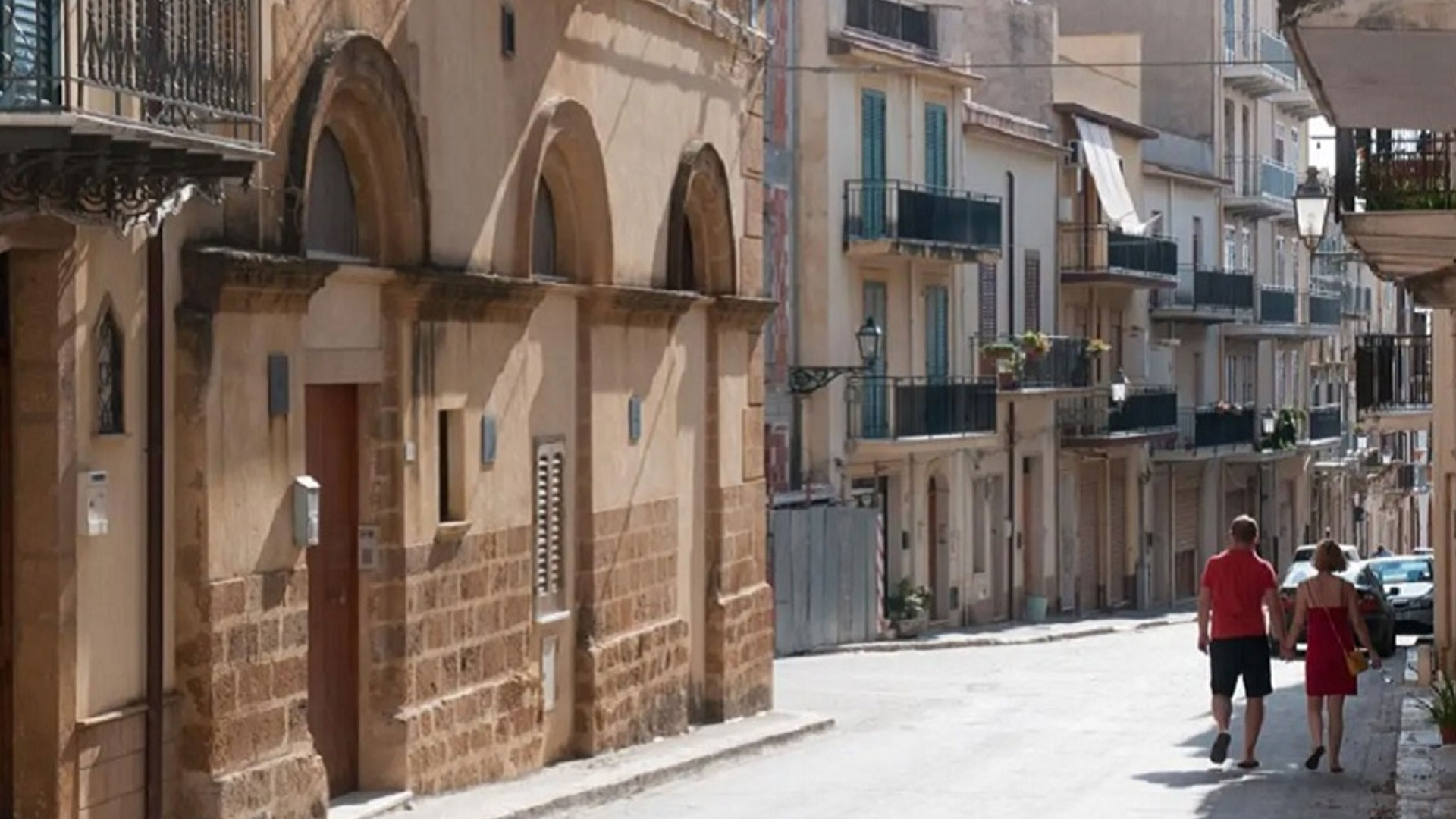 There is only one condition if you want to live here. Any family that comes here must definitely have one child. At the same time, his salary should be 6000 euros (Rs 4.9 lakh). They have to be determined enough that they will live in this area. The amount given to them by villagers will be given to them back in three years.
This village is quite ancient. It was settled around the year 1185. Looking at the buildings here, it seems that in time, this must have been very important and prosperous. Here houses are made of stones and woods. There is a hydroelectricity plant, which sells its electricity to the states and industries of Italy.
In this village 7000 people lived in the beginning of the year 1900, but now the population has left only with thousands of people because people went to the nearby town of Turin in search of jobs. Older population is more in Lokana. If 40 people die every year, then only 10 children are born.