Tips for diabetic patients who are traveling
Having diabetes adds complexity to plan an adventurous trip or a well deserved holiday. Changing your schedule, time zones, increased activity, eating on-the-go or new foods can affect your health. The amount of excitement, in the name of travel, becomes exactly opposite while traveling for 8-9hours when you are a patient. There is a need to take care of the timing and dosage of everything right from food to medicines. Slight negligence can suffer the whole journey.
So if you are a diabetic patient keep these things in mind while traveling:
Plan Accordingly
The trip could be of anywhere but its planning should be well as many things need to be included so better prepare in advance. Make your packing according to the place you are going to. There should be complete preparation from clothing to food, especially if you are suffering from diabetes. 
Make a doctor's appointment
If your trip is going to last longer than a day or two, make an appointment with your doctor or pharmacist a few weeks before you leave. Let them know your travel plans, and ask if they have any concerns or recommendations. Get any immunizations or extra prescriptions.
Ask for a letter explaining that you have diabetes and what your treatment includes. It could come in handy at security checkpoints, pharmacies, or with other healthcare providers, you may need while you're away.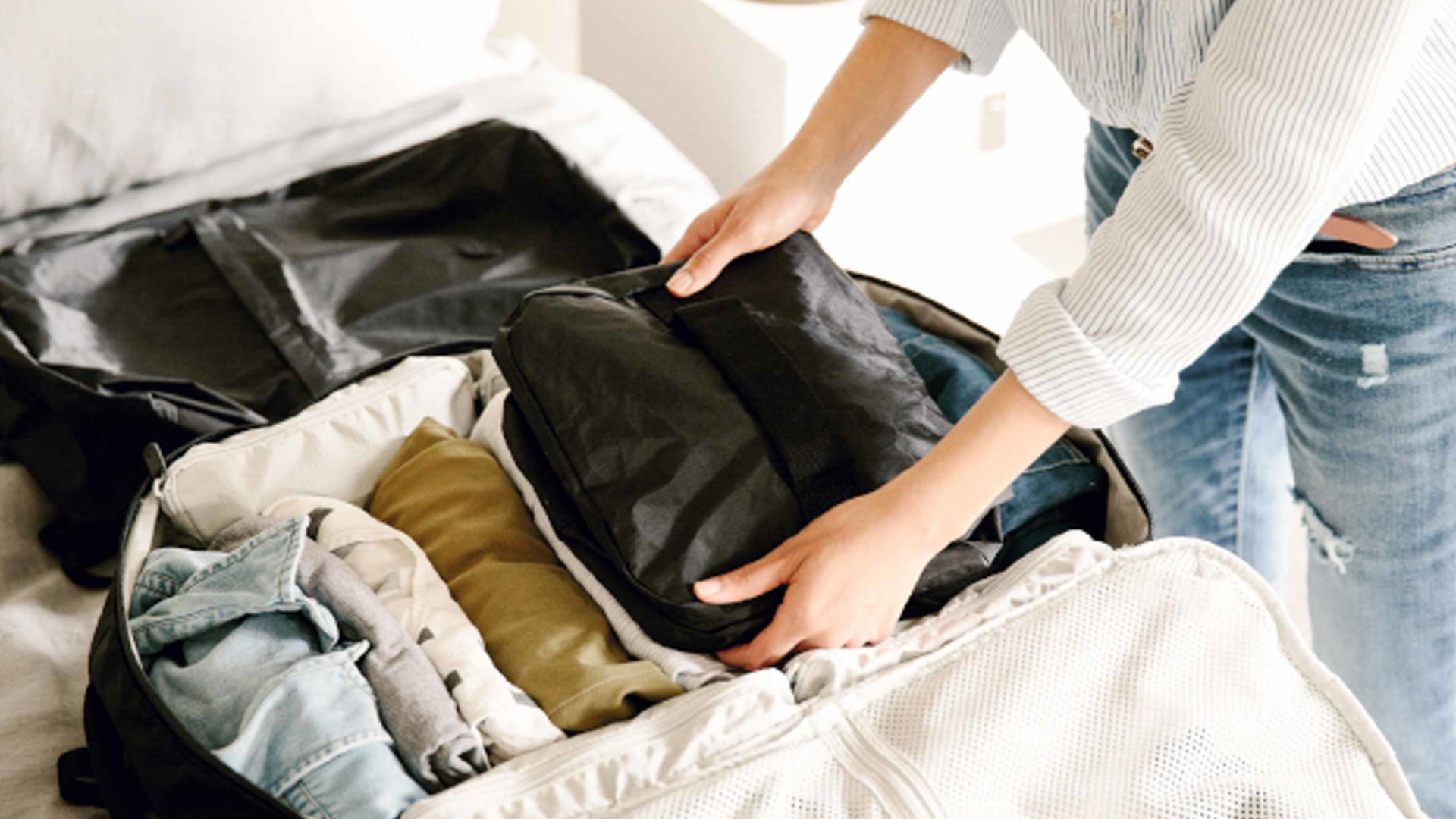 Travel insurance
Take travel insurance in which all your medical problems are being covered and only after reading all the documents you sign it. With diabetes patients, there is a problem of decreasing and increasing sugar levels due to which the infection and other problems can start. So health insurance comes in handy for dealing with such a situation.
Packing
The first thing you need to pack during the travel is the medicines and never ever compromise with them. Always pack the medicines in a separate bag or put all the medicines together in one of the pockets. Along with this, carry water, vomiting and diarrhea medicines and comfortable footwear.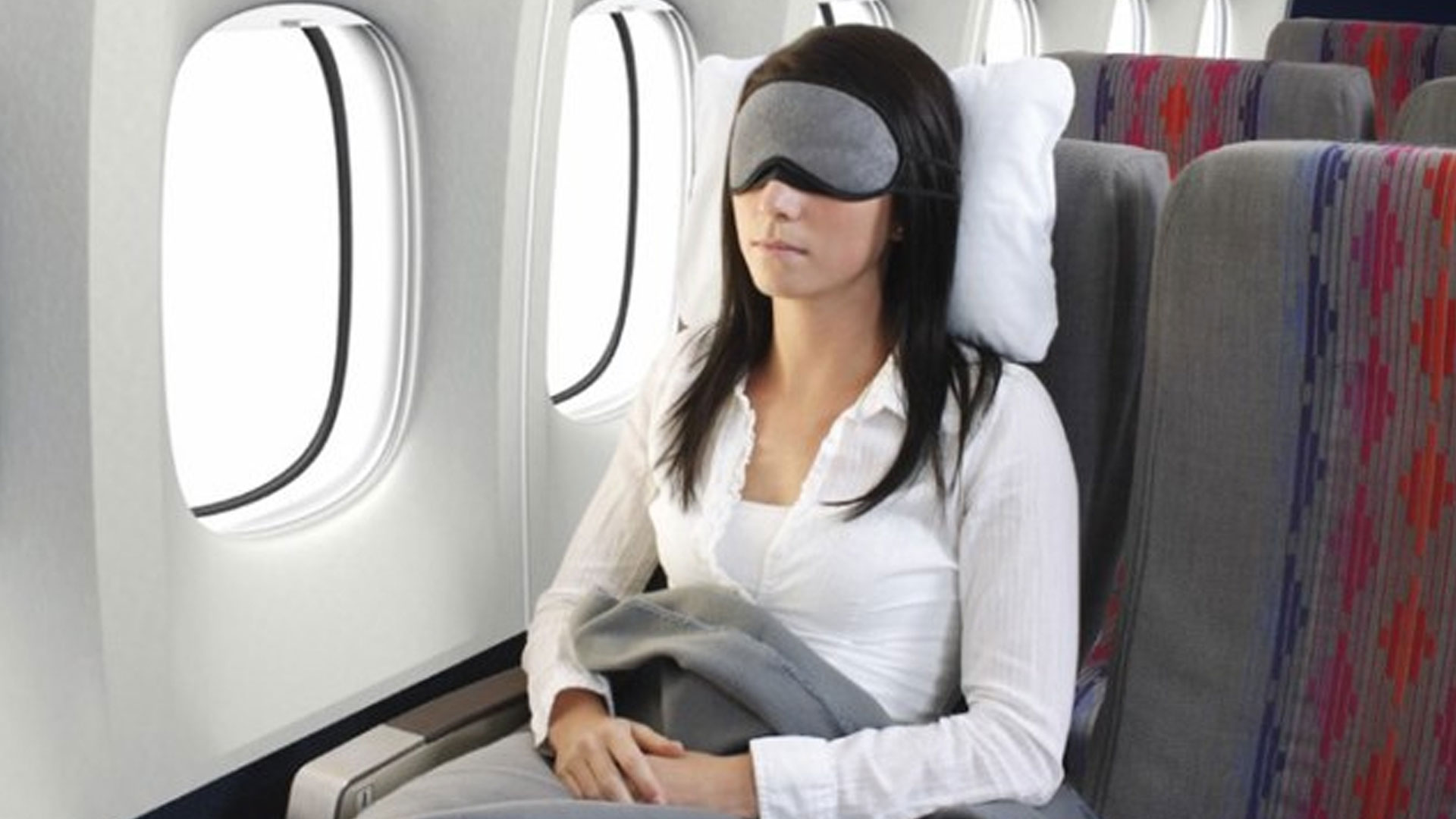 Food
Carry low-calorie food with you to control the sugar level. Keep in mind the insulin dosage. Do not be empty stomach at all. Take some food and keep on drinking at every 1 hour.
Before You Travel with Diabetes
See your doctor for any immunizations or prescriptions
Call ahead to ask if special meals are available, and request them
Pack an extra 2 week's worth of equipment and medication
Create a list of contacts: your doctor, insurance, and at least 1 clinic where you are visiting