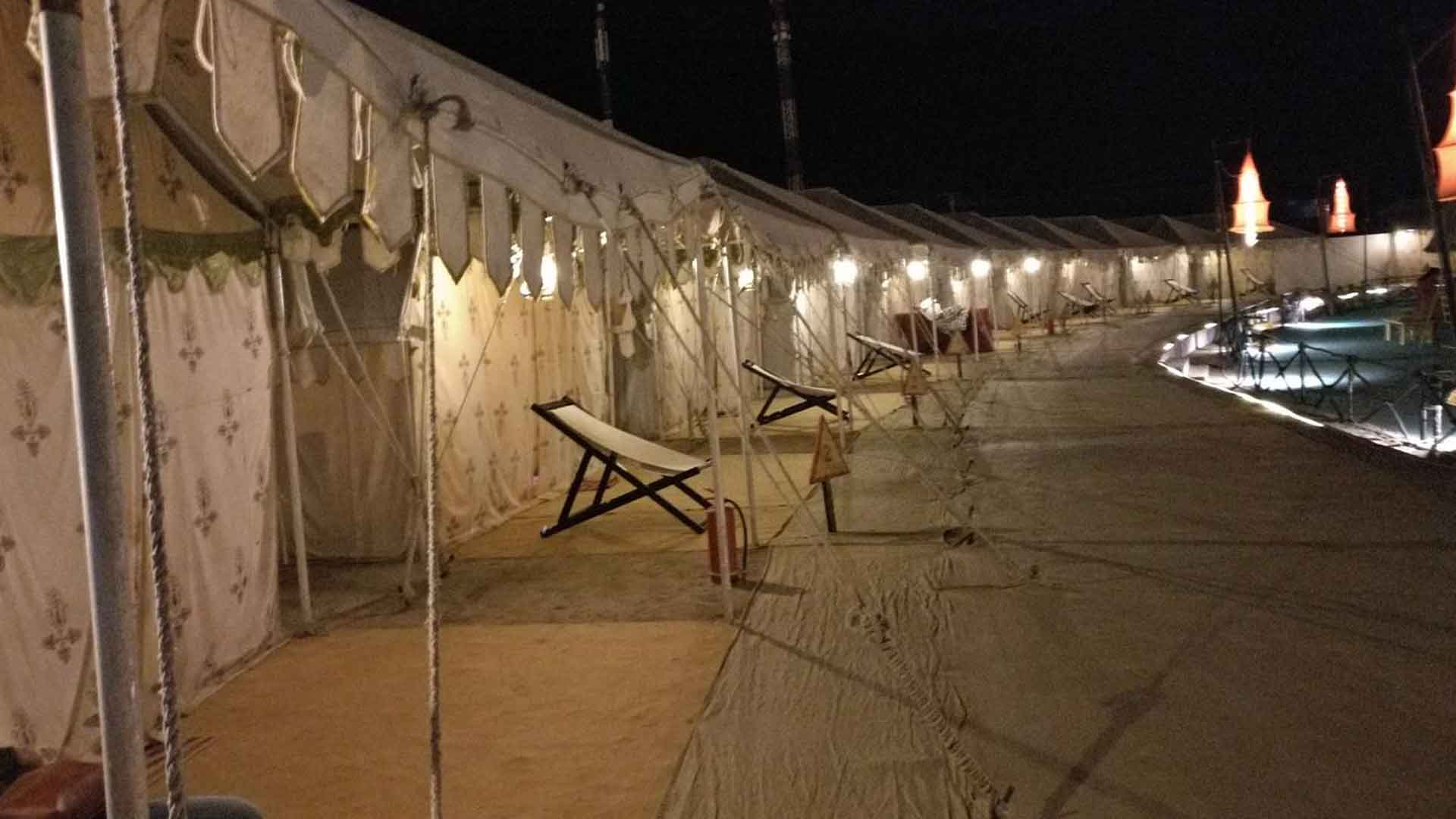 Witness the white beauty at Rann Utsav!
Kashmir is known to be paradise on earth, well that's true but visiting Rann Utsav at Kutch once in your life will change your whole perspective. When the moonlight falls on the white desert adds charm to the White Paradise, the Rann Utsav.
Those, who haven't visited the Rann of Kutch till now, must have this mesmerizing experience in life once and you will want to visit the place again. Not only for the natural beauty, but there are other attractions at this place which will mesmerize you a lot.
The three-month long Rann Utsav splashes the barren white land of Rann of Kutch with a riot of colours. A camel cart tour. paramotoring or cultural programme under full moon nights is something to go for! The Rann Utsav starts every year from November 01 to Feb 28.
The tent city gets the permission of the border area with the white salt beach. You will be taken through camel carts or by bus which is 7 km approximately.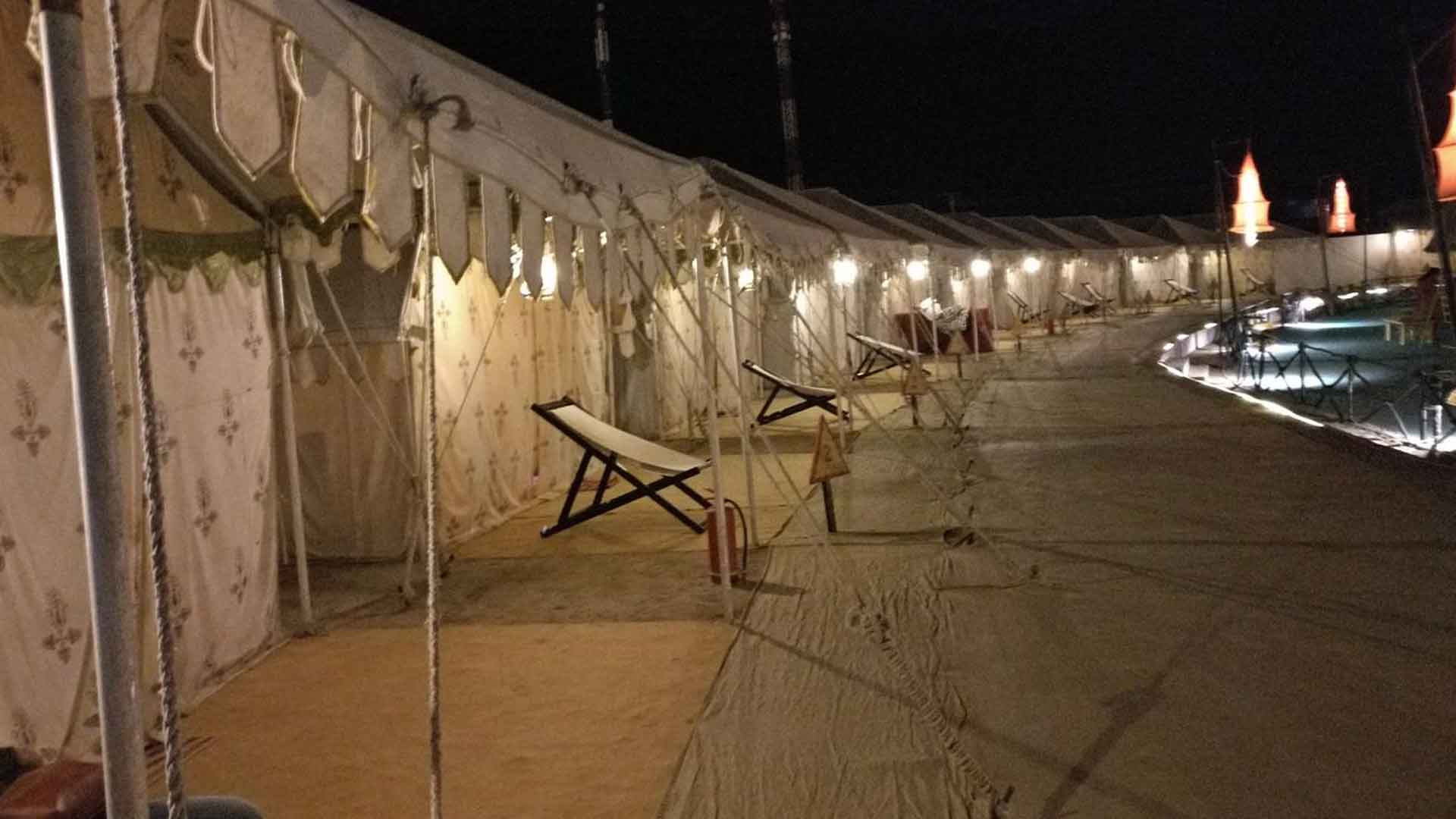 Tip: If you're travelling by yourself, you need to take permission at Bhindiyara check-post which is on the way to the White Rann.
Go moon-gazing and star-gazing
Anyone will tell you that the best time to experience the Rann Utsav is during the full moon winter nights. A full moon above the desert flats of the Rann is a sight to be held on.
Catch the cultural performances
The Rann Utsav celebrates the culture of the Kutch region, the majesty of colours by showcasing various dance performances and different cultural programmes.
Seek Adventure
The two things we've mentioned above are best experienced at night. In the daytime, the Rann Utsav has plenty of other options to offer. You will get to experience the sightseeing tour, adventurous activities will get to witness the solo patrol vehicle before getting into the desert or in the Tent City.
The Rann Utsav is calm, charismatic and enigmatic. What are you waiting for come and book tickets to visit this Paradise!