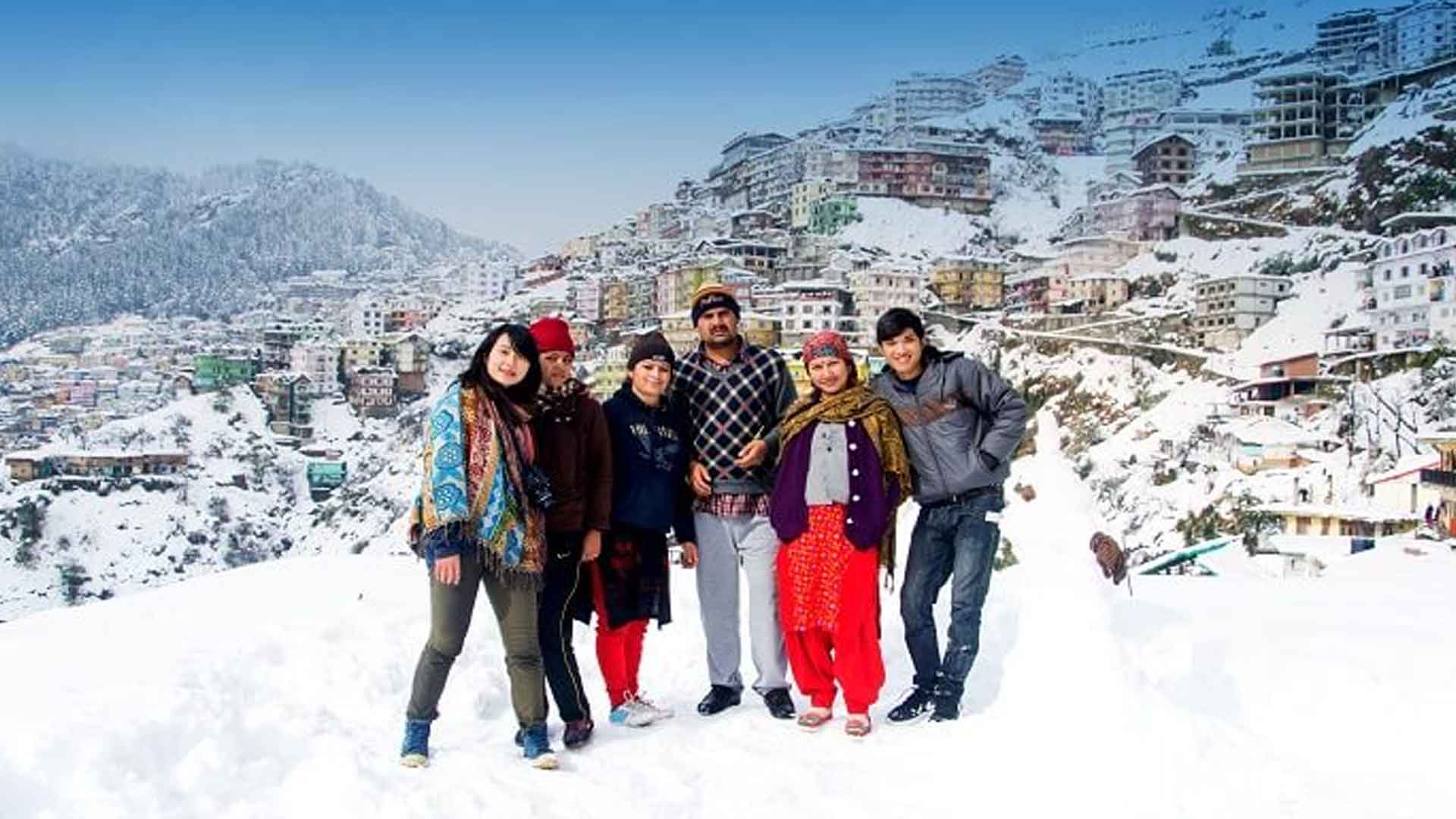 Best places to visit in January in India
Winters have just begun and coming winters and India finds itself preparing for one of the best seasons to travel across the nation. With a string of holidays and a list of festivals and fairs, winters in India are marked by vacations to plan your year around, a dreamy beach holiday, hill stations resembling postcard sceneries and its southern tips and desserts.
It will be a pleasant opportunity to explore the great spell of winters in the month of January. One cannot forget these places while making a plan for holidays. Following are some of the best places:
The White Desert of India – Kutch, Gujarat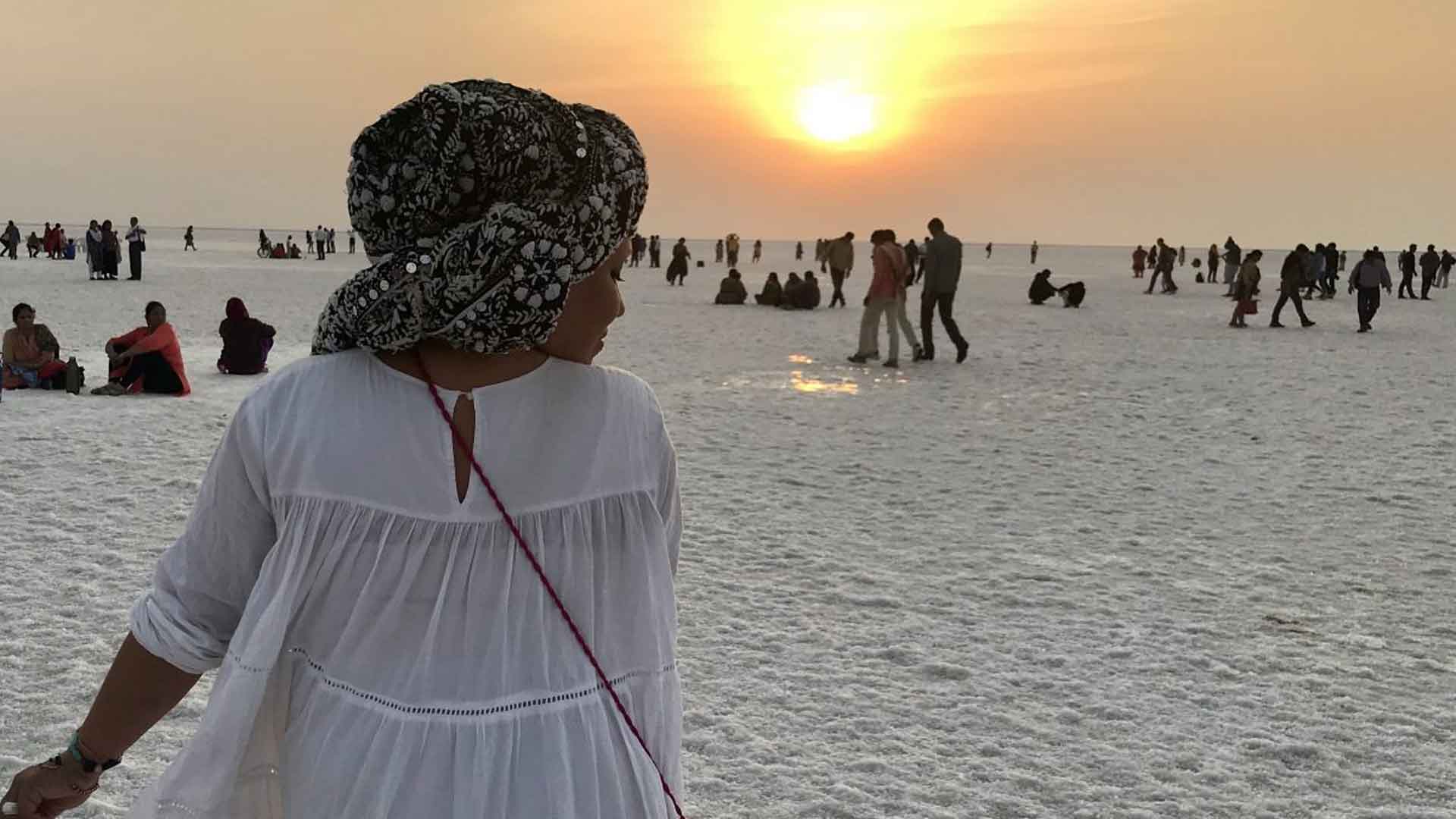 Rann of Kutch, the salt marshy land in the Kutch, which is the largest district of Gujarat. Well, it is the Kutch is actually a mixture of spectacular scenic beauty and rich culture of Gujarat.
Meanwhile, it lies between Sindh province in Pakistan and Gujarat in India. It is one of the largest festivals in Gujarat. Music, dance, natural beauty of white ran and many more that runs under a full moon. White Rann happen during winters only and the best time to visit is between October to March.
    Kutch Facts
Spread across 7,500 sq/km
With 1500 feet Kala Dungar is the highest point in Kutch
A unique bread of camels can be found –Kharai Camels that can swim.
Auli – Ski Capital of Uttarakhand
Auli is also known as Ski capital of Uttarakhand, located at 2500 to 3050 meters in Chamoli district. Auli lies on the way of Badrinath and surrounded by coniferous and oak forest. Skiing has gained more popularity as an alternative sport in the months of winter.
People can enjoy the snow of Auli in the month of from December end to March.
Gurso Bugyal, Trishul Peak, Chenab Lake, Kwani Bugyal are the palaces nearest to the Auli.
How to reach:
The nearest airport is Jolly Grant in Dehradun, which is about 175 kilometres
And the Rishikesh railway station nearest station, which is about 250 km from Auli
Nainital – Lake District of India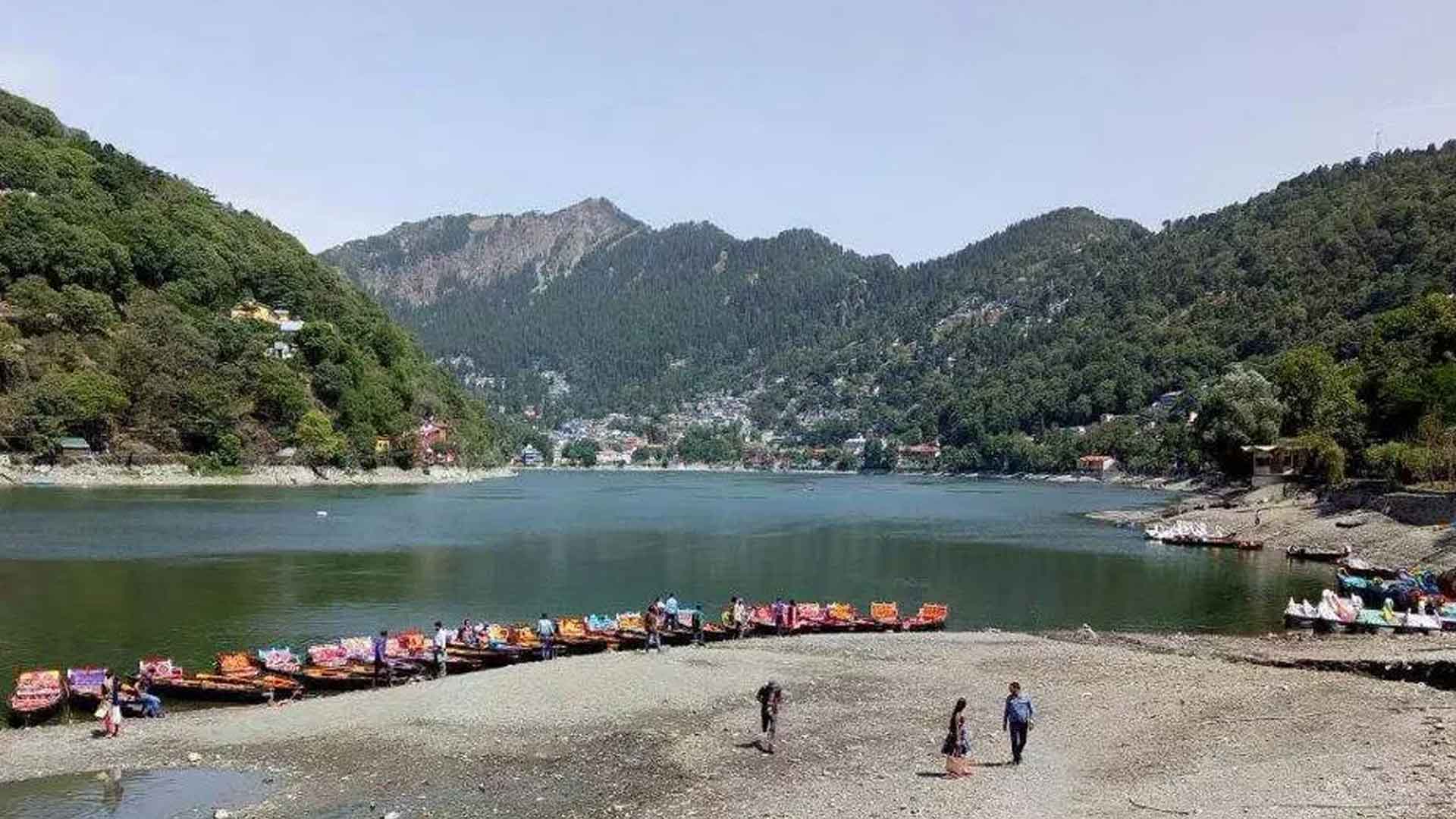 One of the most beautiful hill stations in Northan India, surrounded by mountains on three sides, which is situated at an altitude of 2084 metres. Well, it is also known as 'mango' because the shape of the lake looks exactly of mango.
Nainital glittering jewel in Himalaya is surrounded by seven hills, namely Handi-Bandi, Naina, Deopata, Lariya-Kanta, Sapta-Sharing and Sher-Ka-Danda.
Nainital Zoo, Snow view, Naina Peak, Tiffin Top, ARIES, Cave garden, Kilbury are the famous places, where one must visit in Nainital.
How to reach:
Pantnagar is the nearest airport having 68 km distance between them
Having 34 km distance, Kathgodam is the nearest to the Lakes district of India
Daman and Diu – A Natural Elegance
Since 1877 Daman and Diu is the second shortest union territory of India, which is ruled by Portuguese for more than four countries. Daman & Diu is a little tiny area located between Maharashtra, Gujarat and the Arabian Sea. It is always on the bucket list of the tourists.
Daman which is situated in the southern part of Gujarat state, where the beaches itself is a quit beautiful but not safe for swimming. But is Diu (lies in the Northern part) one can enjoy swimming as along with beaches the surrounding areas are quite clean and water itself. Diu is also called island paradise.
In Daman, Devka beach is the number one tourist attention while in Diu Nagoa beach is most popular for swimming.
How to reach:
Well, Daman is situated in the southern portion of Gujarat. Well, Vapi is the nearest railway station, which is just 13 Km away. One could go to Diu/Daman by road also who are living in Gujarat.
And by aeroplane, Surat airport is the nearest connecting to the island which somewhat 130 km away.
And in case of Diu, Delwada is the nearest railway station which is just 9 km from an island. Moreover, the main line trains are linked 90 km away from an island which is Veraval station. But in the plus point is Diu got his own airport so tourist will be pleased with it.
Jim Corbett National Park – A Hidden Treasure of Nature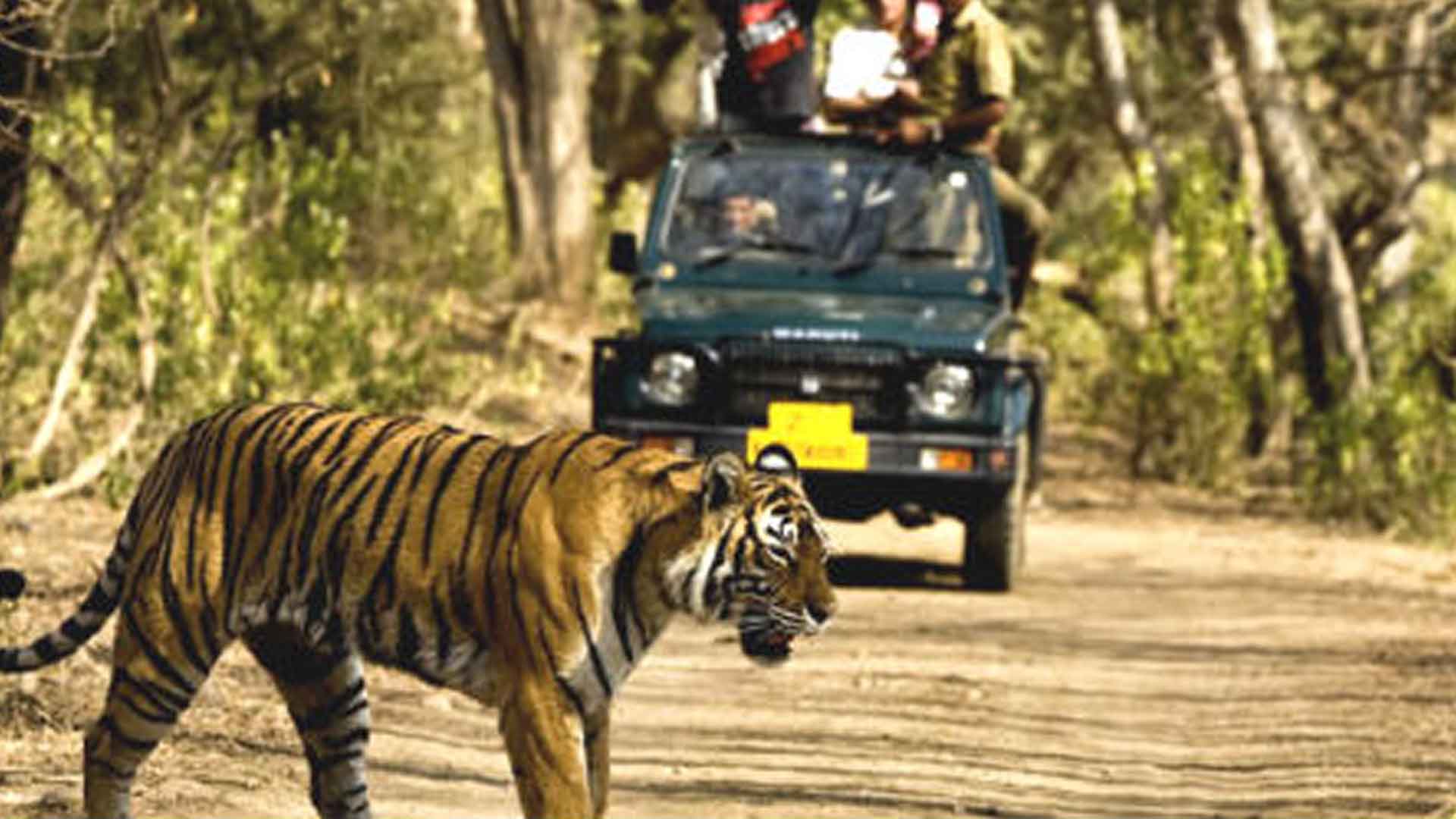 Jim Corbett National Park is one of the elegant major tourist attraction of over across the world, who come to witness the hidden treasure of Nature. A tiger reserved national park situated in Nainital, Uttarakhand; which is established in 1936 is the oldest National Park in India. Well, this park is a home to more than 650 endangered species of birds, animals, elephants and many other species.
The best time to visit Park is between mid-November to June
How to reach: 
One can reach National Park within half an hour from Ramnagar railway station which is just 15km away.
And by plane one can fly up to Pantnagar which just 85 km from Park.