What are the best Taiwanese street foods?
I recently went back to Taiwan .(I moved to LA in third grade). Oh lord, was it an absolute food heaven! Throughout my trip, I often cry myself to sleep about my + 10 pounds weight crisis while still constantly stuffing myself with popcorn chicken, green onion pancakes, braised pork rice, beef noodles, hot pot and so on.
Here are my two of my favorite street foods:
Teppanyaki – Taiwanese Style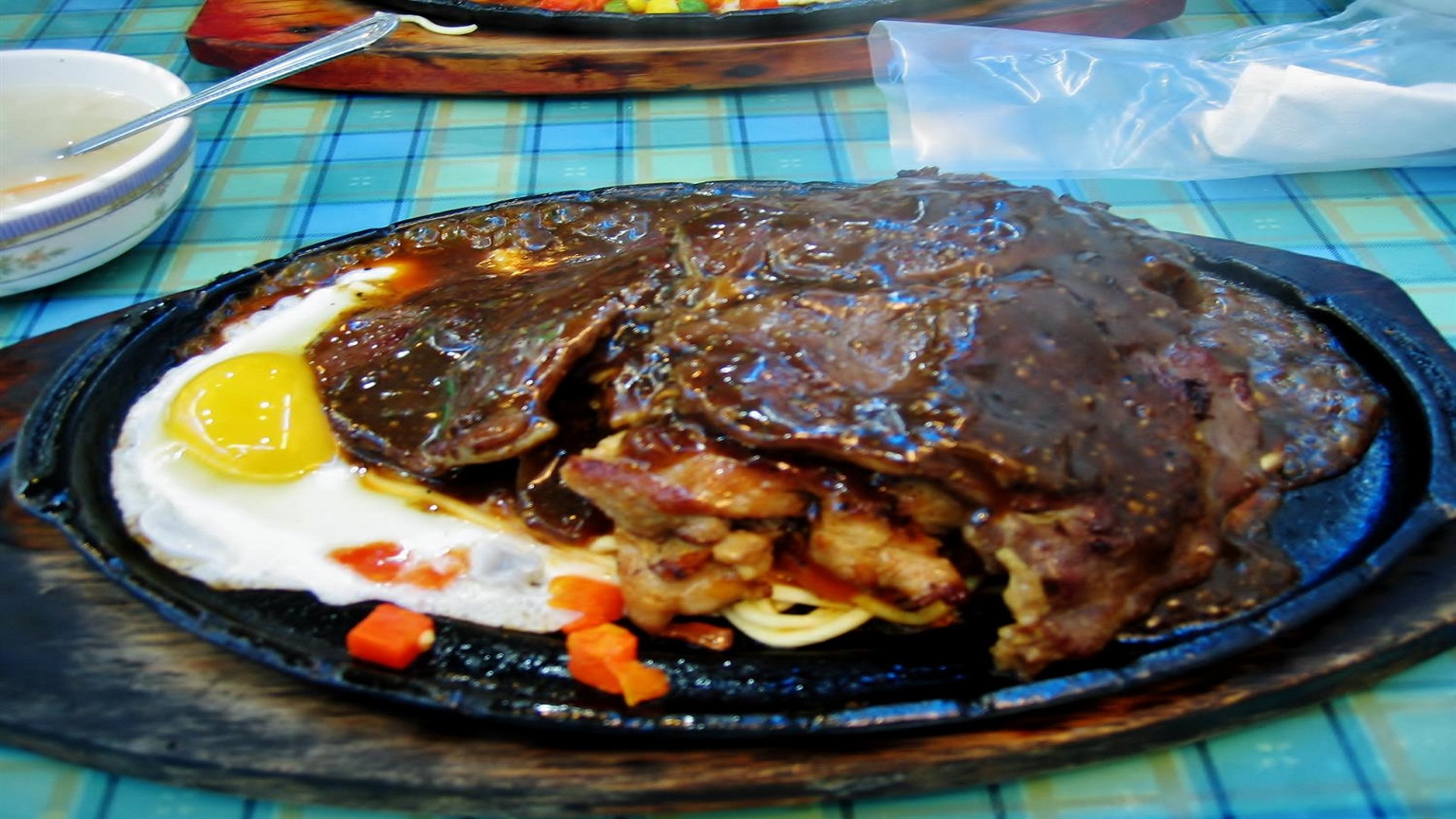 Usually consist of a meat (beef, pork, chicken) with noodles and one sunny-side up egg.
Sauces include black pepper, mushroom, garlic. I recommend black pepper!
Warning: The stalls usually have unlimited soup and drinks.
Braised Pork Belly Rice/Noodle
A local favorite. Pork belly braised in a delicious sauce for couple of hours.
Depending on the restaurant, they will cut the pork belly into small bits or huge chunks.
Goes very well with rice, in fact, too well! I recommend soup along with it to add the finishing touch. Fishball soup is a great combination.
What the stalls usually look like:
You pick what you want and they cook it for you.
Spiciness level on preference.
Tip: Don't overwhelm yourself on one stall, try the other ones too.