Orchha of Madhya Pradesh- A hidden gem!
Orchha is an unexplored
gem
, which travellers must explore if they visit Madhya Pradesh. The historic town of Orchha, nestled on the banks of river Betwa, was founded in the 16th century by the Bundela Rajput Chief, Rudra Pratap.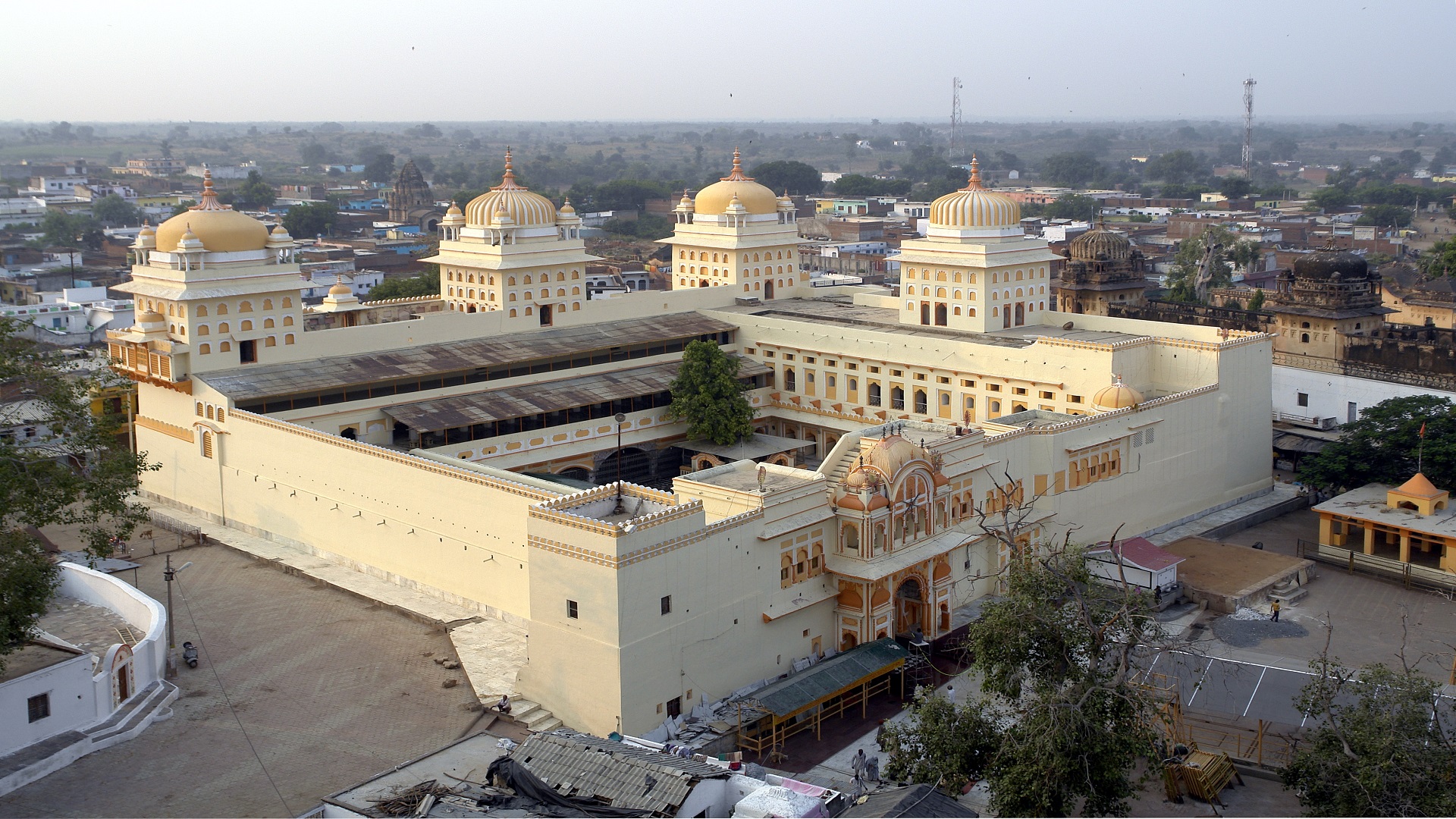 Visit the RAM RAJA TEMPLE, opposite the Orchha Fort early morning, as the temple closes by 1pm and opens at 8 p.m. only. Perhaps this is only place in India, where Ram, the Hindu god, is worshipped as a god and as a king.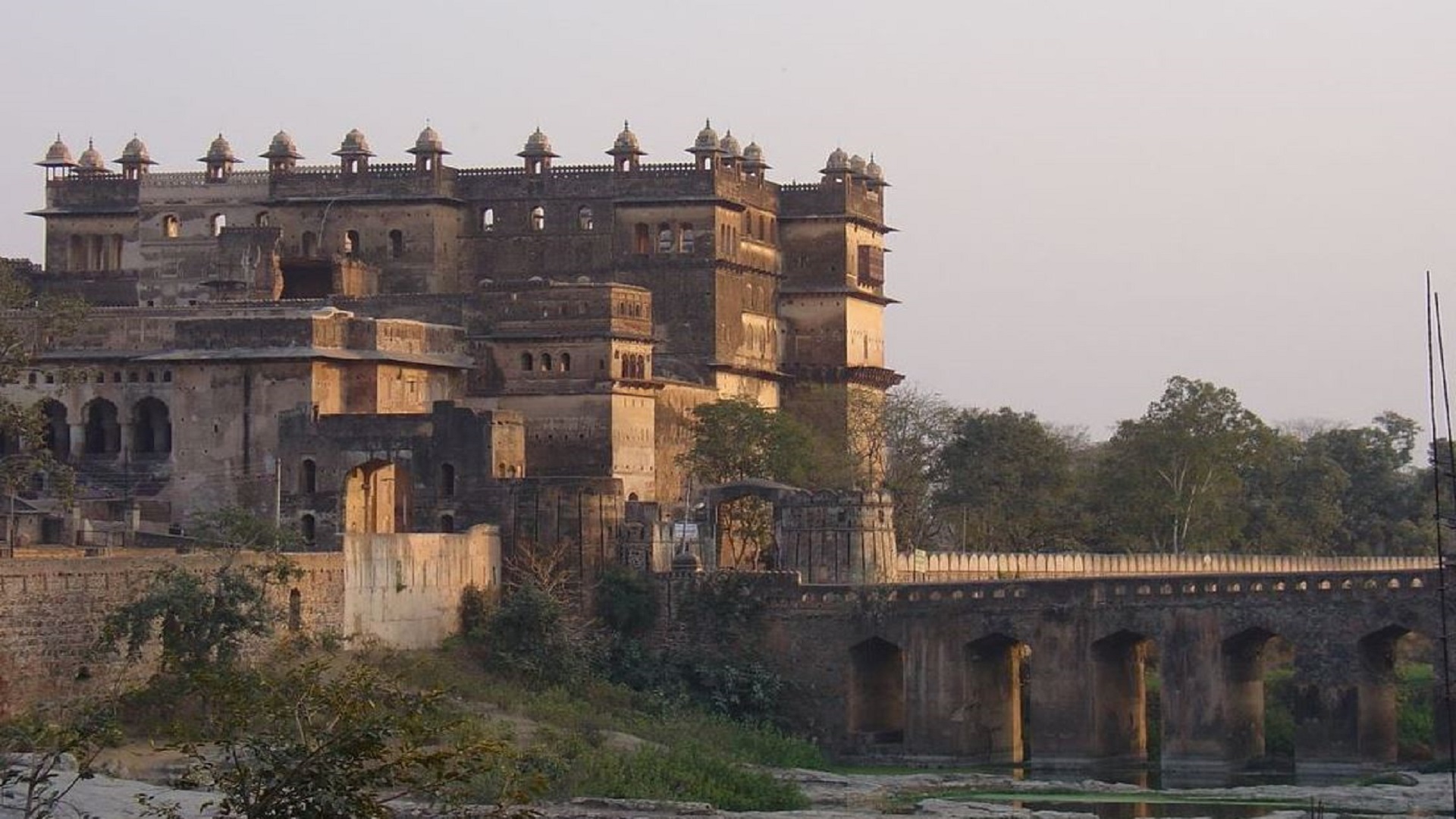 Spend time in the Orchha Fort from where you can get a beautiful view of the town. This place is a photographer's delight. Buy tickets for your camera which is just 25/- INR. All the monuments and temples have one single ticket and only you need is 10/- INR.
The Jahangir Palace in Orchha's fort complex was constructed in honour of the Mughal emperor Jahangir and is one of the beautiful examples of Mughal architecture.
Other things to see in Orchha are the Chaturbhuj Temple, the Laxmi Narayan Temple and FAMED CHHATRIS OF ORCHHA.
Keep time in hand, because you would love to sit and relax on the banks of river Betwa. There is a tourist help spot and the locals are helpful. You can also do river rafting here.
Keep Orchha in your itinerary when you travel to Madhya Pradesh.
How to reach:
You can also come to Orchha from Jhansi, just 15 kilometers and the nearest railway station connecting trains from all parts of India.