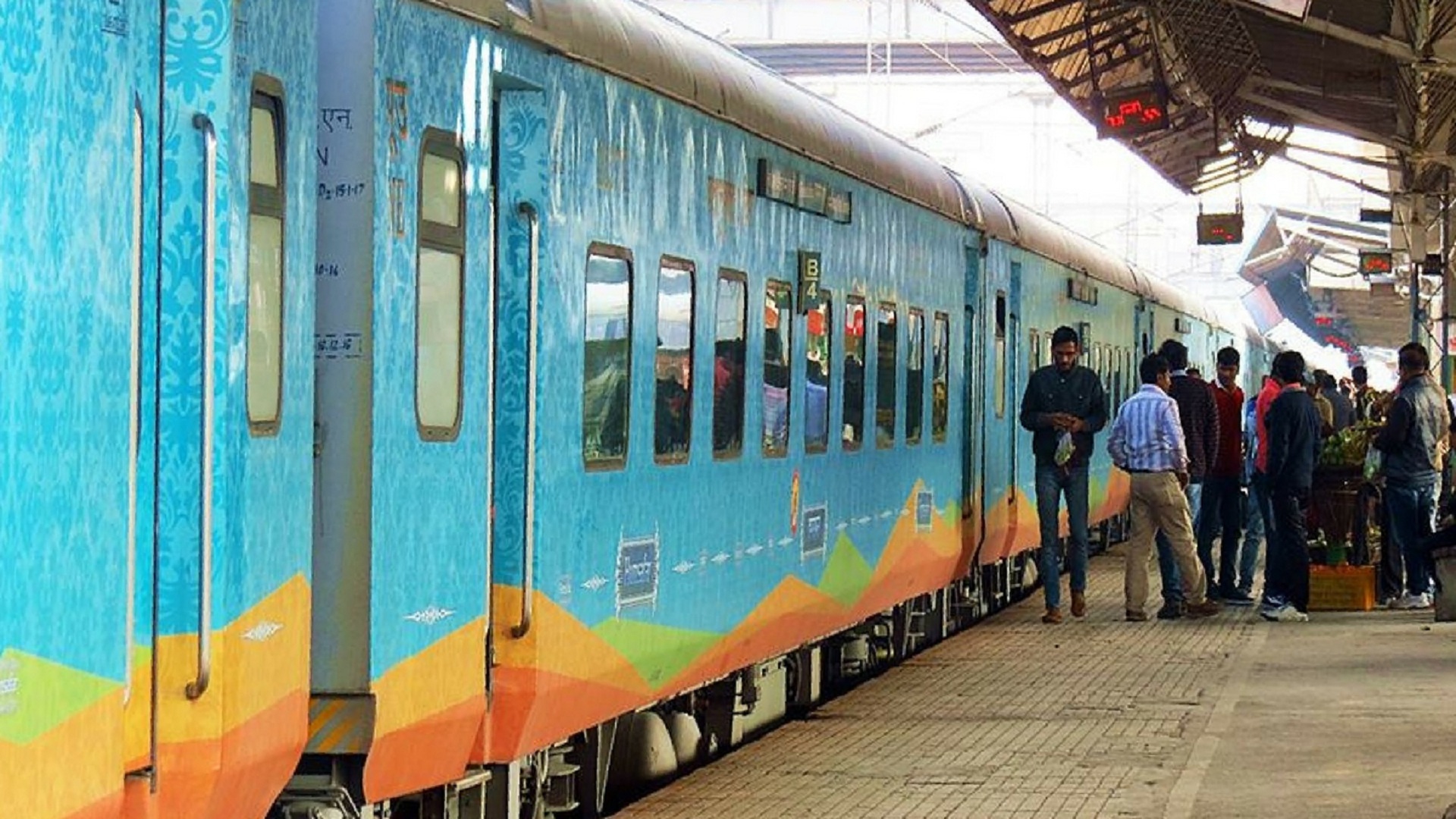 New Humsafar train between Bandra Terminus & Jamnagar launched
To provide best possible services and facilities to the passengers, Western Railway has added a new chapter in the development of railway infrastructure in the state of Gujarat. Prime Minister Modi has flagged off new Humsafar Train between Jamnagar and Bandra Terminus at Jamnagar.
The train to run thrice in week.In its regular run,the Jamnagar–Bandra Terminus Humsafar Express will depart from Bandra Terminus every Monday, Wednesday & Saturday at 23.55 hrs to reach Jamnagar at 14.35 hrs the next day.
Similarly, in return direction Train No. 22924 Jamangar – Bandra Terminus Humsafar Express will depart from Jamangar every Tuesday, Thursday & Sunday at 20.00 hrs to reach Bandra Terminus at 10.20 hrs the next day. The regular run for the above trains will commence with effect from 06/03/2019 Ex Bandra Terminus and with effect from 07/03/2019 Ex Jamangar.
This train will have AC 3 Tier coaches. The train will halt at Borivali, Vapi, Surat, Bharuch, Vadodara, Anand, Ahmedabad, Viramgam, Surendranagar, Wankaner, Rajkot & Hapa stations in both the directions.