Ways to save money on travel
Okayyy folks Let's be honest,  all the seasons always force us to plan for the budget-friendly trips, isn't it? We'd be rather want to make to the moving around the corner than sitting at desk work. Although travelling to a warm island retreat would be an absolute dream, it's often out of our budget.
If you're facing budget issues or low on funds, don't worry, follow these travel tips to get the most for your buck on your next trip!
Buy a vacation package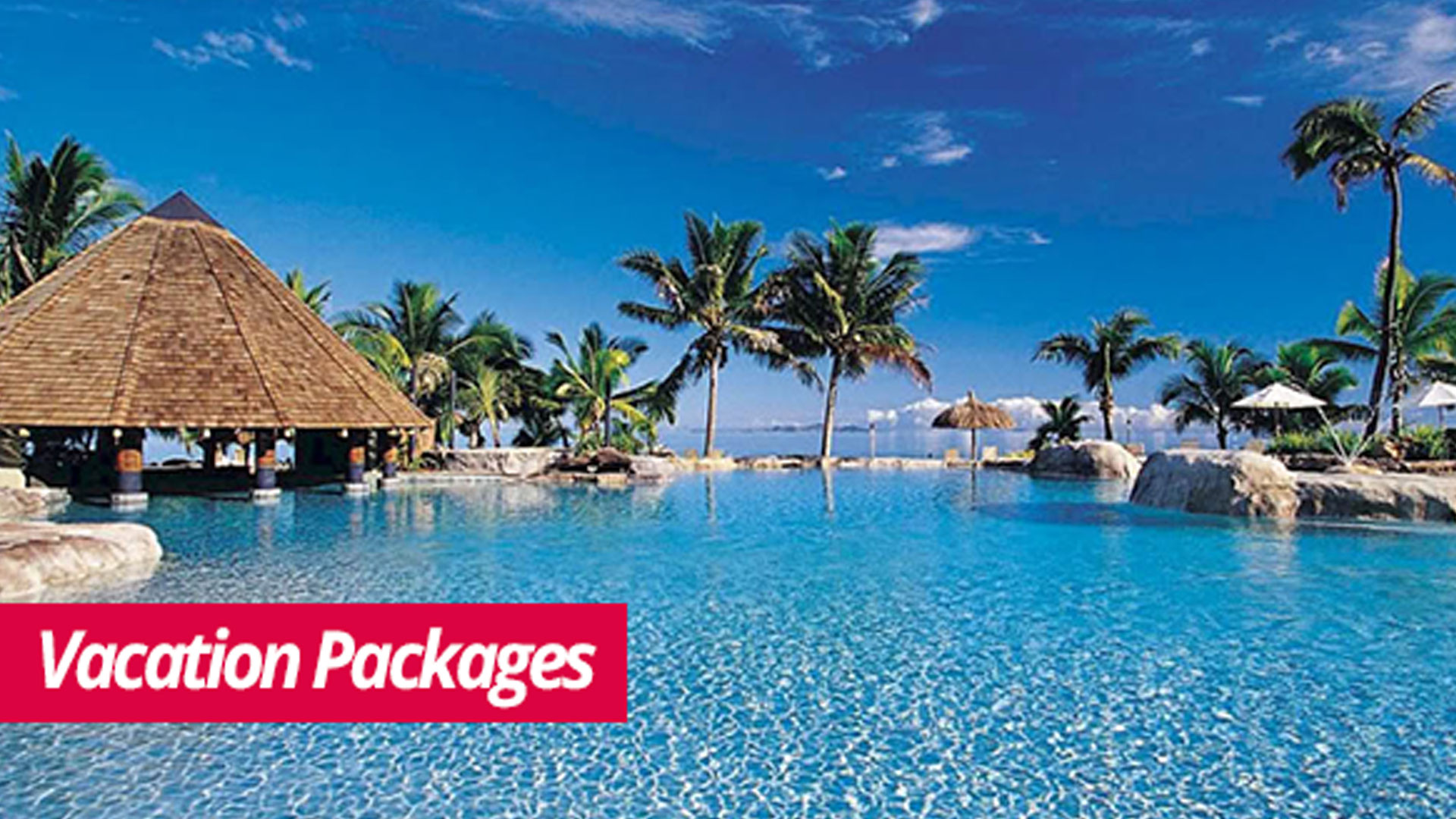 Travelling is expensive, but planning to visit multiple locations on vacation can be non-budget friendly. Take advantages of vacation packages available online which could be beneficial and use discount websites just grab such opportunity!
If you are really willing to explore vacation destination then don't think about the stay when OYO is there! If at all planning to stay in comfortable rooms under 2k or 5k or much cheaper and at the same time want to throw the smashing party for your loved ones then book OYO Rooms, Living, OYO Home. OYO is India's largest network of branded hotels with a portfolio of 8000+ Hotels in 250+ cities in India & 7+ Countries (India, UAE, China, Nepal, UK, Indonesia, Malaysia, Singapore). (Sponsored by OYO)
Use calling apps
You may be on vacation, but need to make an urgent call. But don't make it – international calls can cost hundreds of dollars, especially if you like to talk. Use free instant messaging apps, like WhatsApp, instead. Buy some data from your phone carrier or a data-only SIM card at the airport or the hotel may even sell them at the front desk.
Go Couchsurfing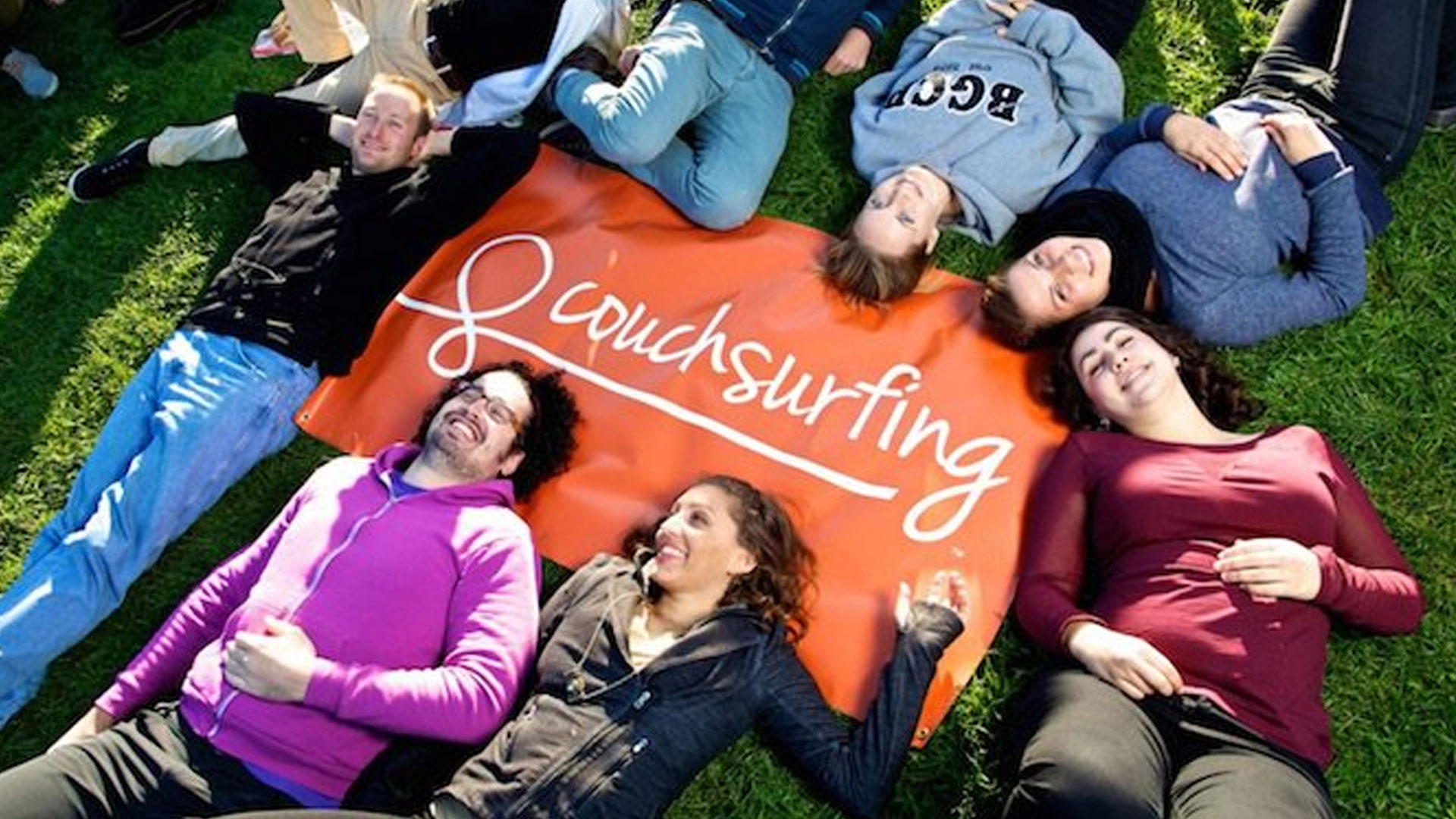 If at all people can't afford OYO then save on the cost of a hotel by opting to crash on someone's couch instead! Travellers get to meet locals and crash at their place for free. Your host may even show you around the city. In return, you can buy them a small gift, which is far cheaper than a hotel suite.
Use cheaper Airlines/Trains
Airfare/Luxurious trains can be ridiculously expensive, but travellers don't need to rely on the major carriers. Budget airlines or pocket-friendly medium like trains are just as comfortable, but cost much less.
Use local transportation
Once you arrive at your spot, you may be tempted you to take a cab or an Uber, but this can become pricey really quickly. This way you save money and can explore the city like a local. Also, a cabbie might try to rip you off, a bus driver/Auto/Local trains will never leave you in pain!!
Exchange your currency
International travellers need foreign currency, but this can be pricey. This is because purchasing currency at your local bank adds extra charges. Luckily you can save money on exchange rates by using currency exchange companies. They have better rates than the banks, especially for large amounts.
Use your credit card
Swipe your credit card and always collect the reward points!! Always shop for your groceries or big items through cc as it might help you with the travel purpose. Through saved reward points you can purchase coupons on airlines which could help in discount.
Visit destinations less travelled
Popular tourist spots are expensive because of high demand, so choose a destination which is yet to be explored and less travelled…