US ban this type of laptop in flight
Oh no! There is bad news for the traveler or a businessman or anyone in general who carries apple map book in flight. As US Federal aviation administration has assigned the order that if anybody carries Apple MacBook that was purchased between September 2015 and February 2017 will not be allowed to travel in a plane with that product. As in reports, it's stated that aviation administration has prohibited the devices due to the Lithium-based batteries- as it poses a safety hazard.
In reply to that, Apple had recently recalled their 15 inch MacBook Pro laptops as the lithium-ion battery could possibly catch fire. This 15 inch Mac OS power laptops will not be part of onboard in an airplane and as well it is also written on the guideline that lion battery fire is of course hazardous.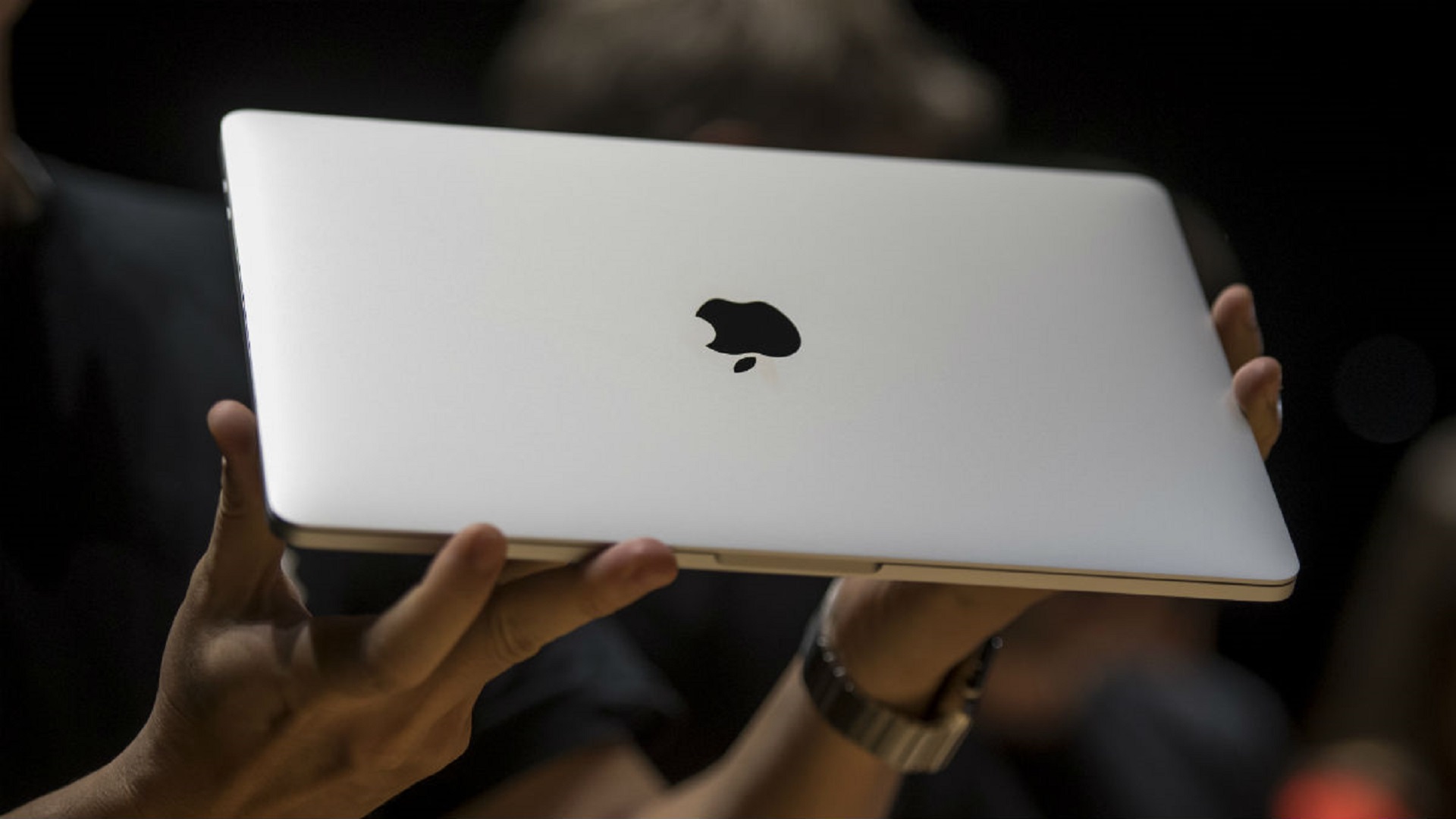 So in return it announced date if you are Apple user all you have to do is put in the serial number of the Macbook Pro laptop on Apple's support site and check whether it needs repair or not and find out all about your laptops batteries and see if it need a replacement or repair before boarding towards flight.