Unveiling the first look of World's tallest statue of Sardar Patel
The wait is over! Much awaited Statue of Unity is all set to be inaugurated by India's Prime Minister Narendra Modi, moreover, the statue work is already completed.
The world's tallest statue in India is completed.
Presenting you the first look of Sardar Patel's Statue of Unity: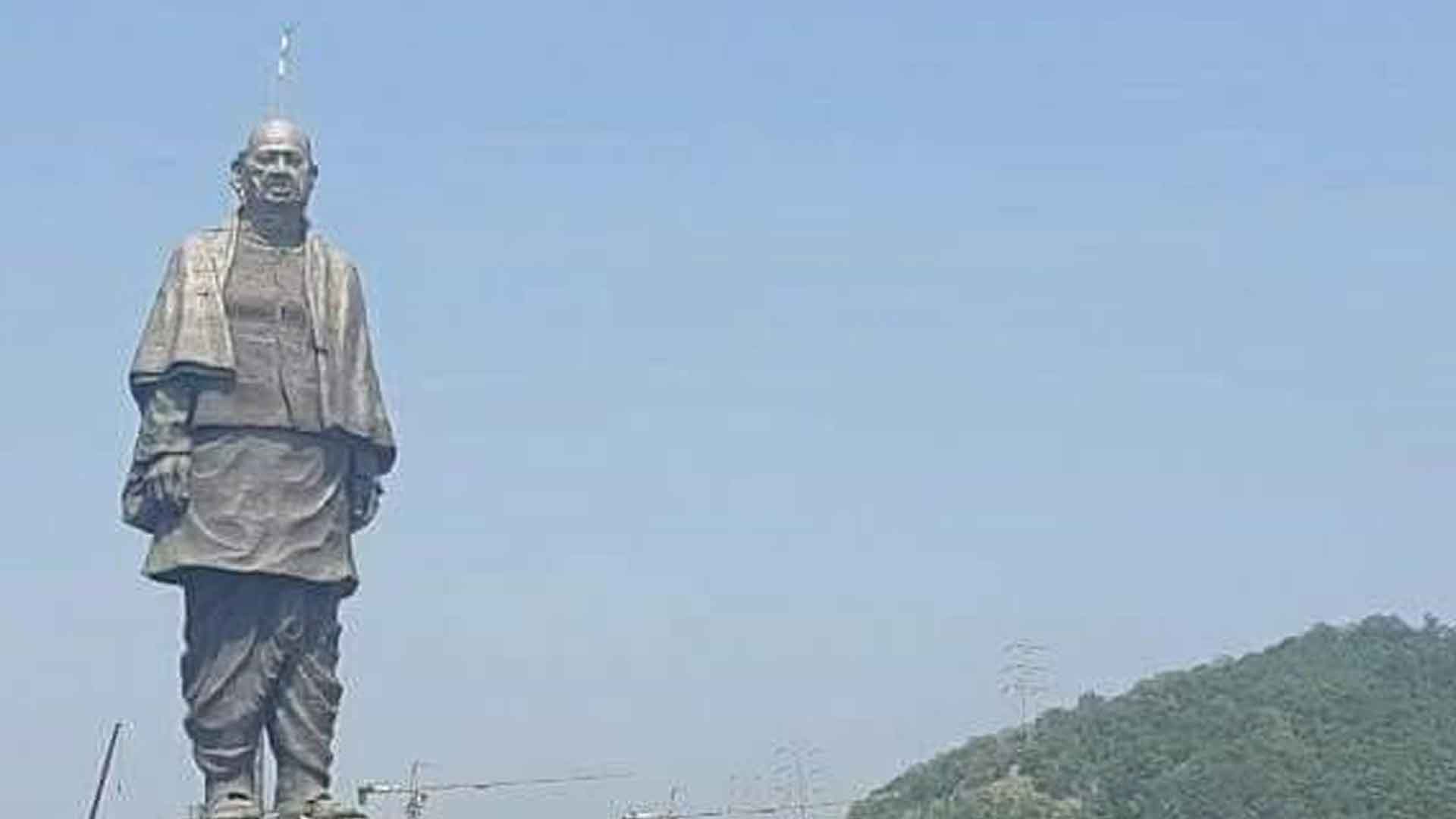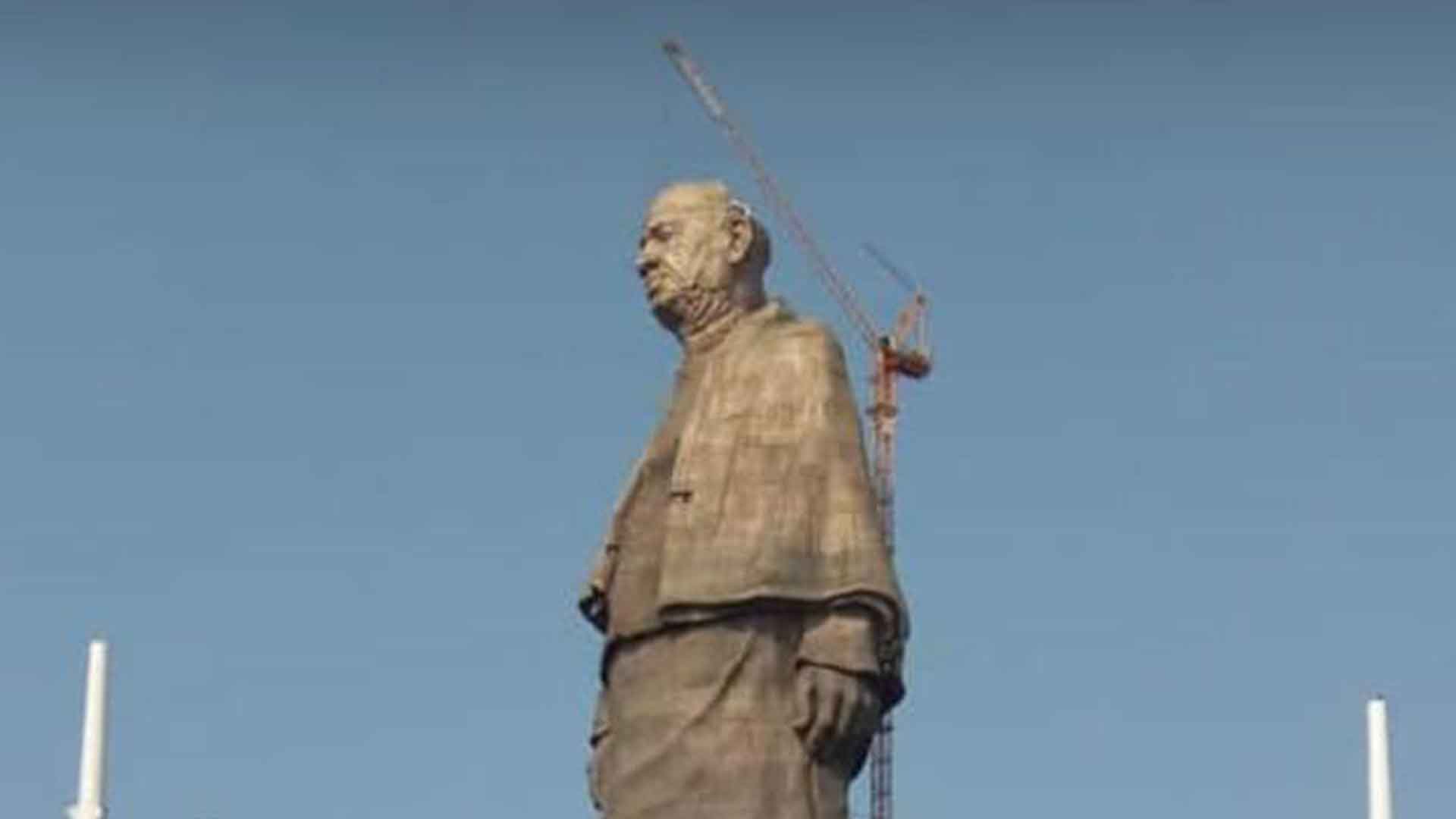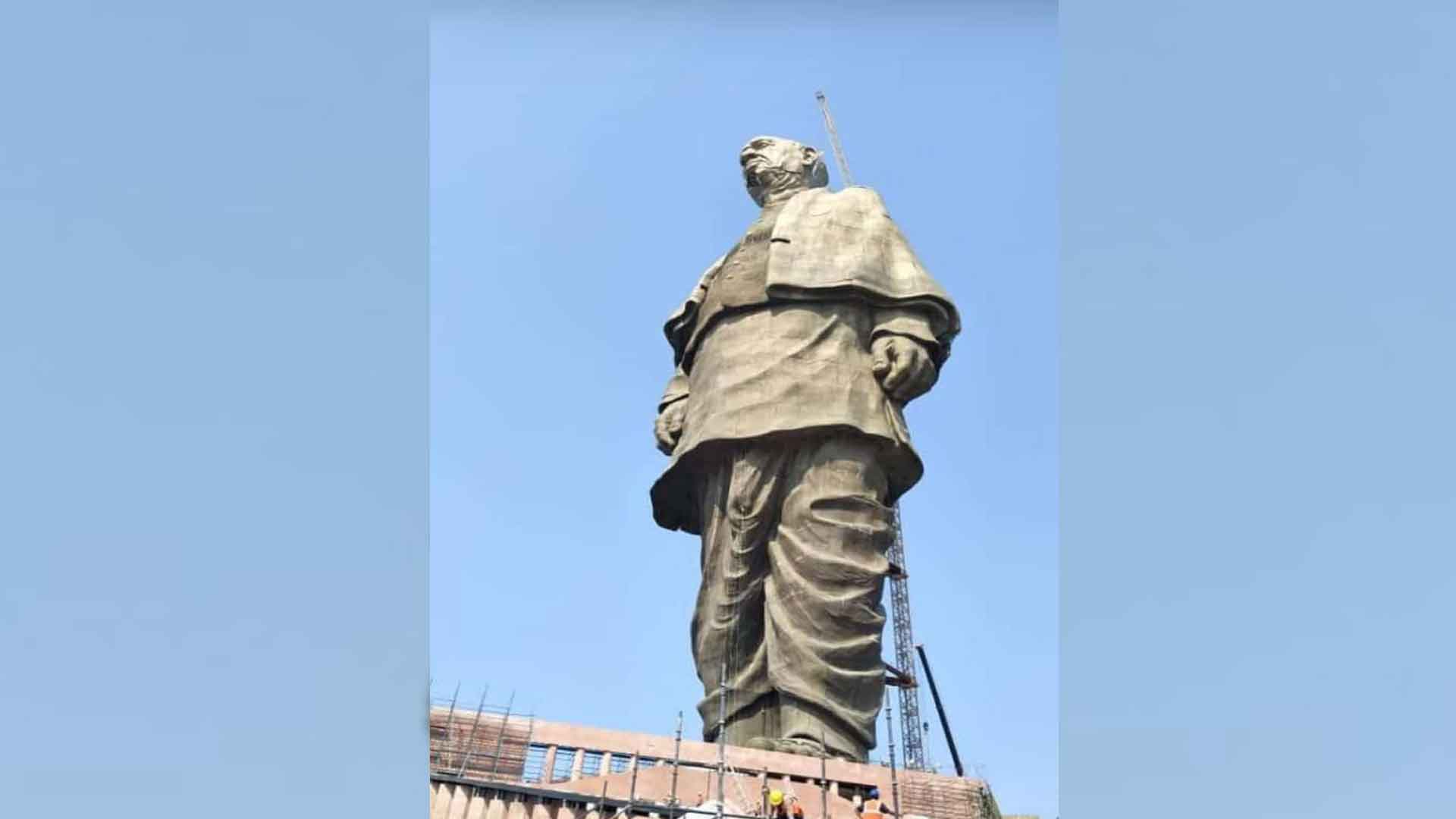 It is designed to be a 182m (600ft) high tribute to Sardar Vallabhbhai Patel, a hero in India's independence struggle, in Gujarat state.
The Spring Temple Buddha in China is currently the world's biggest statue at 128 metres.
Statue of Unity to be built on Sadhu Island in the western state of Gujarat in India, which will be the world's highest statue when it is completed.
Who was Sardar Vallabhai Patel?
Sardar Vallabhbhai Patel was the first deputy Prime Minister of the country. Born in Nadiad town in the state of Gujarat in India on October 31, 1875, Vallabhbhai Patel is renowned for his work during India's struggle for independence and under his guidance the country becomes united.
This is why he was referred to as the Iron Man of India and was often addressed as Sardar. Despite being the lawyer he was inspired by the teachings of Mahatma Gandhi to organise Gujaratis in a civil movement.
The statue of Unity remind India of its struggle for freedom and also, inspire the people of the country to share his ideologies of unity, patriotism, growth and governance.
Already being built on Sadhu Island in the state of Gujarat with the Narmada river around it, the Statue of Unity will be 597 feet tall and will be twice the size of the Statue of Liberty and 100 feet higher than China's Spring Temple Buddha.
The Statue of Unity will have a viewing gallery at 501 feet in addition to a visitor's centre, offering expansive views of the surrounding area. There will also be a three-star 128-room hotel with a restaurant and conference facilities.