Top 10 places to visit in India this Summer
Summer has already arrived and the heat is not even thinking about giving some of the respites to the people in India. But wait, one might already be aware that India is already blessed with mountains, hills, beaches, exotic forest, and other places to visit in summer that provide some respite from the scorching heat wave.
What better way to escape the summer heat than to find some relief, away from the plains.
For those looking to break free & gather some memories with your friends and family during these summer holidays in India, there are some amazing hill stations.
In addition to these mountainous regions, there are some other cool places to visit in India in summer.
Here is the list of 10 spectacular places to visit India during Summer;
Nubra Valley, Jammu and Kashmir
Nubra valley is a white dessert area surrounded by mountains. This phenomenon is one of its kind. One can enjoy two-humped camel ride here and enjoy the sunset. This summer is best for the people to visit Nubra Valley of Jammu and Kashmir.
Tirthan Valley, Himachal Pradesh
Located in the Kullu district of Himachal Pradesh, Tirthan Valley derives its name from the Tirthan river, which winds its way through it. Tirthan Valley is the greatest to hangout or chillout this summer.
Sandakphu, Darjeeling

Another major attraction this summer to chill is Sandakphu which is situated in Darjeeling of West Bengal. Sandakpur is the highest peak in the district of Ilam, Nepal and West Bengal, India. It is the highest point of the Singalila Ridge in Darjeeling district on the West Bengal-Nepal border.
Gangtok, Sikkim
For those who love anything and everything about mountains, visiting Gangtok could be a dream come true moment. Gangtok is awe-inspiring.
Ooty, TamilNadu
The summer is the ideal time to visit Ooty. Not only is the weather perfect, but there is also enough to do to keep your days packed with activity and excitement.
Lakshadweep Islands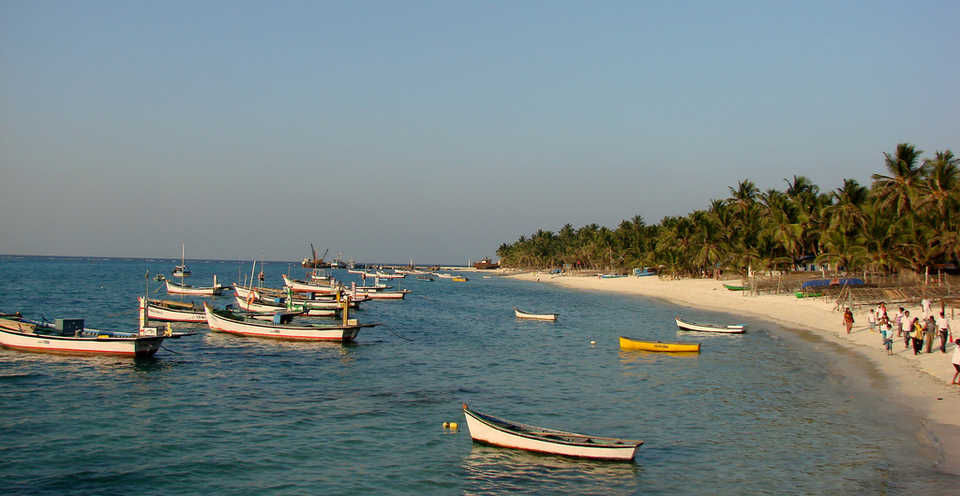 Early summers (March-May) are the best time to visit Lakshadweep. During the monsoons, it is really wet and a lot of activities are shut down during this period. The name 'Lakshadweep' literally means one lakh islands. It is located off the Kerala coast in the Arabian Sea. Parts of the island system have been deliberately kept detached from tourism to preserve their rich natural habitat.
Sarahan, Himachal Pradesh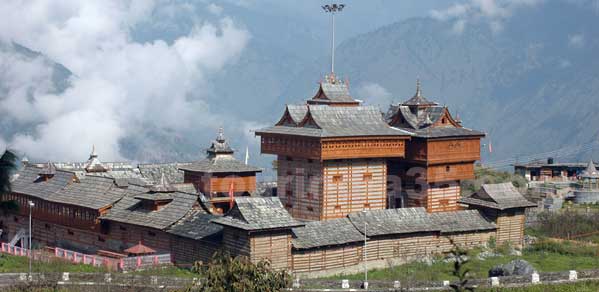 Sarahan is a small town in Himachal Pradesh nestling in the lap of Himalayas at an altitude of 7,500′. The most important sightseeing place is Bhimakali temple situated in a large compound make your plan to visit Sarahan this summer.
Pune, Maharastra
Though Pune is not a bustling and happening metropolitan city like Delhi, Mumbai and Bangalore, it still holds a special place in the mind of every international and national traveller. Pune has something for every kind of traveller. The weather of Pune attracts the people and forces them to reside in the city.
Visit Pichavaram Mangrove Forest, Tamil Nadu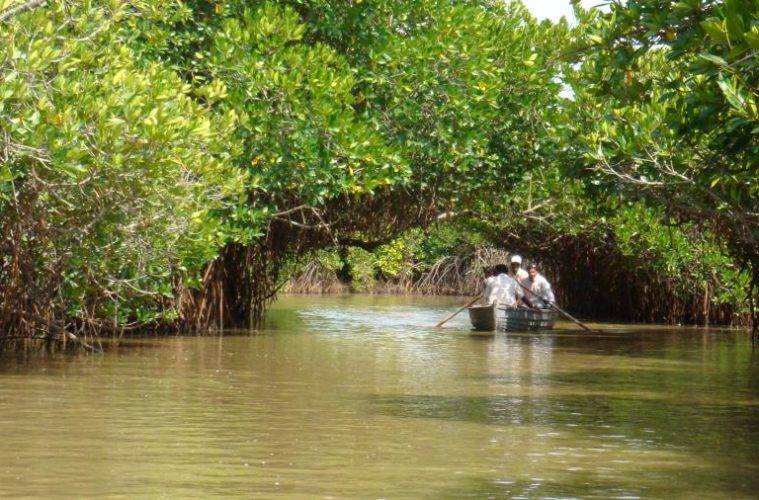 The Mangrove forest found on the backwater in Pichavaram is the second largest forest in the world.he backwaters, interconnected by the Vellar and Coleroon river systems, offer abundant scope for water sports, rowing, Kayak and canoeing.
Munnar – Thekkady, Kerala
Thekkady (Idukki district) is the location of the Periyar National Park, which is an important tourist attraction in the Kerala state of India. The summers are the best time to visit Thekkady the green place.Summer