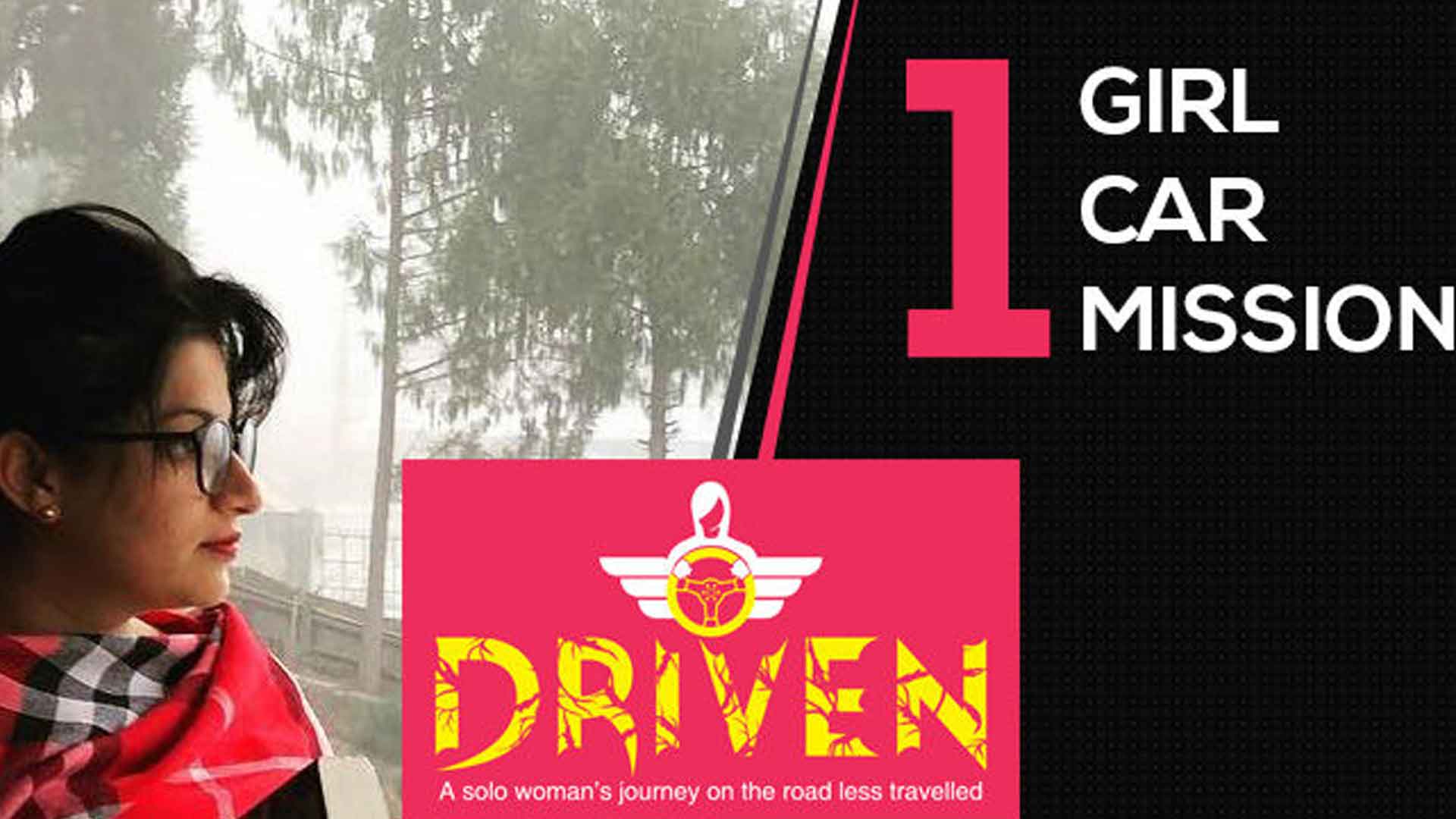 This girl is all set to travel 29 states in 30 days!
Scared of travelling solo in India? Then you need to take an inspiration from this girl.
What could be more exciting than travelling to never-seen-before places, all by yourself? What could be a better way to nurture the explorer in you?
Now, here's a thought–while the idea of travel may be titillating, how many of us can actually fathom travelling solo in India? Do we still think twice before taking a solo trip, especially women?
But meet the girl who is all set to break the barriers by travelling alone the 29 states in 30 days through her car.
The lawyer by profession, Scorpio by sun sign & traveller by choice, Shivangi aims to be 1st Woman to Drive Solo across India. Shivangi is all set to drive 17000km drive across 29 Indian states in 39 days. Shivangi plans to start from Chandigarh and will drive from 8th April 2018.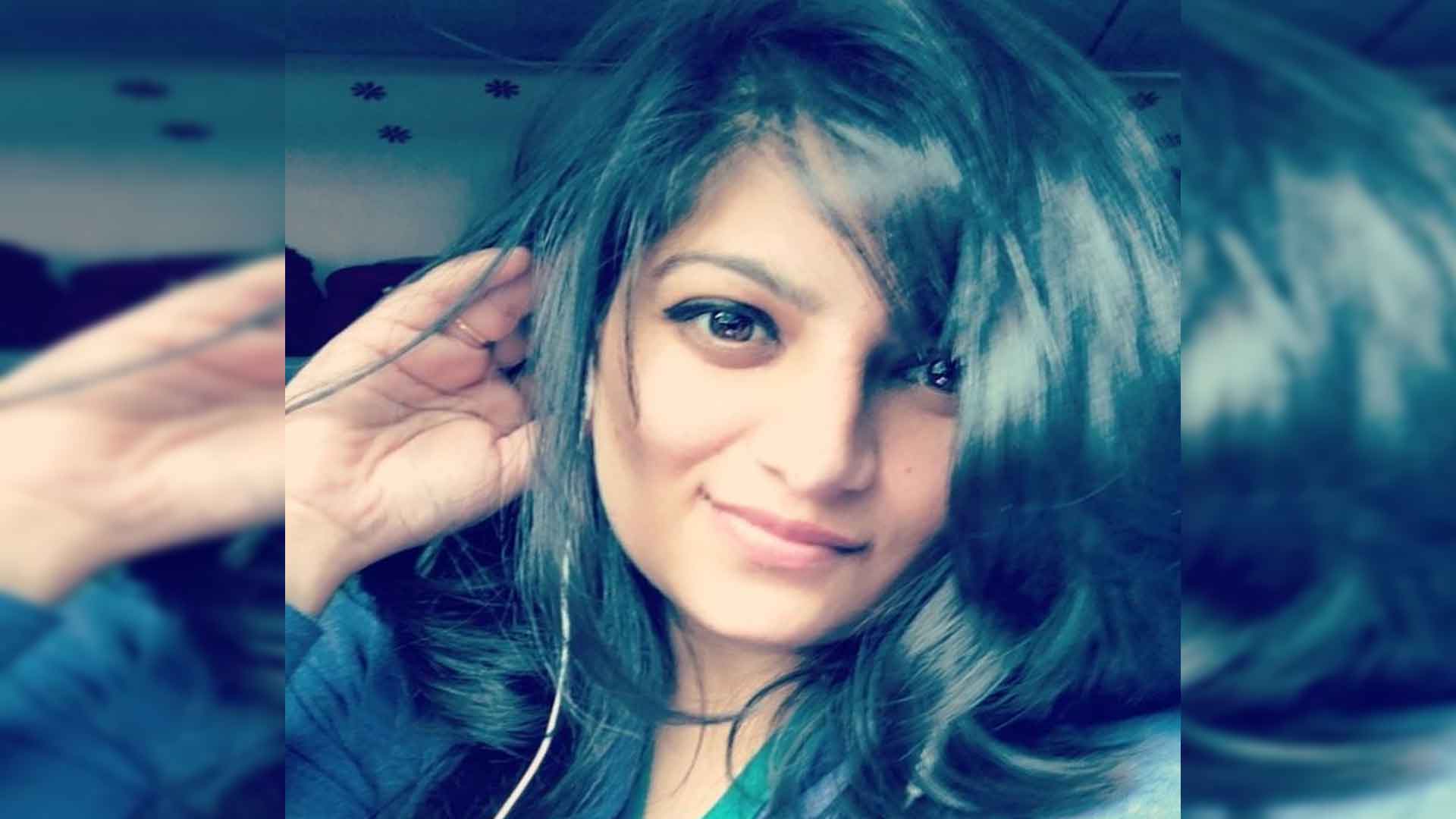 A junior counsel representing Chandigarh administration, Shivangi Sharma learnt driving barely two years ago. Yet, in these two years, she has already driven to 14 states. A young girl of 27, who hails from Hoshiarpur and resides in Chandigarh to pursue her career as a lawyer in Punjab & Haryana high court, Shivangi is attempting a record making feat.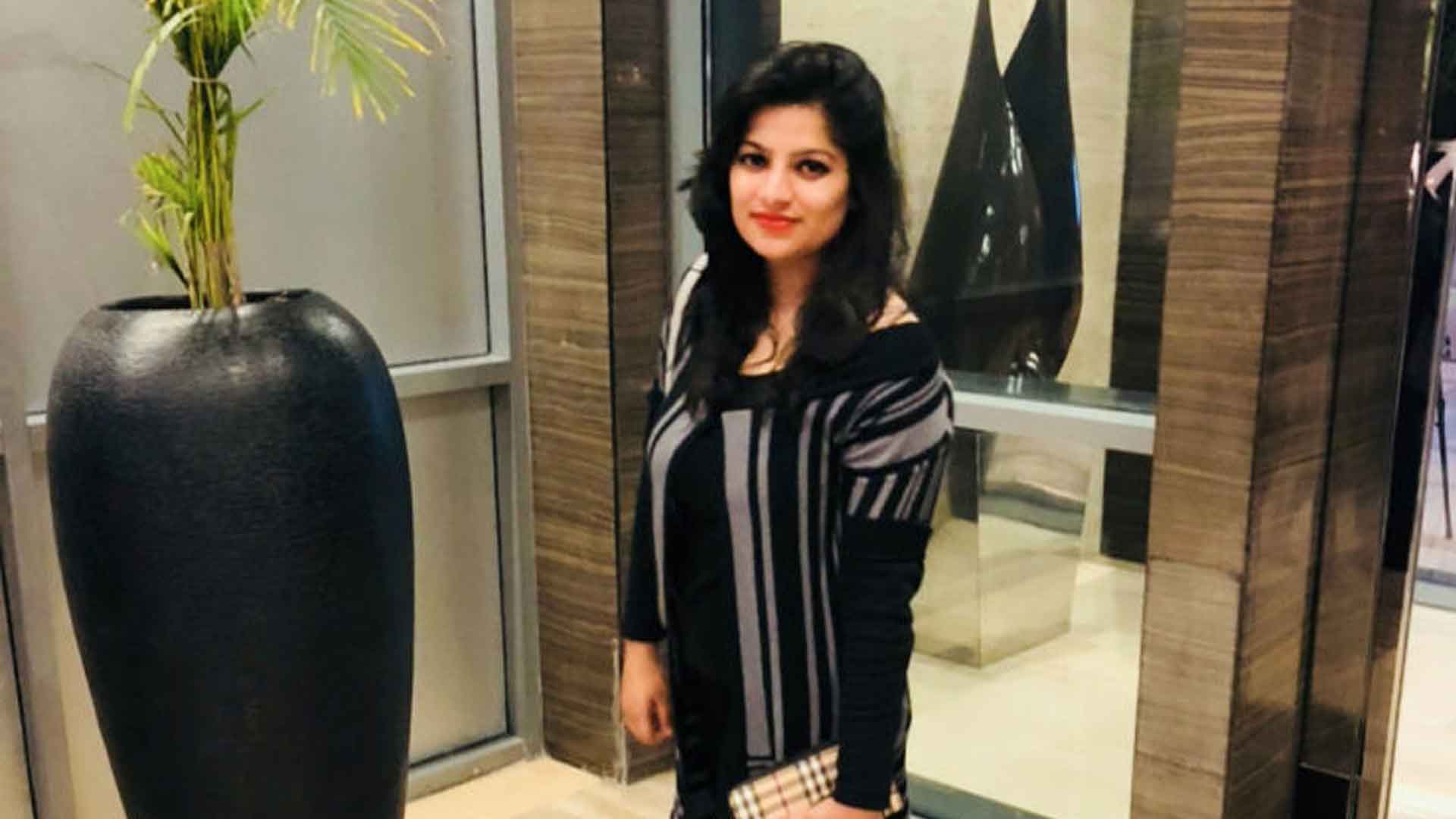 On International Women's Day, Shivangi announced her initiative to drive solo to 29 states of India. "Travelling is my passion," says the sprightly lawyer speaking to us on Thursday, "I work to earn, to travel. My dad knew the day I get a car and learn to drive, I will fly."
Shivangi is also documenting her journey to convert it into a web series on travel. "I was given this idea by Siddharth Beckaya, whom I ran into during one of my solo travels in Palampur. He makes travel shows and offered me logistic support along with his cinematographer, Gaurav Chauhan." While Shivangi will drive solo and capture it herself using devices in her car on the road, once she reaches the various destinations, the team will capture her experience on camera.
Well, we could only wish her good luck for this adventurous take!
Also read, Top 10 places to visit in India this summer