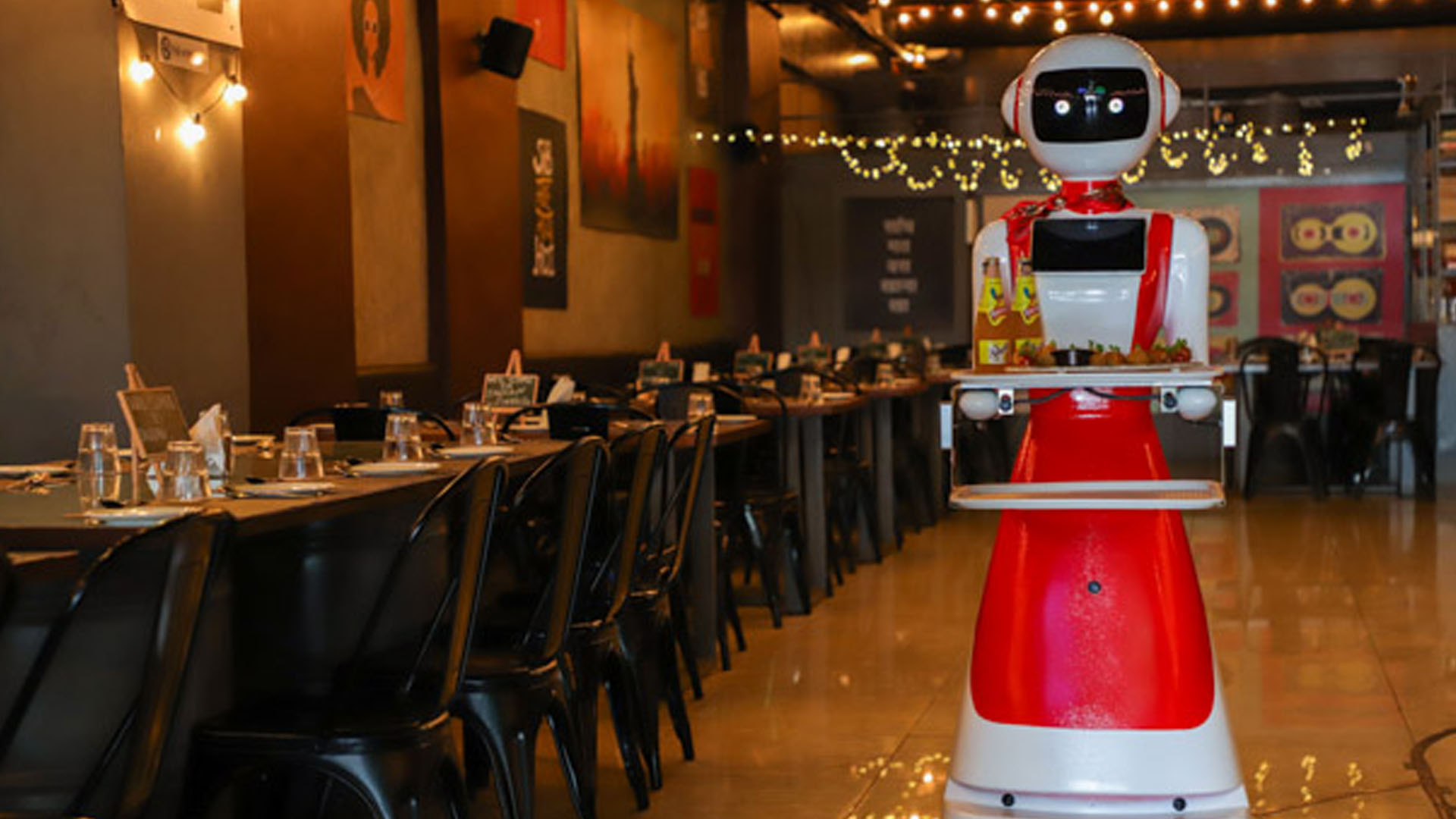 This restaurant in Ahmedabad has robot waitress serving food!
"Hey, here is your favorite  food!"- What if a Robot comes to your table with your order and says so? Would you believe it? But this is real. An Ahmedabad-based restaurant, Indian Swag, has found a novel way of attracting people in the city – robots.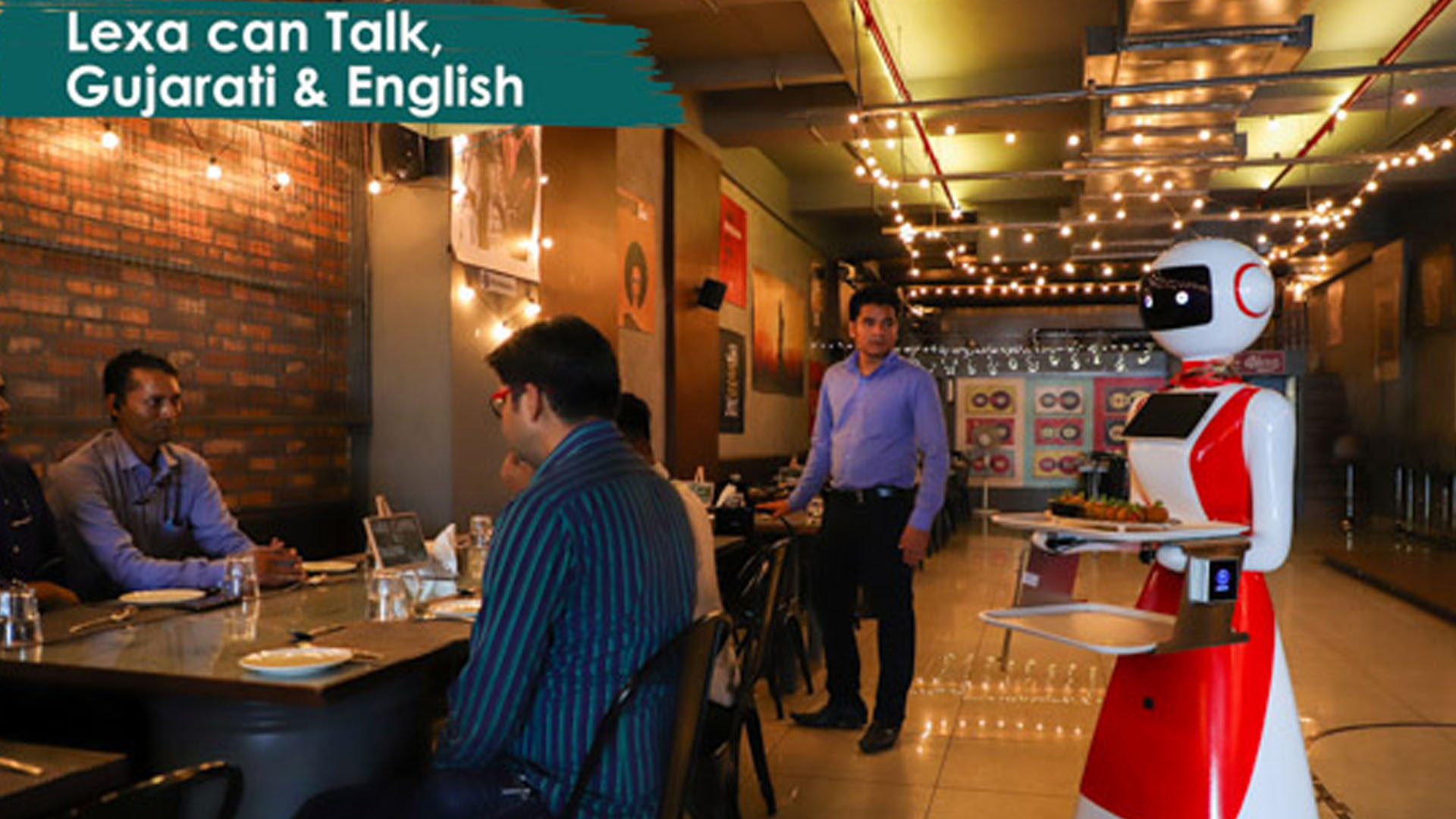 Introducing, Lexa- Robot Waitresses at Indian Swag Resto Cafe! For the first time ever in Gujarat, Robot Waitresses are going serve you! Lexa is also the World's first GUJARATI speaking Robot!
And, oh, she is also fond of getting clicked. Do not believe? Get going today and see it for yourself!
The Indian Swag restaurant is currently deployed with two robots and intends to add more to its fleet. The trilingual robots named 'Lexa' have limited utility purpose. A similar robot-themed restaurant was started in Chennai a year ago.
Where
Shop 5, 1st Floor, Devaurum Mall, Prahlad Nagar, Ahmedabad
Cuisines
North Indian, Chinese, Continental
Opening hours
11 am–3 pm, 7–11 pm