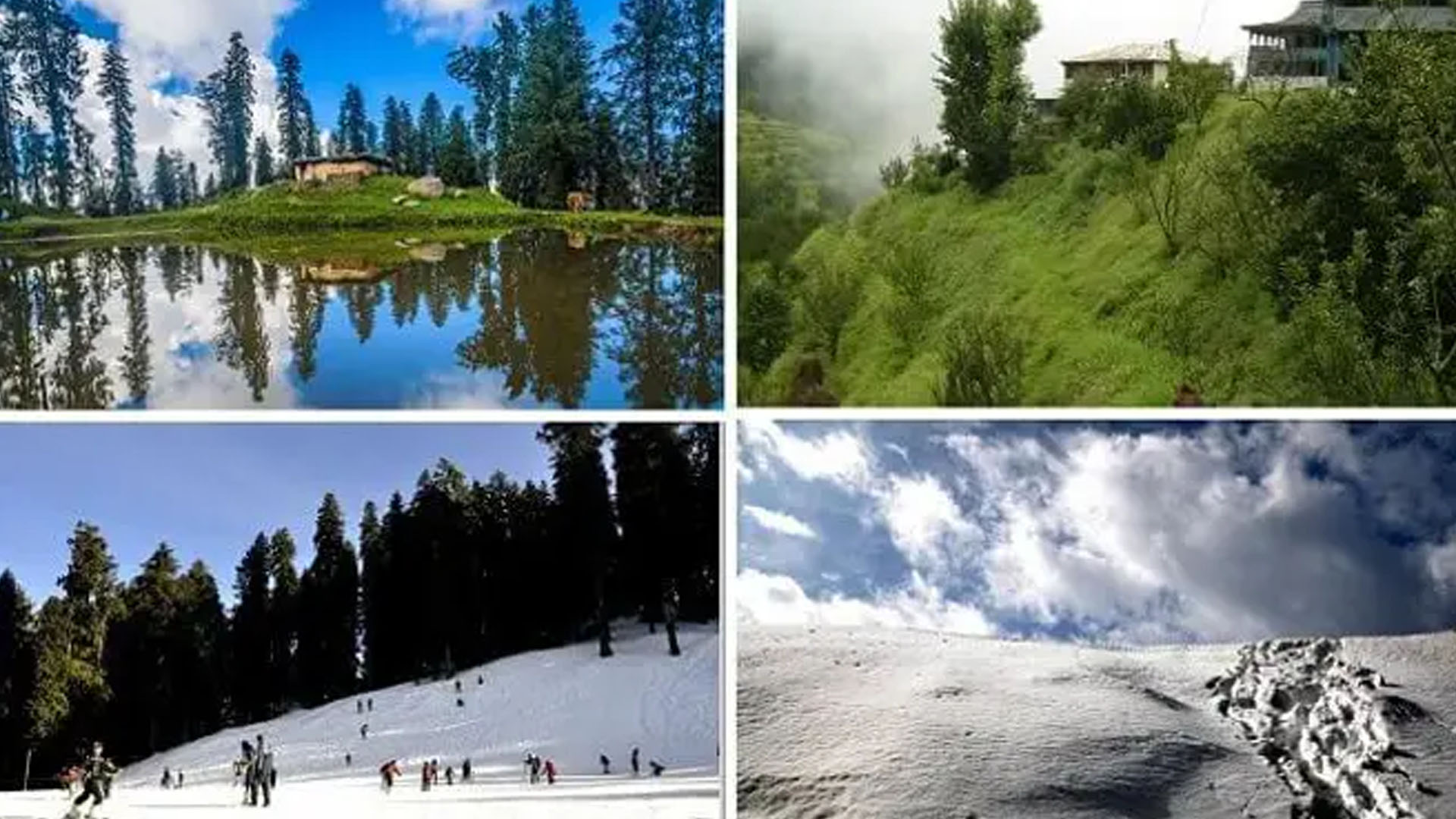 This Raksha Bandhan, visit to these 5 destinations with your sibling!
This is to help the siblings who are travel-loving as where should they plan the trip on eve of Raksha Bandhan. We have sorted the most highly recommended places across India as an experienced worthy trip with your siblings which is non-comparable compared to any other gift.So check the best places for visiting this Raksha Bandhan with your siblings.
Rishikesh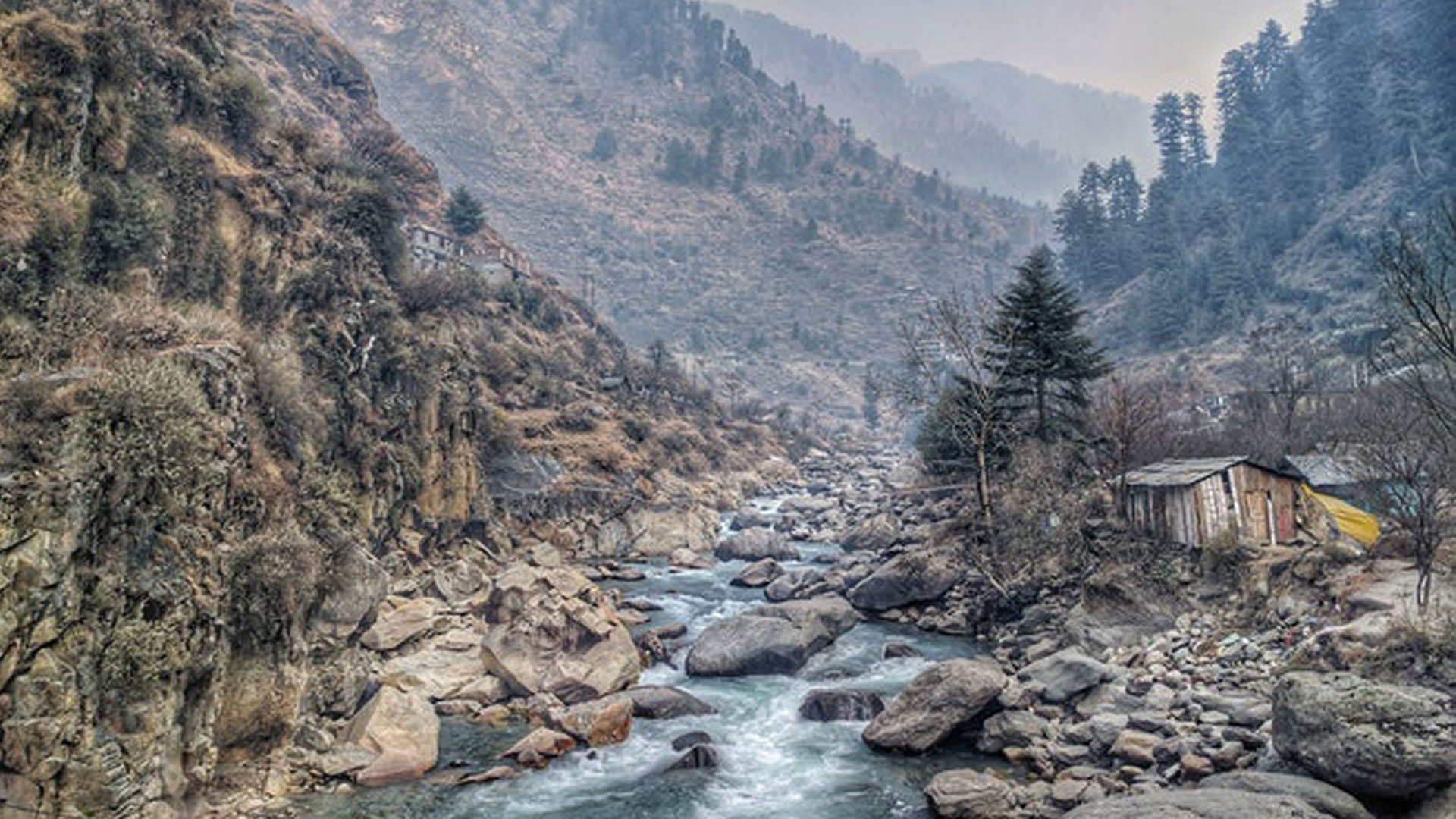 A trip to Rishikesh is one the best way to refresh your mind with multi dose of positive energy and it would be better if your siblings are accompanied. Rishikesh is such a place which allows you to get tired easily as there are so many ashrams,temples.book stores,river banks and much more places where your siblings will found happy busy moments for a long time.
Narkanda and Shoghi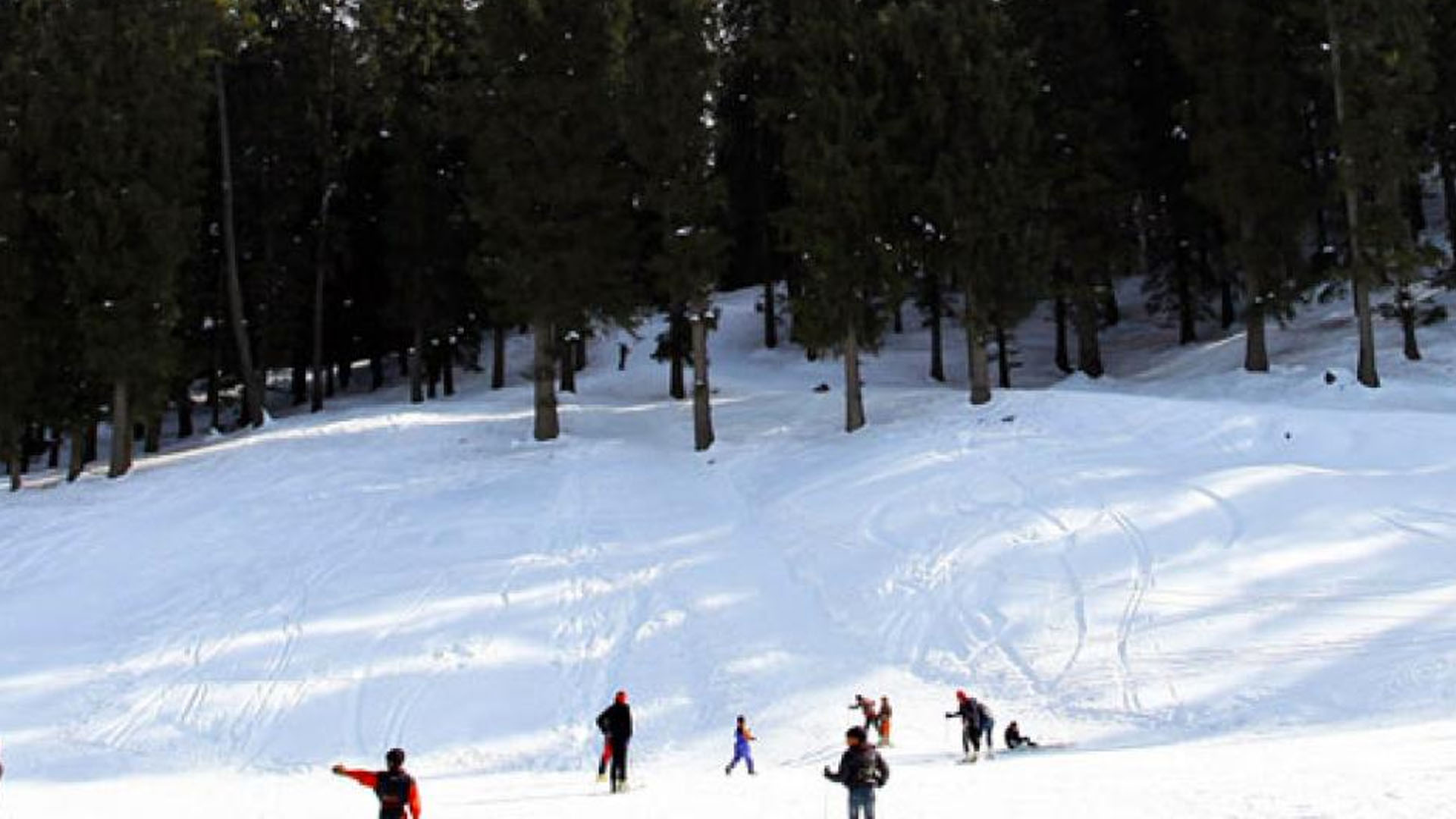 Plan about Narkanda and Shoghi villages that are located close to Shimla(2-3hrs.) if you have not planned for Shimla and these destinations are reachable via cab services from Shimla and there are a lot of sightseeing places for siblings who are nature lovers. Tourist accommodations are available at these places.
Jaisalmer and Udaipur
Rajasthan is one of the most preferred holiday destinations for bonding family with a firm strenth. Jaisalmer,the golden city, wherein, also lies the Thar Desert, is a place where you can learn about the majestic Mehrangarh Fort and plenty of other tourist attractions along with experiencing the desert safari. Udaipur is also known as city of lakes with its old palatial buildings and hospitality,which always delights visitors.
Munnar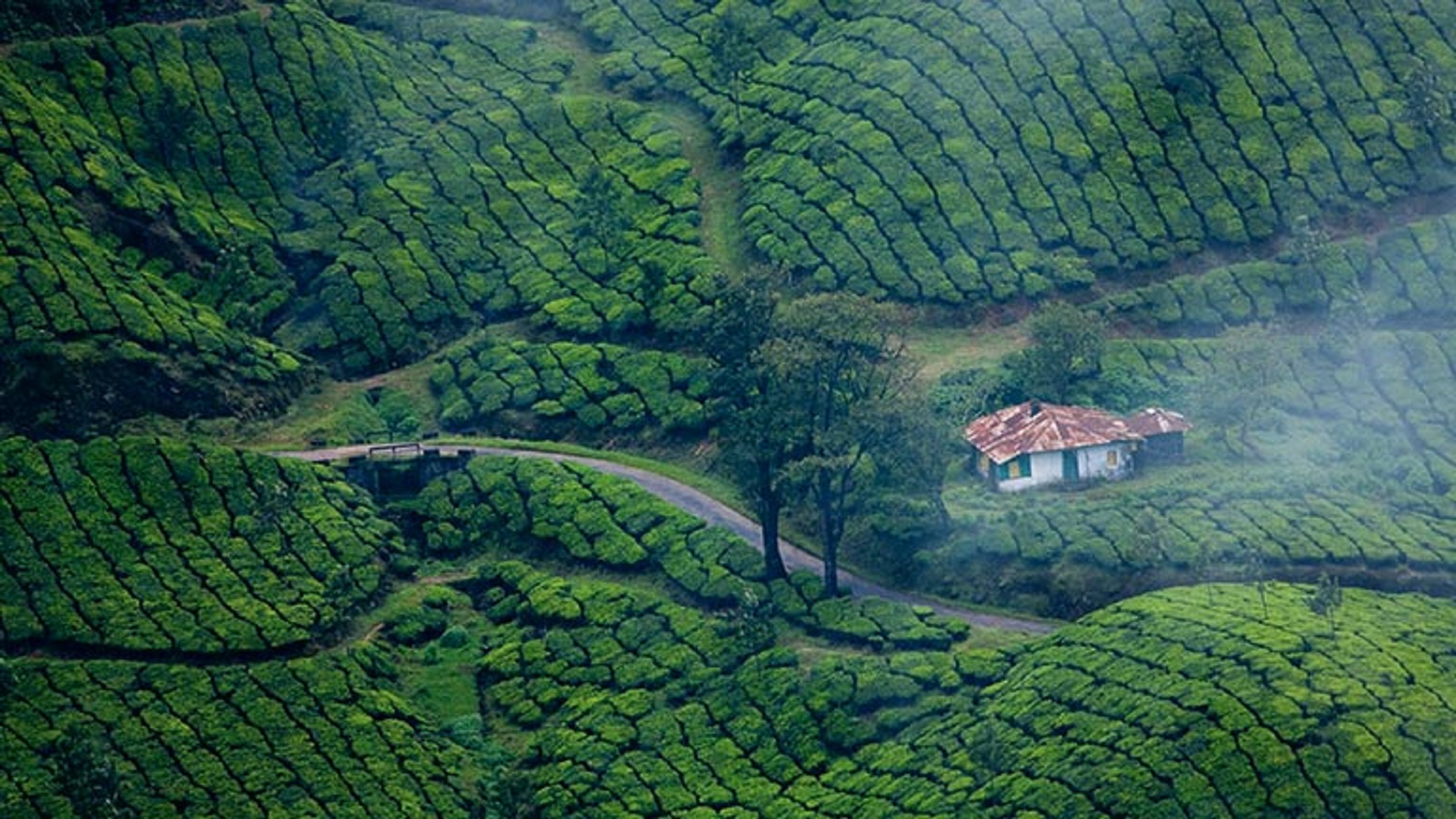 A trip to Munnar in Kerala is must for siblings who are your soul mate as weather conditions are neighter hot nor cold which provides opportunity to see around the town with wonderful amazing landscapes.It has been detected as favourite tourist spots for all good reasons.
Jim corbett national park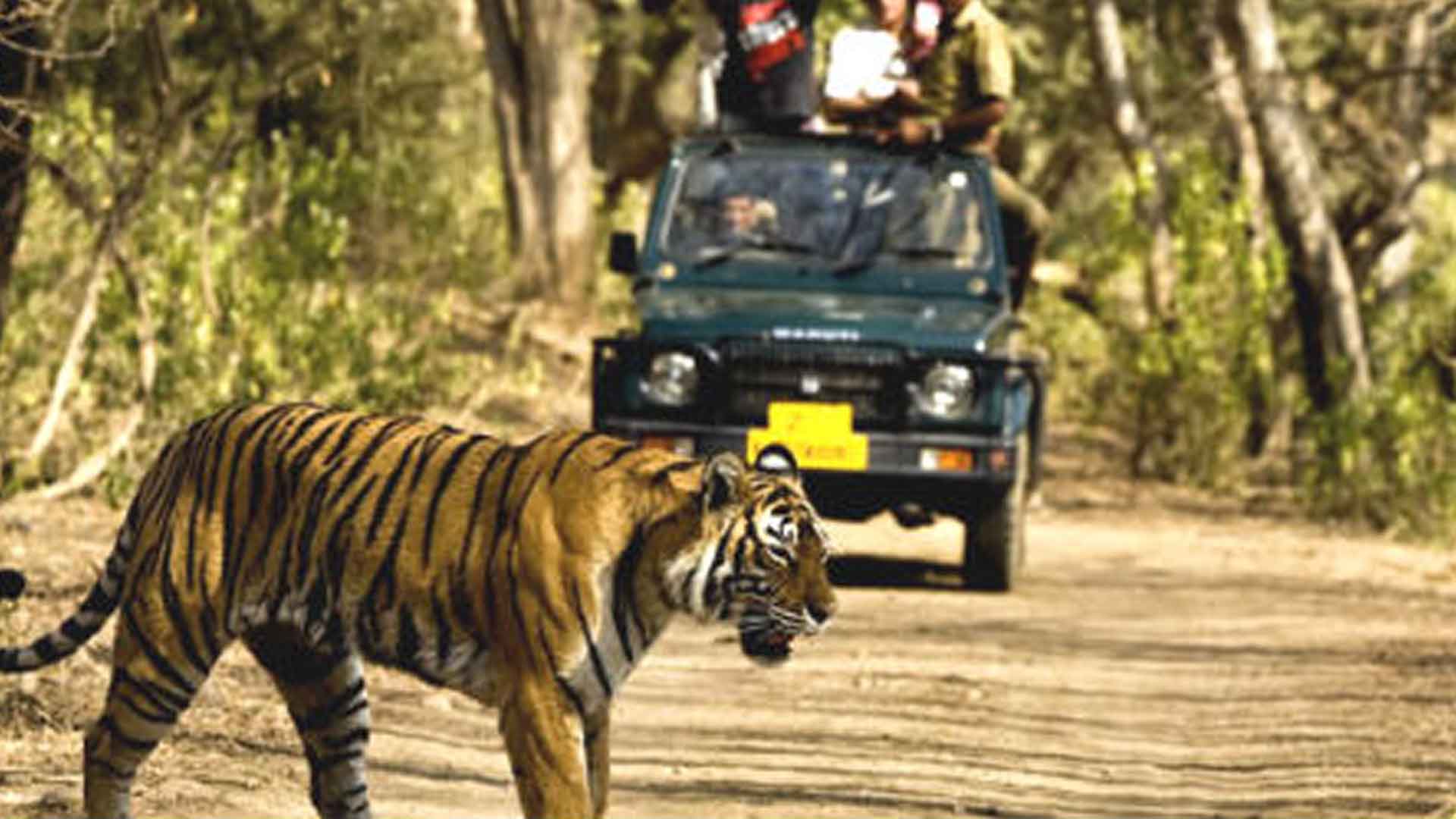 At Raksha Bandhan do consider visiting the Jim Corbett National Park with your siblings as it is filled with amazing weather and location. Contrary to richly varied region,monsoons also mark the perfect time for sightseeing here.