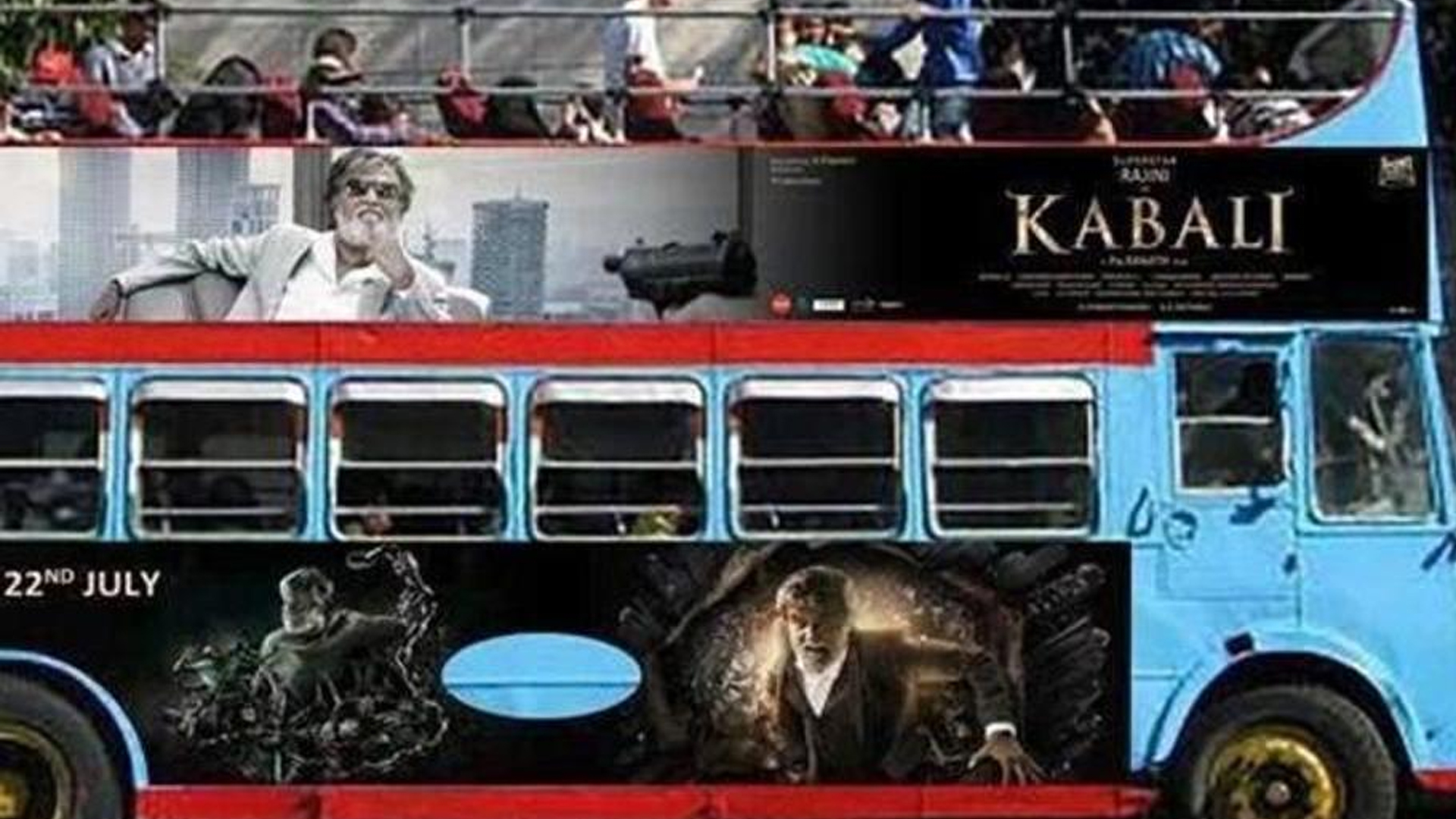 Delhities, get ready to travel in open-deck buses
The Delhi Government will soon be revamping its Hop-on Hop-off (HoHo) tourist bus service soon, and visitors are going to love it. As the planning department of the government recently approved the proposal which was sent by Delhi tourism and transportation department Corporation (DTTDC), which is now sent to finance department for the approval.
Moreover, the new routes will going to be added and the ticket prices will also be under rupees 200, less from the current one. As per the inside information, HO HO buses will be replaces by all new 23 low floor semi open buses. Well, it has said that the project will cost rupees 40 crore to the state government.
Meanwhile, the service also introduced interchange stations to ensure smooth public transport network for tourists who will going to visits several sites across Delhi. Therefore, the service will moves around three circular routes.
 Among them one root will cover popular sports in the central Delhi, which includes, India Gate, Rajghat, Nehru museum, Madame Tussauds, Janpath, Delhi Haat and Sarojini Nagar.  While second one will take to you towards Jama Masjid, Red Fort and run till Delhi University. And the third route will ride through Mehrauli & all those tourist sites located in South Delhi.