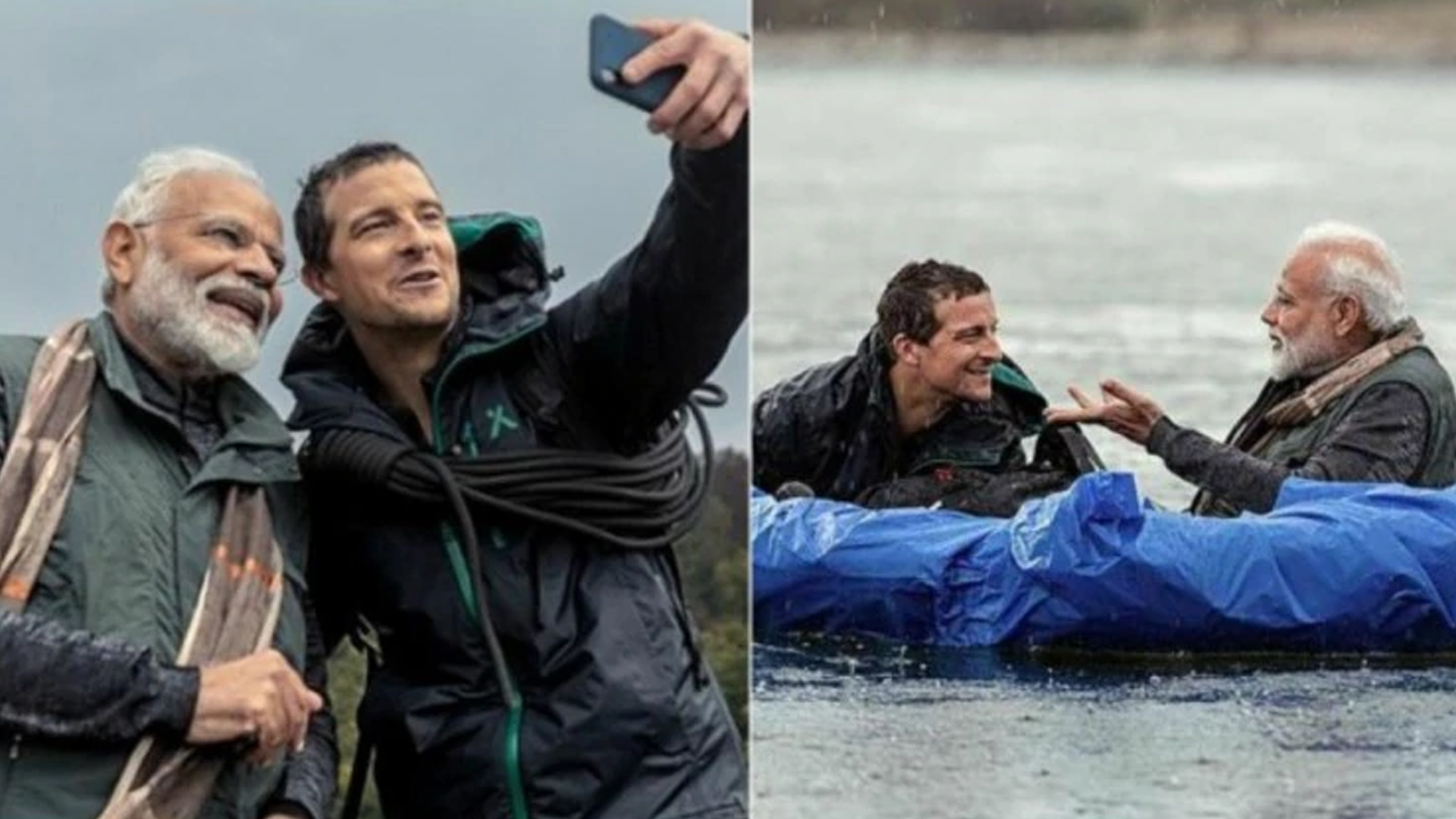 Explore at least 15 unexplored destinations in India : PM Modi
Prime Minister Narendra Modi urged people to visit at least 15 tourist destinations within India by 2022, saying there is a "huge" scope to improve India's tourism sector.
I want to travel abroad? why not in India? Well this is the one of the key highlight of the Prime Minister Narendra Modi's speech at the 73rd Independence day.
Hold on! the idea is to improve tourism sector in India as there is no scope for the tourism hub in India.
PM Modi further added that, well India has lot of things to show. If we do this type of work it will attract more International tourists.
Well, we can say that it is a PM Modi's thought that before India turns 75 years freedom, people should think before visiting outside (abroad) that why should not visit India and explore unexplored destinations.
As per the PM Modi our guiding principle is 'Zero Deficit with Zero Effect'. PM Modi said that if anyone is thinking to go on holiday holiday one must should take this challenge, so that this will beneficial to all.