This 24k Gold Plated Ice Cream is in trend now!
Eating Gold in form of dessert has become a trend now. From gold-plated doughnuts to a 24K gold plated chicken wings, food enthusiasts would know the variety that is made available in these food items. Earlier, these items used to be seen in abroad, but these gold plated food trend has finally made its way to India.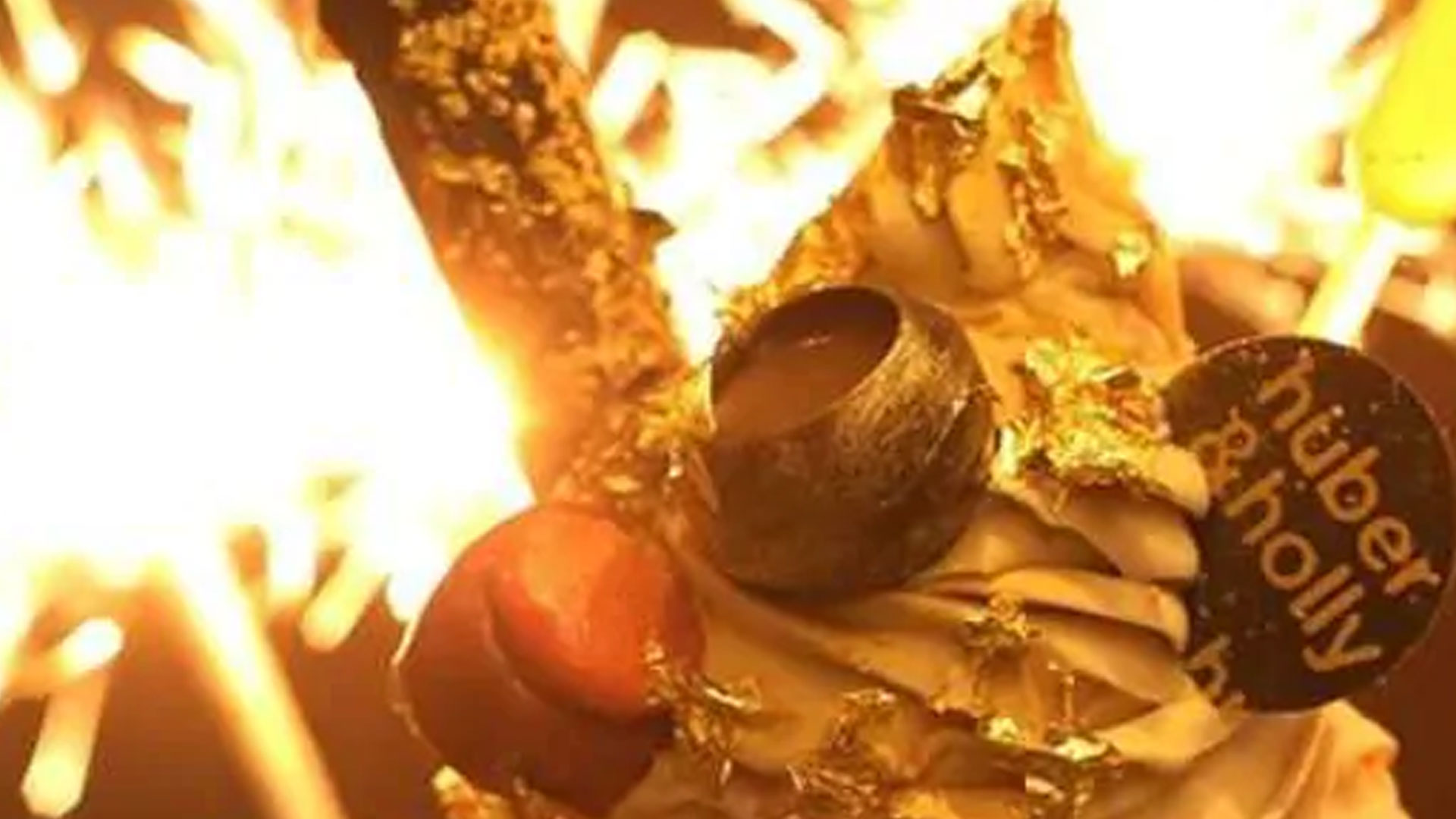 Thanks to Huber and Holly who has started this trend by introducing 24-carat edible gold ice-cream. The ice-cream parlour has launched in India at three places- Mumbai, Ahmedabad and Hyderabad. So ice-cream lovers rejoice as a gold-plated scoop has arrived! So ice-cream lovers rejoice as a gold-plated scoop has arrived! The Ice Cream comes at Rs 1,000 per serving and is a special gold edition. You can't be intrigued by this, given that all that's gold, glitter and pulls us towards it.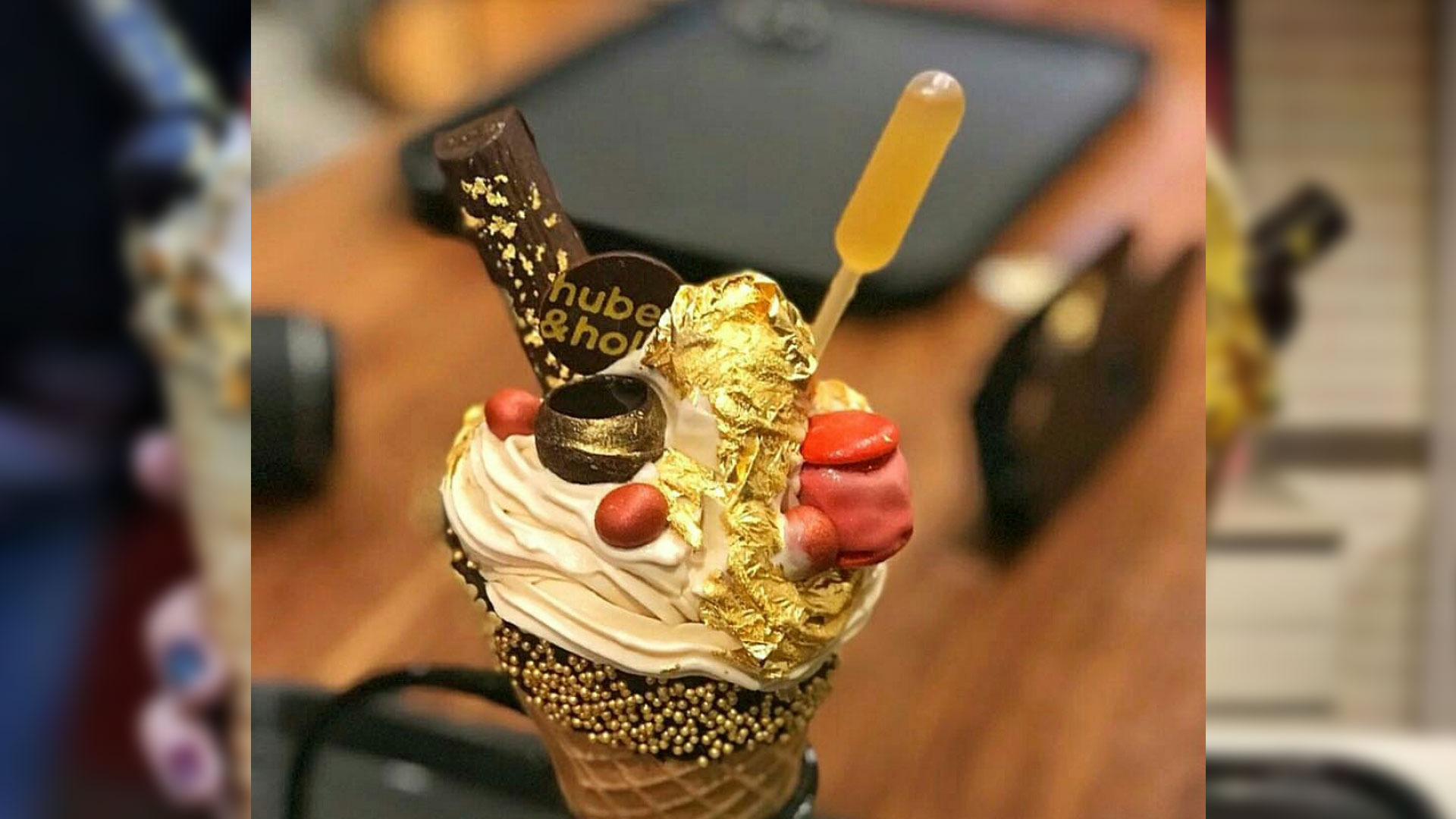 Huber and Holly, the ice cream parlour which is run by Havmor, was introduced in Ahmedabad outlet, which is named as the Mighty Midas collection. It's an exotic dessert which comes wrapped in a 24-carat gold foil with edible gold flakes. The ice cream comes with 16 different toppings including Belgium Chocolate Ice Cream, Chocolate Truffle Balls, Caramelized Rocher Balls, Raspberry Rose Sorbet Macaroon and other exciting flavours.
The most highlighting part is the 24K gold foil the entire ice-cream scoop is covered in. So to all the Ice Cream lovers have this in your list too while picking up the other flavours!!