Taste this delicious Spicy Chocolate Bark!
Have you ever had to eat spicy chocolate? No then, don't worry you don't have to buy it from an online website as it is not available in local stores and even in India.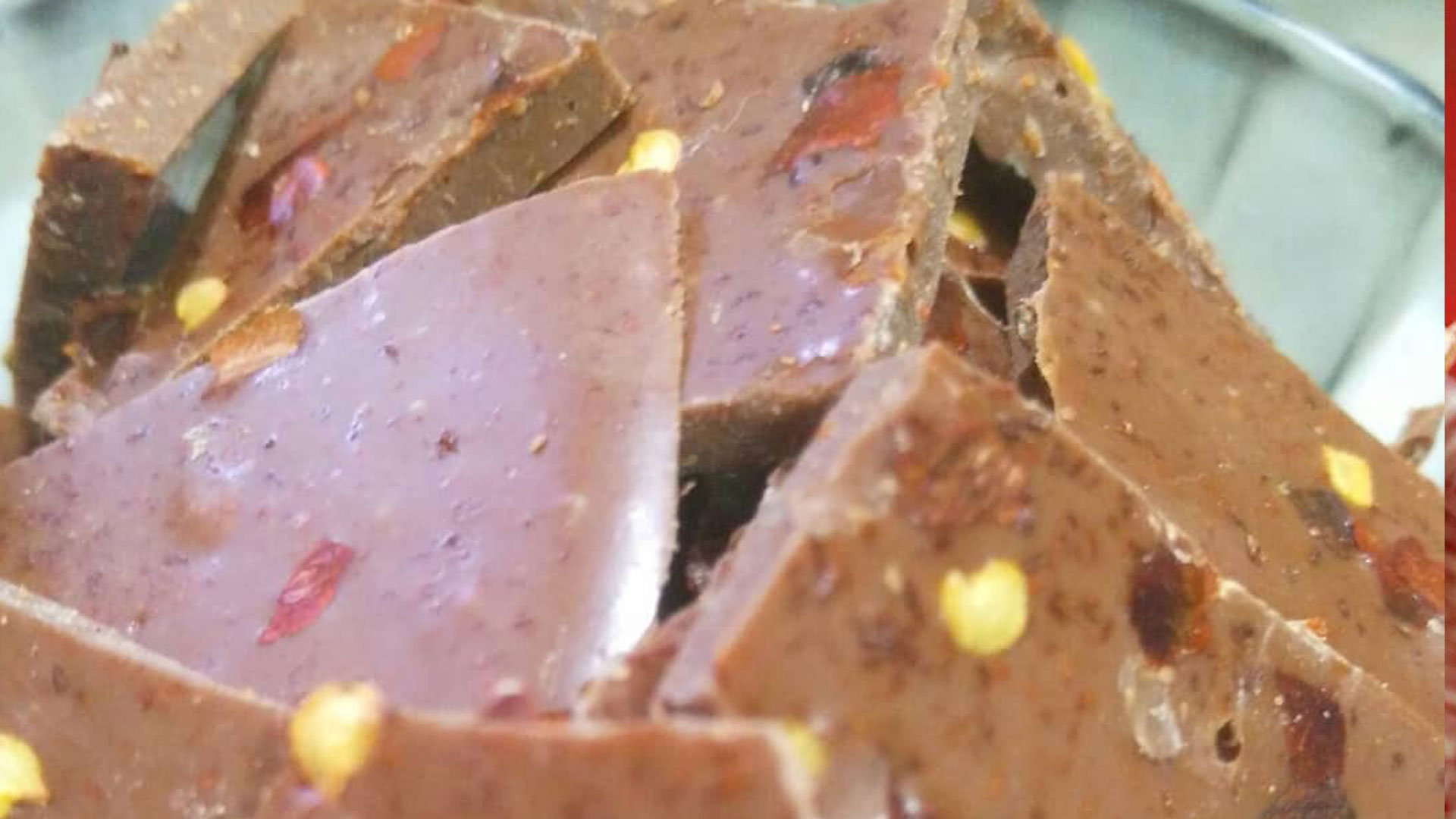 Don't worry it won't take your much time hardly 20 minutes to have spicy chocolate bark. Let's check below ingredient and steps to make final product.
Ingredients:
One cup of milk chocolate (finely chopped)
2 teaspoon red chilli powder
Optional: crushed red peppers for decorating
Steps:
Melt the milk chocolate in the microwave or double boiler
Mix red chilli powder in melt chocolate, spread thin layer in baking paper
Then after pouring the chocolate on the baking sheet and smooth into level
Add additional things like decorating with red peppers or you can use dry fruits
Then put the spicy bar into below temperature so that it can't melt
Then break into small pieces and store bark in a tight container so that the moisture won't ruin the life of Spicy Chocolate Bark.